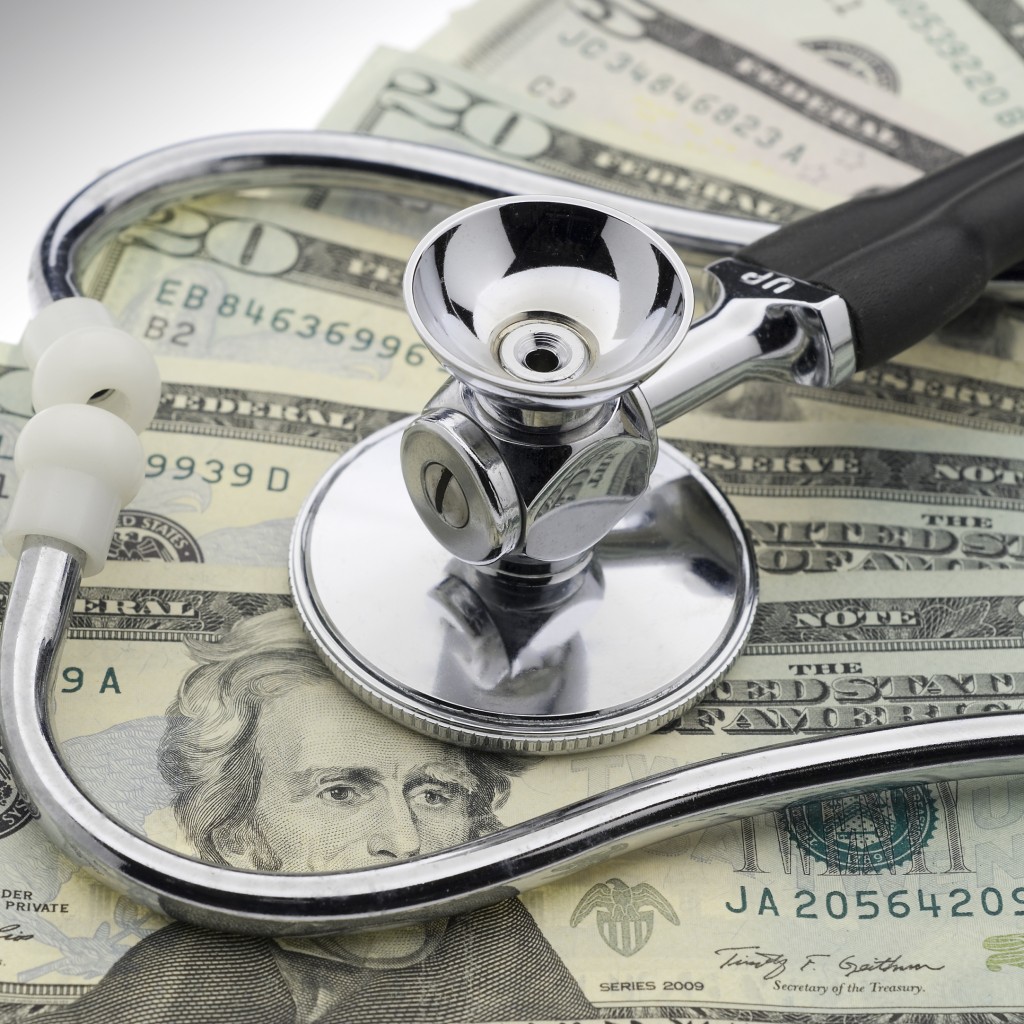 A pair of influential GOP legislators will file legislation to require health care providers to provide more upfront information about the cost and quality of their services, they said Thursday.
Sen. Rob Bradley of Fleming Island and Rep. Chris Sprowls of Palm Harbor said in a joint statement their plan to file transparency bills was informed in part by Gov. Rick Scott's Health Care & Hospital Funding Commission.
"Floridians in need of medical services can be in a very vulnerable position. All too often, they can be quickly pressured to agree to a specific procedure or course of treatment and are provided no information on the price or quality of care," said Bradley. "By implementing these key transparency measures, we can make sure medical facilities are providing important information that will help patients and their families make informed decisions about their health care."
Their legislation uses a model for comparison that identifies 70 common service bundles and 20 specific conditions, which creates a matrix of care options consumers can search to find the treatment they want to pursue.
If consumers want more personalized information beyond that, the lawmakers said, each provider must make personal, written estimates available upon request. Insurers will also be obligated to help their subscribers to calculate cost-sharing based on the service bundles and on their personalized estimates, and whether the consumer uses in-network and out-of-network providers.
"Florida's transparency initiative will build on a unique national database of insurance claims and work with that data to translate it into information that is meaningful to consumers," said Bradley and Sprowls. "The Agency for Health Care Administration will continue to post outcome data that will enable consumers to consider their choices in light of both price and quality of care."
Reaction from the state's hospitals and health insurance companies was tentatively supportive.
Bruce Rueben, president of the Florida Hospital Association, released a statement that "Florida hospitals understand how the high cost of health care can impact patients and families."
"We stand ready to work with lawmakers in the House and Senate to find the best approach to giving patients meaningful information about the cost and quality of their health care," he said. "We believe there's room to find common ground on the proposed legislation. And, we have our own approach that we'll be sharing very soon.
Tony Carvalho, president of the Safety Net Hospital Alliance of Florida, said his group "supports transparency in health care as a means to help patients and consumers make more informed, better decisions about their health care."
"While we are still evaluating the legislation put forth by Sen. Bradley and Rep. Sprowls, we are supportive of policies that improve health care transparency," he said in a statement. "The 14 teaching, public and children's hospitals that make up the Safety Net Hospital Alliance of Florida have been leaders in transparency, operating fully in the public, with some governed by elected or appointed boards.
"For example, Lee Memorial Health System in Southwest Florida has a website dedicated to sharing the costs of their most common medical procedures, including the discounted rates for patients without insurance," he added. "Increasing transparency gives patients more control of their health care decisions and, ultimately, strengthens the community's support of Florida's safety net hospitals in their mission to provide critical, quality care to the state's most vulnerable citizens."
Audrey Brown, president & CEO of the Florida Association of Health Plans, similarly said her members "are committed to transparency."
"We believe that consumers deserve to have an opportunity to shop and compare among health care providers and facilities, as well as to know what their out-of-pocket costs and responsibilities will be," she said in a statement.
"A tool should be available to empower Floridians that includes the necessary input from all health care sectors — hospitals, doctors and health plans — (and) we look forward to working with the sponsors of this bill and to continuing the dialogue through the upcoming legislative session."
---
Florida Politics capital correspondent Jim Rosica contributed to this post.