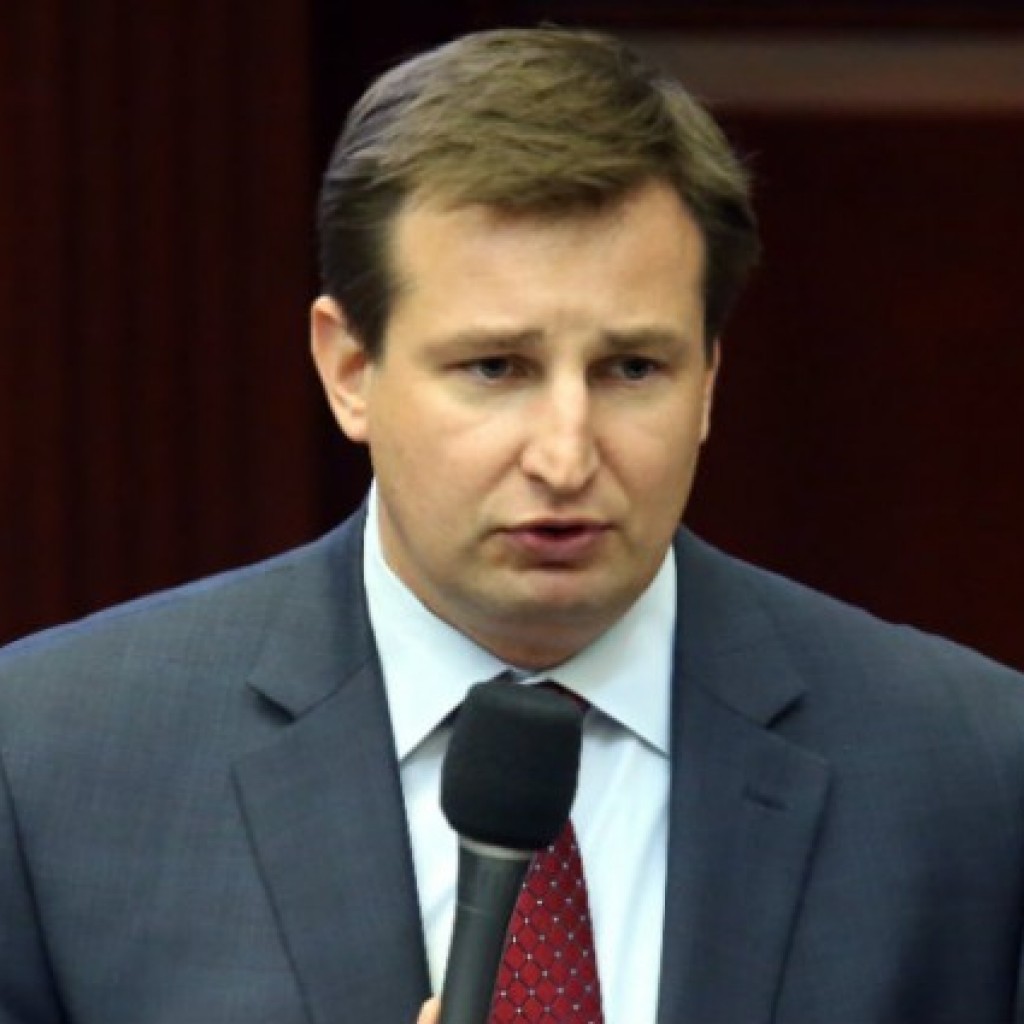 The renumbering of Florida Senate seats is changing timetables on political ambitions. Among the potential changes to partisan matchups is the possibility state Sen. David Simmons might draw a primary challenge from state Rep. Jason Brodeur.
Brodeur, a Republican from Sanford, has been contemplating running for Simmons' seat in 2018 when they're both term-limited out of their current posts.
With the renumbering, the Seminole County district is Senate District 9, meaning it starts over next January with a fresh four-year term. So Simmons, should he win re-election this fall, would stay in office until 2020.
That would leave Brodeur out of office for two years before he could run for that Senate seat. Or he could run now.
Brodeur said it's on his mind, but he's intent on postponing any serious deliberation until after the Legislative Session starting Tuesday.
"I've thought about running for that seat in 2018. That was always kind of in the back of my mind that if I still enjoyed the Legislature at that time, that's perfect timing for me because that's when I term out as well," Brodeur said.
"Now that's different, right? I haven't really thought about what that means yet," he said.
He also said he expects other lawmakers will be doing the same kind of math to see whether they have to reset the timetables on their ambitions, but probably not immediately.
"I'm guessing it all will get ramped when we all get to see each other," he said. "Of all the folks that might be looking at doing something, we're all kind of busy getting ready for Session."