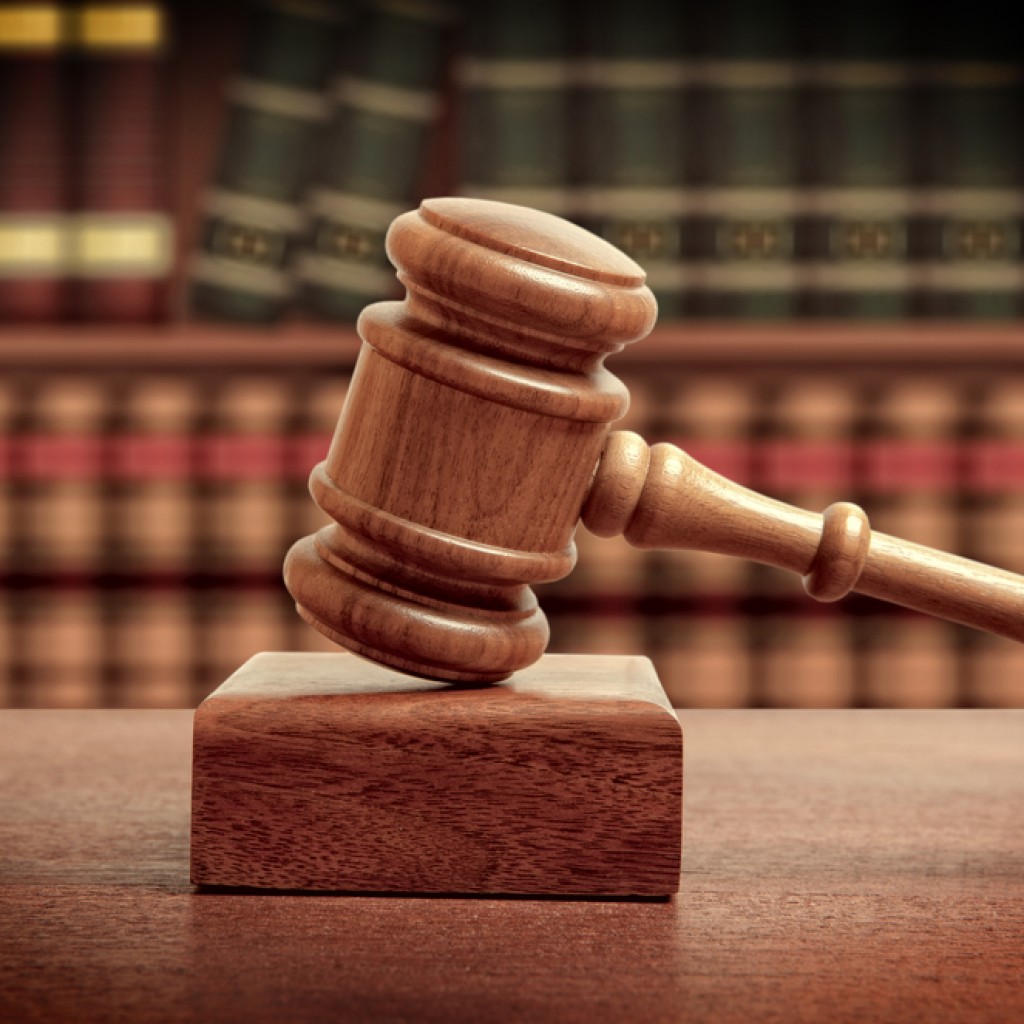 A former officer with the Florida Fish and Wildlife Conservation Commission who says he was fired for reporting wrongdoing in the department is asking for his job back.
Travis Hooker, who was a lieutenant in the FWC's law enforcement division, filed a "petition for temporary reinstatement" this week while his state whistleblower's case is pending, Leon County court records show.
Hooker alleged his firing last year came after learning that a fellow officer was "attending baseball games while on-duty" and logged into the agency's computerized dispatch system, which he reported to his superiors.
Hooker soon was placed under an internal affairs investigation, according to court filings, for "untruthfulness" and "insubordination" because he declined to name those who had alerted him as to what was going on.
Meantime, FWC "failed to conduct any meaningful investigation" into his original complaint.
"His entire career in law enforcement is irreparably damaged by a finding of untruthfulness," his filing said, concluding that FWC officials had "a strict desire to impermissibly damage (his) reputation."
The agency agreed to let him return to work, but only if he accepted a demotion, a transfer, a pay cut and two years of probation, during which he could be let go again for any reason, the petition said.
Hooker turned down the deal; he was paid $52,601 a year, according to a state salary database.
The FWC did not respond to a request for comment on Thursday, but state agencies under Gov. Rick Scott generally do not comment on pending litigation.
Hooker is represented by Tallahassee attorney Steve Andrews, a frequent thorn in Scott's side.
Last year, state government paid him $700,000 to settle several lawsuits contending that Scott, Attorney General Pam Bondi and other officials flouted Florida's public records law.
Hooker also is represented by Tallahassee lawyers Stephen Webster and Jackie Fulford, court filings show.
Fulford, a former Leon County circuit judge who presided over several high-profile state-related lawsuits, was ordered "involuntarily retired from judicial service" by the Florida Supreme Court last year because of an undisclosed disability.