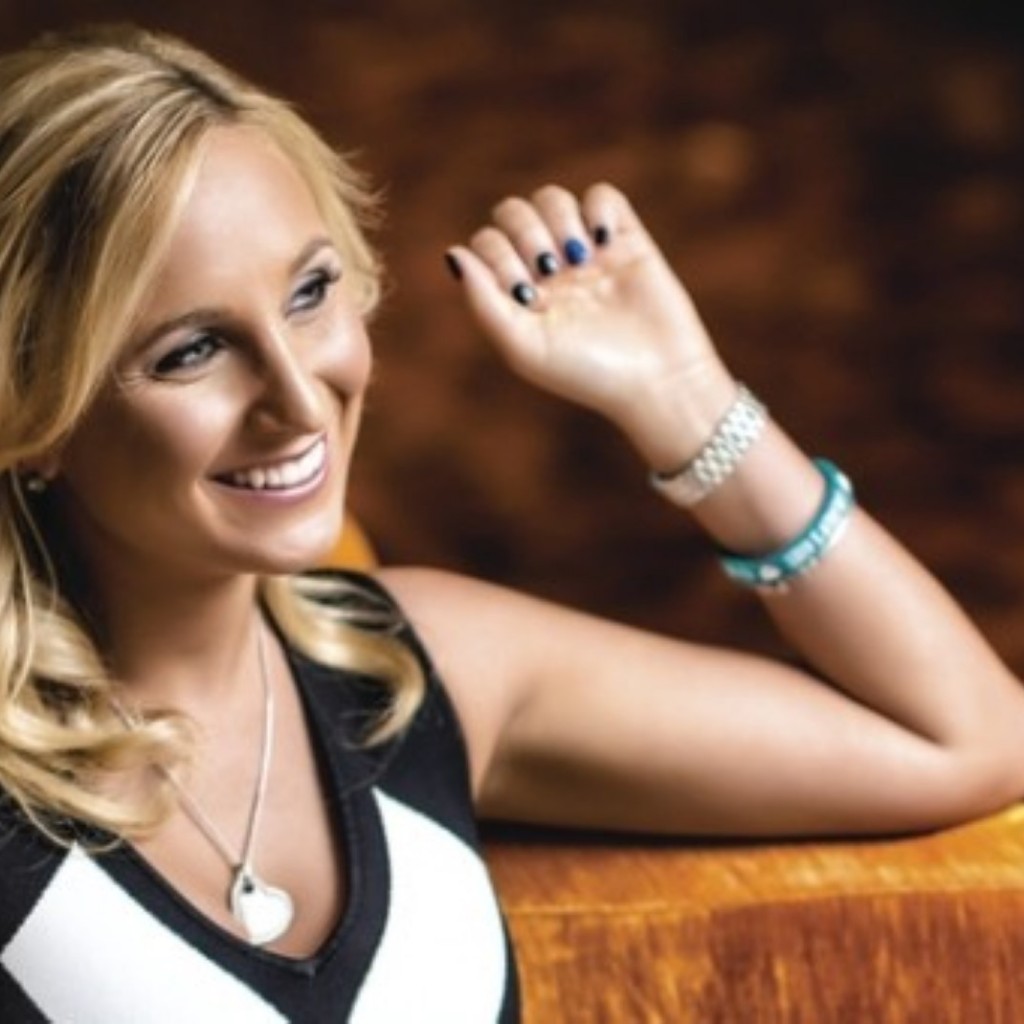 Campaign finance reports for candidates are due Jan. 11, but a sneak preview of Lauren Book's numbers show that the Democratic state Senate hopeful has cleared a couple more milestones.
Book raised more than $30,000 in December for a to-date total of about $505,000 for her campaign account. And that's not counting the checks pouring into her committee, Leadership for Broward.
The author and child advocate made waves when she entered the Senate District 33 race with more than $600,000 in committee cash. Donations to the committee have understandably slowed during the past few months, but Book still starts 2016 with more than $716,000 on-hand in her committee account.
In all, Book has about $1.2 million in on-hand cash across her campaign and committee, making her one of the most prolific fundraisers without "future Senate President" in their title.
Her competition for the District 33 seat, Democrat Emmanuel Blimie, has yet to bring in any contributions for his campaign, and at this point, he's hopelessly outgunned.