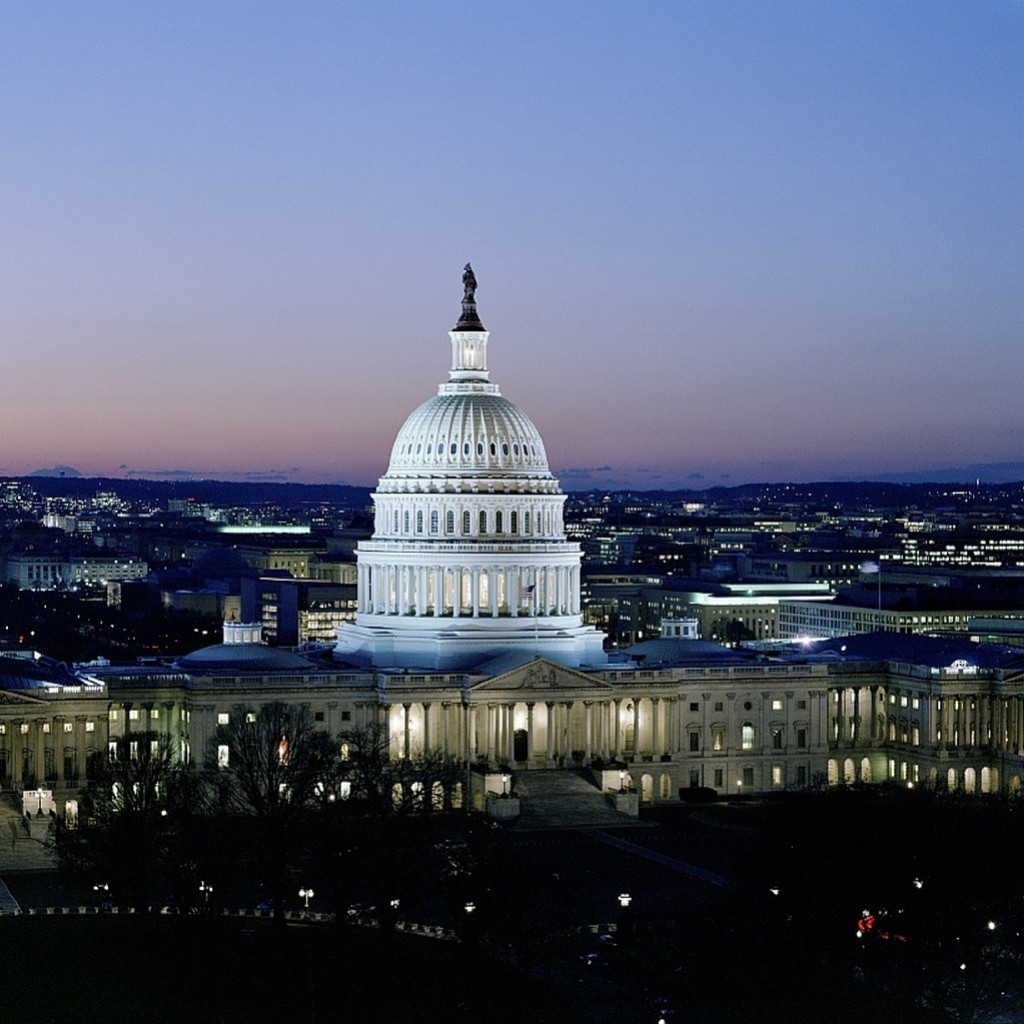 The Florida Legislature is continuing to oppose an effort by the plaintiffs' attorneys to get their fees paid by state government now that the congressional redistricting case has been closed.
Lawyers for House and Senate filed more legal authority with the Florida Supreme Court on Thursday to support their position that the opposing lawyers are "not entitled to an award of attorney's fees."
Last month, the court gave its final OK to a redrawn version of the state's 27 congressional districts, three years after a lawsuit alleged they were unconstitutional. The court eventually agreed and ordered a do-over of the map.
The League of Women Voters of Florida, Common Cause and others had sued over the current congressional lines, redrawn after the 2010 census, saying the existing map violates a state constitutional prohibition against gerrymandering, the manipulation of political boundaries to favor a particular incumbent or party.
They were represented by a panoply of lawyers near and far, including lead counsel David King of the King, Blackwell, Zehnder & Wermuth firm of Orlando; Tallahassee's Mark Herron of Messer Caparello; as well as The Mills Firm in Tallahassee; Perkins Coie of Washington, D.C.; and Gelber Schachter & Greenberg of Miami.
They all submitted a request, also on Friday, for more time to supplement their motion to get paid.
In sum, they argue "that a fee award is warranted, as a matter of common law, 'to vindicate a public right that is fundamental to our representative democracy, and the Legislature's violations of … the Florida Constitution would not have been investigated or enforced if left to the Attorney General and other government agencies.' "
The basis for the plaintiffs' attorneys argument is the "private attorney general doctrine," which isn't law in Florida, according to the filings.
Generally, it says, "a successful party may be awarded attorney fees against one or more opposing parties in a civil action (that) results in the enforcement of an important right affecting the public interest."
Florida follows the "American rule," under which "each party bears its own legal expenses, including attorneys' fees."
The grand total was not mentioned in the latest filings; plaintiffs' spokeswoman Lisa Hall said the various attorneys' fees have yet to be calculated.