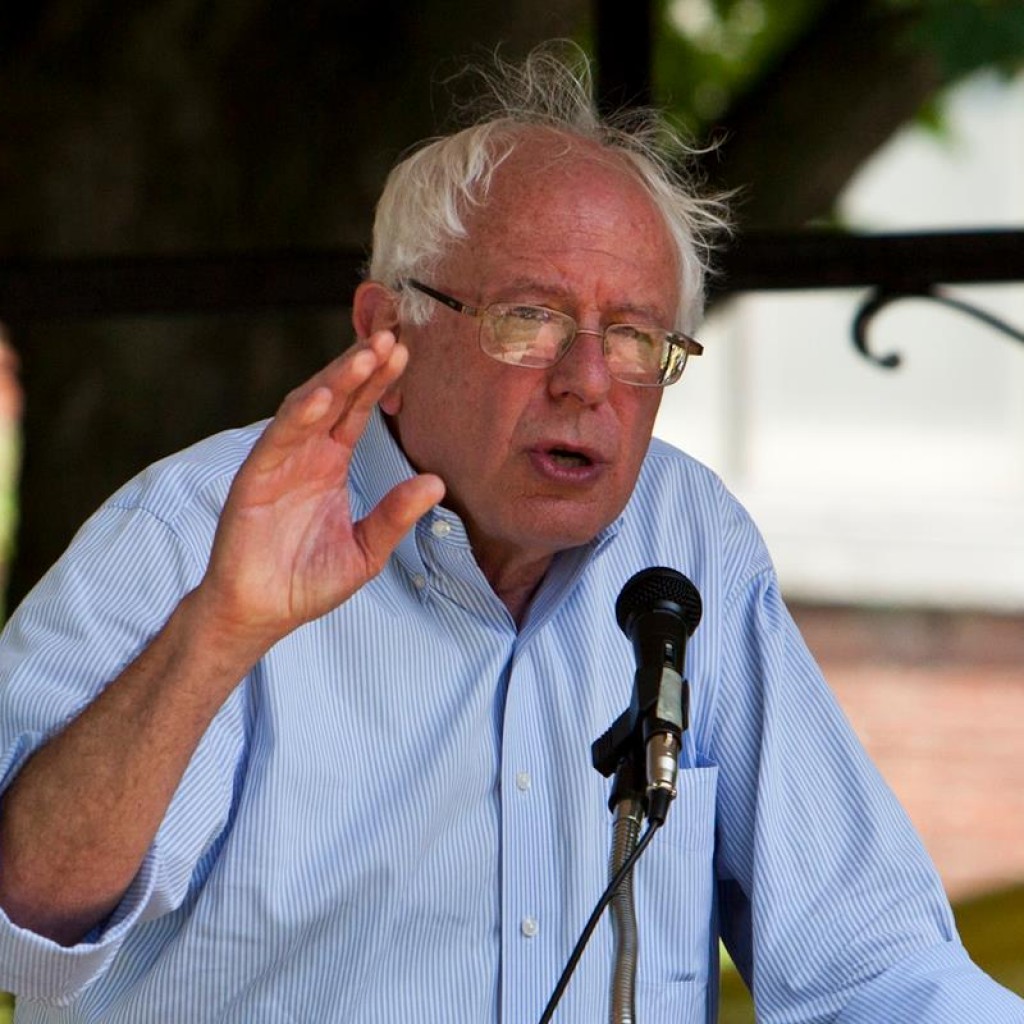 Democratic presidential candidate Bernie Sanders plans to include Florida A&M University on his campaign tour of historically black colleges and universities, which begins Thursday in South Carolina.
Sanders, a U.S. Senator from Vermont, has not yet set a date for the FAMU stop. The university is among nine schools he plans to visit throughout the south, his campaign announced Monday.
Sanders would be the first presidential candidate to speak on the FAMU campus since then-Sen. Barack Obama in 2007, school officials said.
Sanders first HBCU stop will be Thursday, at South Carolina State University. That appearance will also feature philosophy professor Cornel West, who will discuss a wide range of issues, including making public colleges and universities tuition-free, and criminal justice reform, the Sanders campaign announced.
The HBCU tour, and the inclusion of West, one of the best-known and more controversial speakers on race relations in the United States, may address criticism within the Democratic Party that Sanders credentials have not been impressive to the party's African-American constituency.