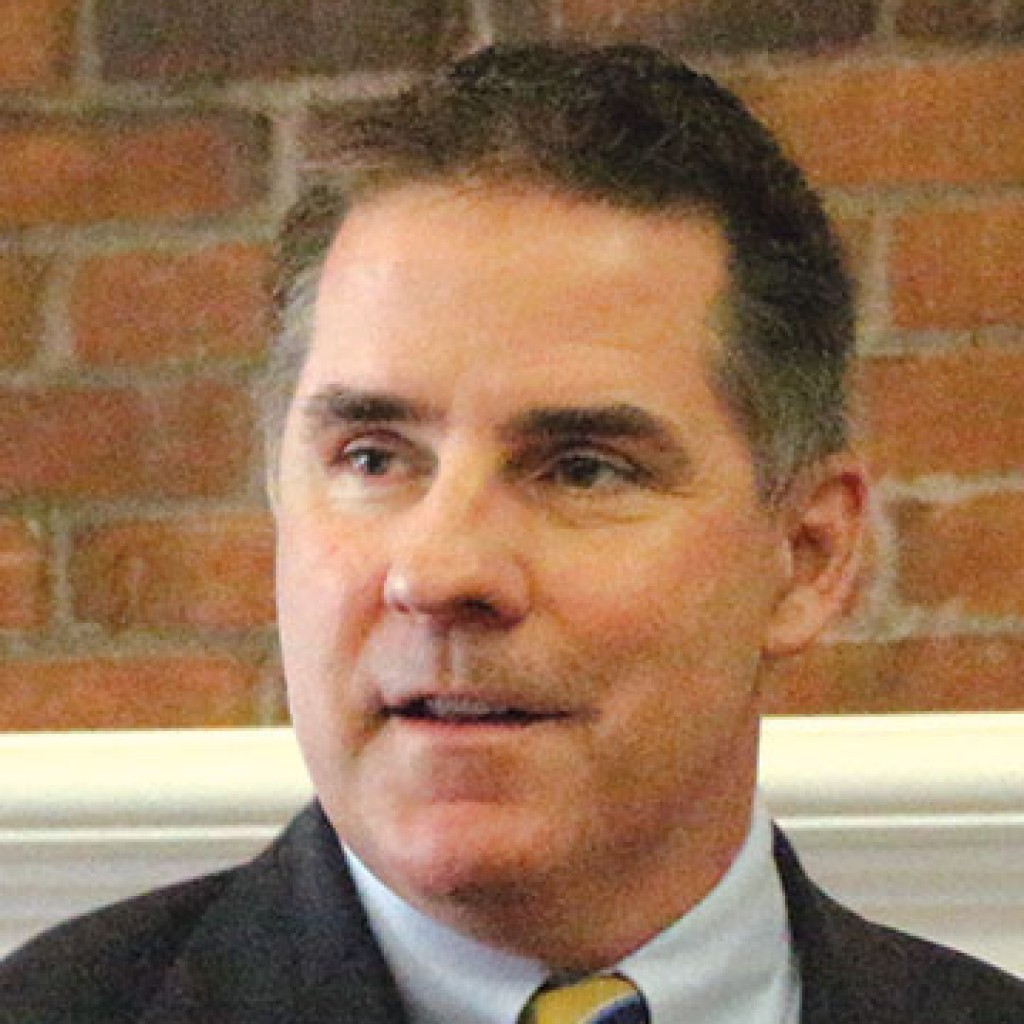 Fundraising totals for what should be the ultracompetitive House District 63 seat were reported on Monday, and so far GOP incumbent Shawn Harrison is dominating the financial arms race over the two Democrats who have entered the contest.
Harrison, obviously primed for a serious challenge come November, has now raised over $100,000, in the race ($100,300 to be precise), including an impressive $31,700 in December, often considered to be a slow month for fundraising.
"Thank you all for all of your help in my December fundraising surge, now it's time for the 2016 session!" an exuberant Harrison wrote to supporters in an email on Monday.
Compare his fundraising success to the two Democrats in the race, and one can see why he's so exuberant.
Tampa City Council member Lisa Montelione, who only got into the race in November, reported raising $5,020 for December and has raised $14,313 overall.
Mike Reedy, who has been running for almost a year now, reported raising just $130 in December and has raised a total of $16,478 to date.
The HD 63 seat, which encompasses much of Northern Hillsborough County, is considered one of the biggest swing-state House districts in the state, and is a race that Democrats are banking on retaking in 2016. Democrat Mark Danish won the seat in 2012, only to lose it to Harrison in 2014.