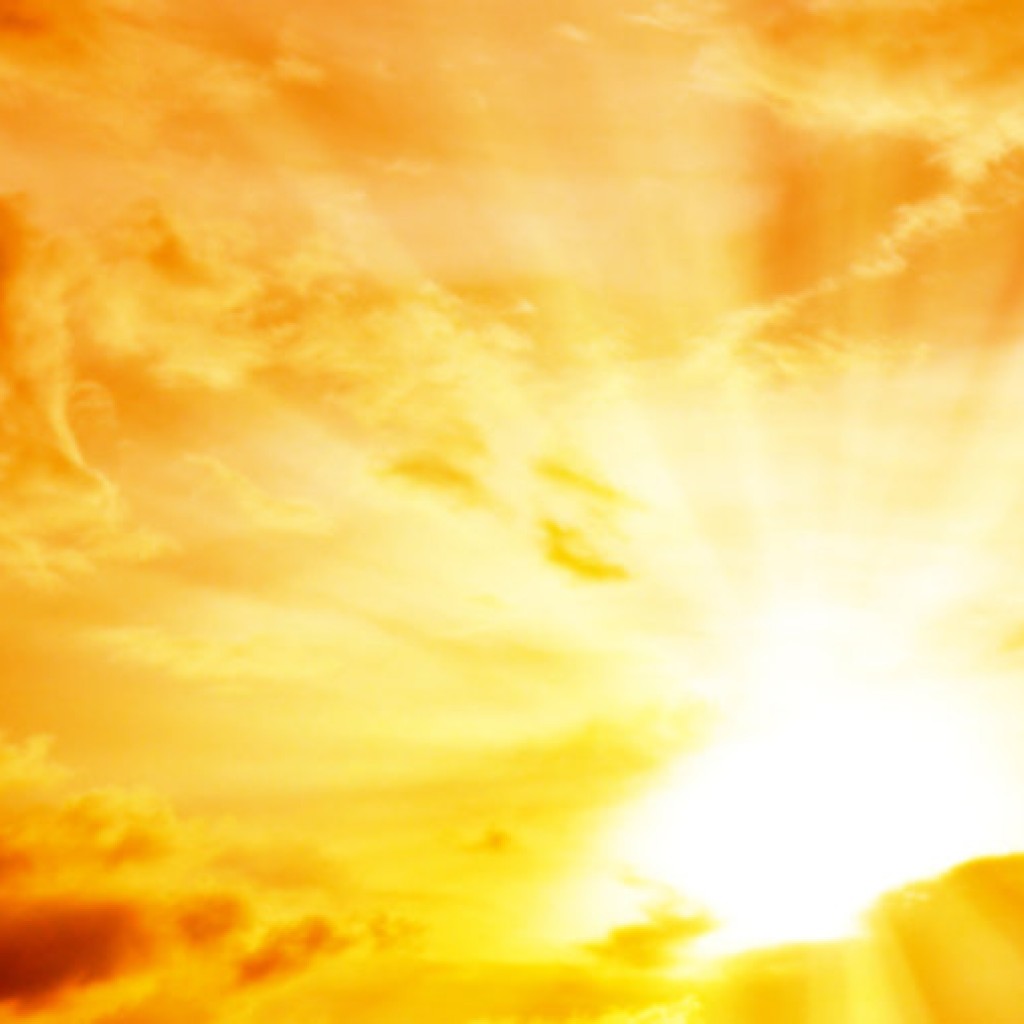 Florida Sunshine Laws, which dictate transparency in government, could be significantly threatened — all with the change of a single word.
As reported by Noah Pransky of WTSP, a new bill by Sarasota Republican State Rep. Greg Steube is generating concern among open government advocates, who see it as "legislators trying to further erode citizens' only avenue" of accessing public records.
The proposals (HB 1021 and SB 1220), would give judges the discretion to award attorney's fees in public records lawsuits where officials do not turn over records promptly. Steube, with the support of the League of Cities, contend the bill will help cut down on the number of "frivolous" lawsuits at taxpayer expense by eliminating guaranteed attorney's fees in cases where public official made an honest mistake.
"We're changing one word, from 'shall' to 'may,'" Steube told Pransky. "Our tax dollars shouldn't be going to people setting up local governments, trying to sue them for things."
However, open government watchdogs — such as the First Amendment Foundation — argue that actual abuses of the system are rare. They point out existing safeguards by The Florida Bar, in the form of investigations and sanctions of attorneys who consistently bring lawsuits and collect settlements over minor violations. Steube's bill would largely affect legitimate actions against politicians who refuse to respond to public record requests.
"We don't rule for the majority based on abuses by the infinitely small minority," said attorney Carl LoCicero, a First Amendment Foundation board member.
"The only way to enforce Florida's constitutional right to access to public records is litigation," he told WTSP. "When you take that away, you take away basically the only enforcement tool for transparency in Florida."
LoCicero says access to public records is a constitutional right, approved in 1992 by 83 percent of Florida voters. Any attempts to eliminate fees would only discourage attorneys taking on cases of people who have been denied records.
"This bill would be a disaster for Florida's public records laws," according to Ben Wilcox of Integrity Florida, a Tallahassee-based watchdog group.
"When the government in Florida refuses to comply with a public records request, the only recourse is to file a civil lawsuit," he said in a recent interview. "Attorneys who might represent ordinary citizens seeking to access public records will be much less willing to file those lawsuits if there is no guarantee that their fees will be paid."