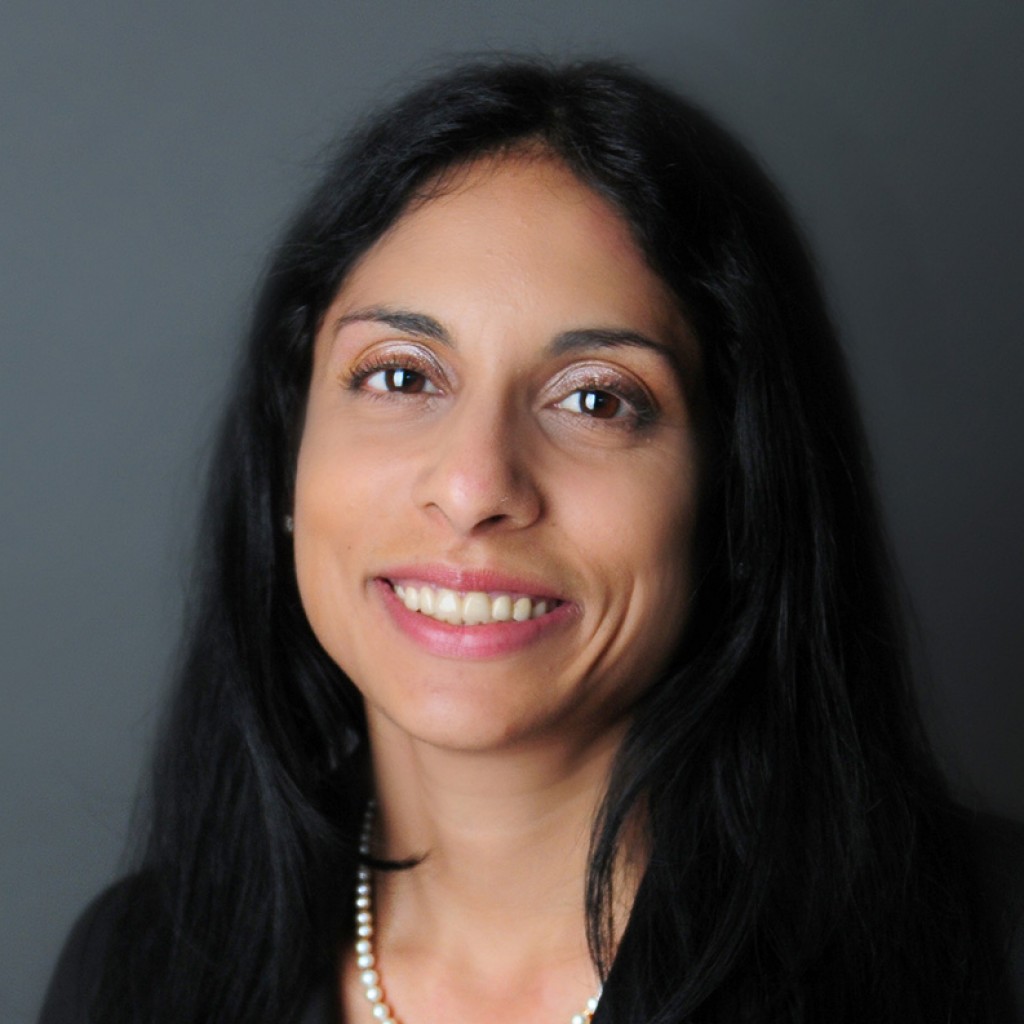 The national political action committee Senate Conservatives Fund came out Tuesday with an endorsement of Mary Thomas' run for the newly redrawn 2nd Congressional District.
Fellow right-leaning candidates Jim Banks, running for Congress in the Indiana 3rd, and Jim Duncan of North Carolina's 2nd District were also given the green light by SCF.
The group's President Ken Cuccinelli offered praise for Thomas and her cohort in a release Tuesday.
"These candidates are all principled conservative leaders who have strong grassroots support. We need them in the U.S. House to reinforce the efforts of our conservative allies," said Cuccinelli. They will stand up to the big spenders in both parties and work to defend the principles of freedom that make our nation great."
Thomas, a former attorney for the administration of Gov. Rick Scott, is running to succeed Democrat U.S. Rep. Gwen Graham in the eastern Panhandle district. Thomas faces primary opposition from Panama City urologist Neal Dunn in a heated North Florida GOP primary.
Thomas has called out Graham several times urging her to hew a more conservative line, though the first-term lawmaker will almost certainly not run for re-election in the reconstituted CD 2. National polling organizations have said it's safely Republican after being amended by the state Legislature.
The group calls itself "a national, grassroots organization that promotes conservative policies and helps elect conservative candidates."