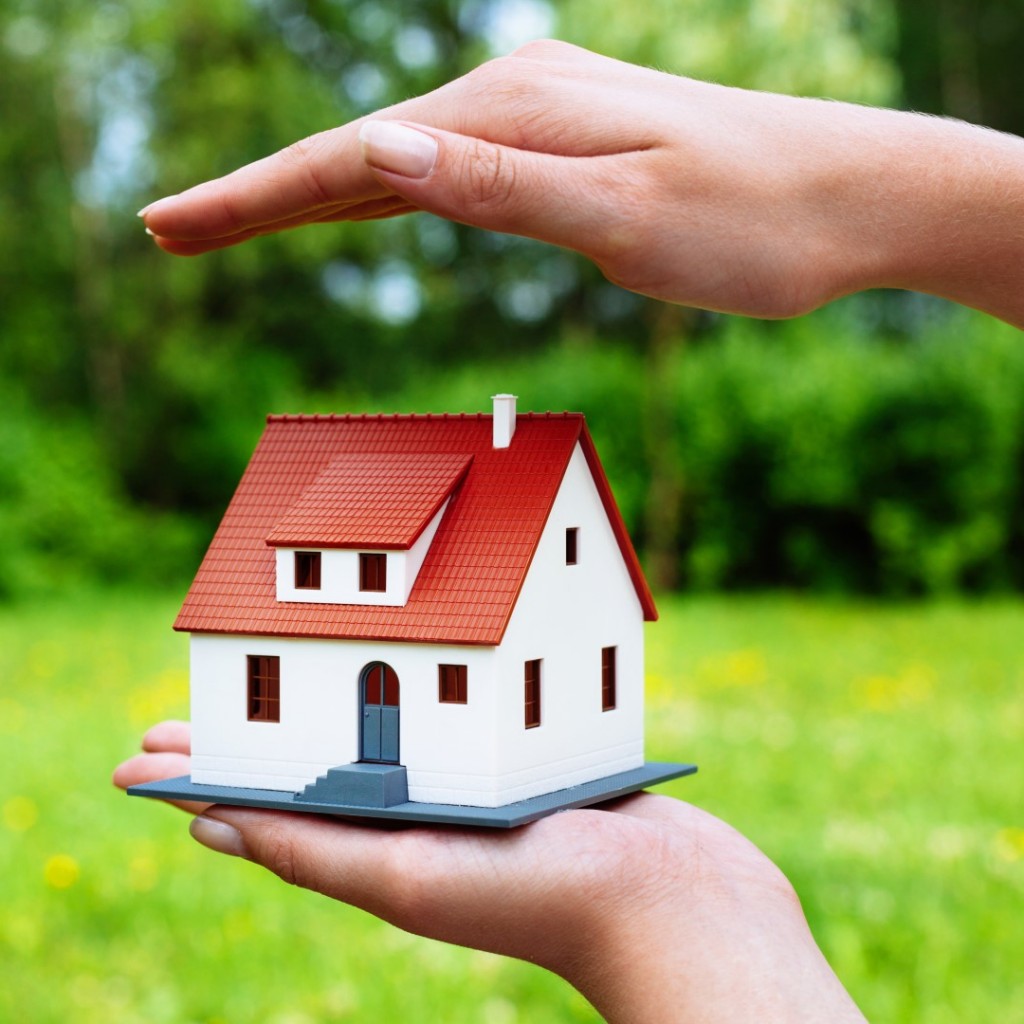 More than a dozen Florida real estate, construction and insurance groups announced Tuesday that they are teaming up to push for homeowners' insurance reform in the 2016 Legislative Session.
The Consumer Protection Coalition seeks to curb a practice known as "assignment of benefits," where owners sign away their insurance policy to a third party who will collect on their behalf. The 17-member coalition, led by the Florida Chamber of Commerce, contends AOB is being abused to extract more cash from insurance payouts and will cause insurance premiums to skyrocket.
''Assignment of Benefits abuse is a huge threat to Florida's families and businesses and must be stopped,'' Florida Chamber President Mark Wilson said. "Billboard trial lawyers and questionable vendors are taking advantage of AOB to essentially steal money from consumers and wreak havoc on our state's insurance market. For the sake of attracting new businesses and jobs, we can't let that happen.''
The Consumer Protection Coalition rolled out a new website, FightFraud.today, which details the rise in AOB related lawsuits in Florida courts and includes a petition calling on the Legislature to pass reforms ending the practice.
"We're hearing on a daily basis that consumers are being pressured to sign an AOB and now wish they had consulted their insurance company first,'' said Dulce Suarez-Resnick of the Latin American Association of Insurance Agencies. "Insurers in South Florida have become so concerned about inflated claims and lawsuits that it's impacting the availability and affordability of property insurance. That's alarming for everyone, especially consumers.''
The coalition said rate increases, such as the recent 8 percent jump on South Florida homes covered by state-backed Citizens Property Insurance Corp., will continue if AOB reforms are not passed by the Legislature.
The coalition favors bills filed by Republican Sen. Dorothy Hukill (SB 596) and Republican Rep. Matt Caldwell (HB 1097) that limit what rights can be transferred in AOB contracts and gives policyholders the ability to cancel an AOB agreement without penalty within three days. The bills also require an all-caps notice to be printed in 14-point type on every AOB contract.
The Senate version of the bill was filed in October and has been referred to the Banking and Insurance, Judiciary and Rules committees. The House version, filed Jan. 4, has not yet received committee assignments.