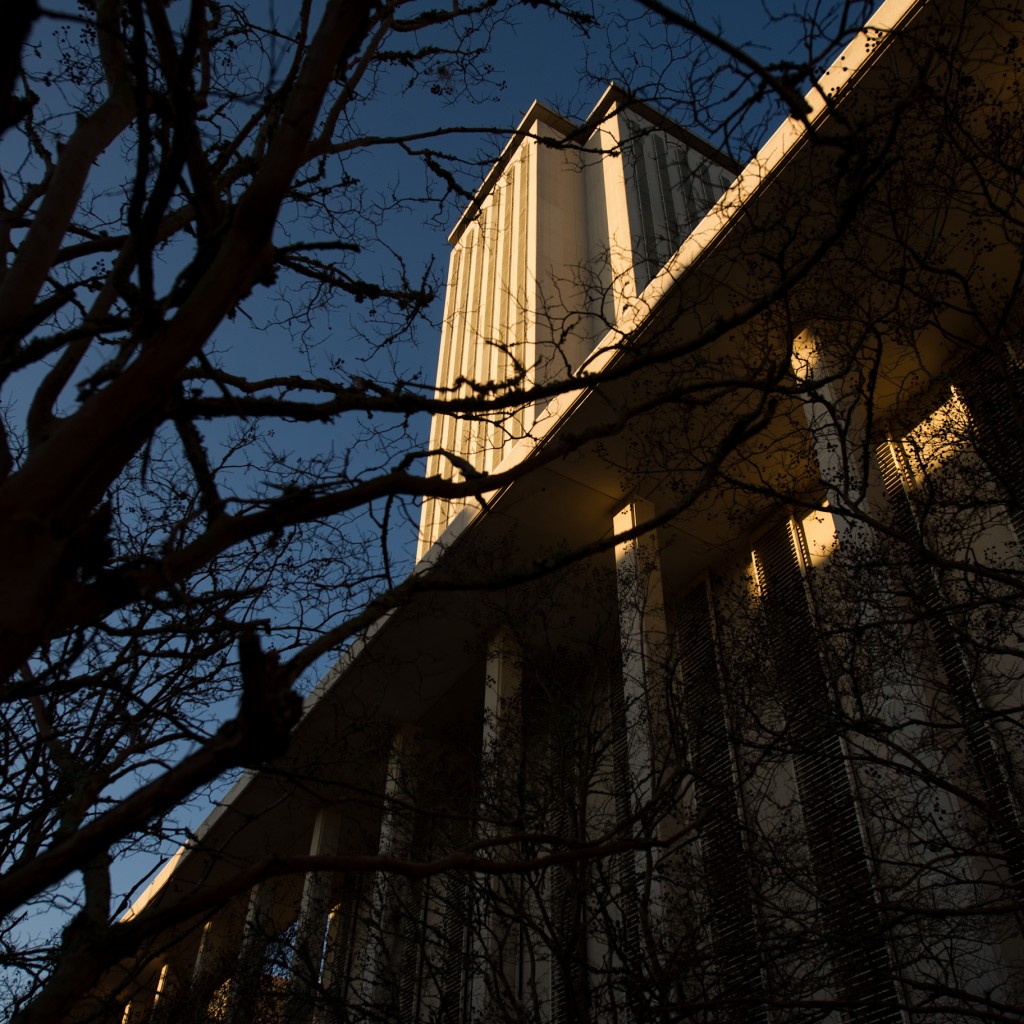 Florida Chamber of Commerce members are taking over Tallahassee.
The 2016 Florida Chamber's Capitol Days kicks off Wednesday. The two-day event is meant to give the business community a chance to interact with lawmakers and advocate for issues that are important to them.
Edie Ousley, the chamber's vice president of public affairs, said the annual event offers the business community a chance "to talk about issues concerning job creators throughout Florida."
"We'll focus on business climate issues," said Ousley, who said, among other things, the discussion will focus on target tax reform, small business issues and quality of life issues.
The event kicks off Wednesday at the Florida State University Turnbull Conference Center. Ousley said can expect to hear from all the Cabinet members, House and Senate leadership, and past legislative leaders.
On Wednesday, attendees will start the afternoon with a presentation called "The Florida Scorecard." That 30-minute presentation will feature Cissy Proctor, the executive director of the Florida Department of Economic Opportunity.
In December, Gov. Rick Scott announced Proctor, the agency's former chief of staff, would take over the helm, succeeding Jesse Panuccio. She took over on Jan. 9.
According to the agenda, Proctor will be joined by Tracy Duda Chapman, the senior vice president and general counsel for A. Duda & Sons, Inc., and Jerry Parrish, the chief economist and director of research for the Florida Chamber of Commerce Foundation. That presentation is scheduled for 1 p.m.
Ousley said other speakers include former House Speaker Will Weatherford; FSU President and former Sen. John Thrasher, and former Lt. Gov. Toni Jennings. Several current lawmakers, including Sen. Bill Galvano, Rep. Jay Trumbull and Sen. Joe Negron, are also expected to attend.
The annual event also marks the start of a year-long celebration of the Chamber's 100th anniversary. The Florida Chamber, Ousley said, was founded in 1916, when there was a population of about 900,000. Today, the state has about 20 million residents, and Ousley said the chamber expects the population will grow by another 6 million people by 2030.
"While we know things are fragile in Florida, because of political risk and uncertainty, the one thing we know is the Florida Chamber has a longstanding position to make Florida more competitive, and to be the voice of the Florida business community," she said.