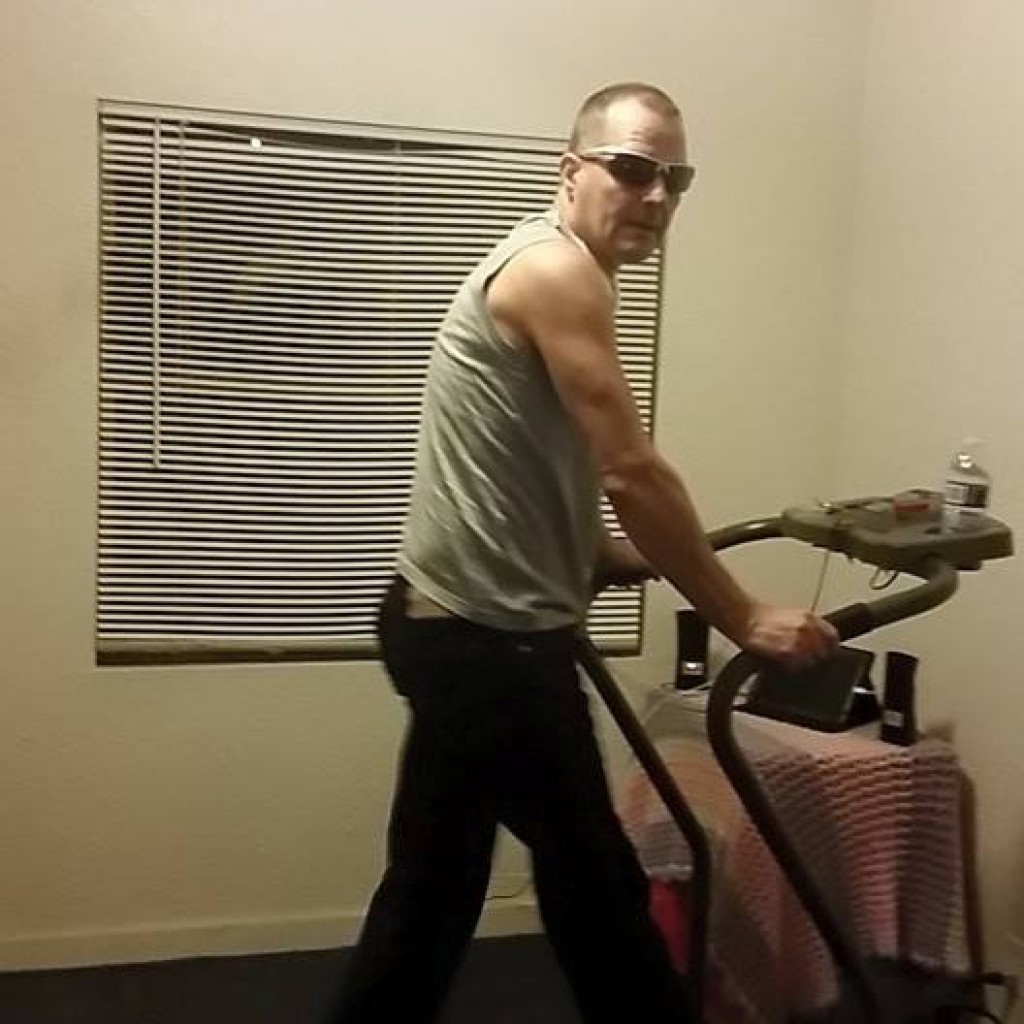 The big news coming out of Tuesday's Jacksonville City Council public comment marathon on expanding the Human Right Ordinance: Confessions of a child molester, advanced to negate the case for HRO expansion.
Westsider Roy Bay, a 56-year-old Caucasian, said that when he was "10 or 12 years old," he was "sexually assaulted by the homosexual community," describing how he "entered into a life of homosexuality" and "going into bathrooms … and sexually assaulting kids, because I thought that's what life was all about."
In June 1985, Bay "found out that wasn't acceptable."
Bay never went to jail for these acts, he said.
"This happens in the homosexual lifestyle, over and over again," Bay (whose namesake, born in 1959, has a significant rap sheet, according to Duval County court records) said, before getting applause when he stated that God set him free from "this type of lifestyle."
If media wanted a hook, the confessions of a serial child molester who was applauded for his confessions by the church crowd would provide it.
Ray's Duval rap sheet extends two pages on the online search portal. Lots of traffic issues. A habitual criminal, with everything from failing to pay the Arthur Murray Dance Club in 1992 to numerous criminal and civil driving issues.
He told Action News Jax the following:
"For about 20 years, yes I admit, the things I did was wrong. I sexually assaulted young kids 'cause I thought it was acceptable," he said.
Bay confessed he molested kids in St. Louis. Either he's telling the truth, or he lied to make a point, which somehow met with the favor of his church group, and anti-HRO agitators like Raymond Johnson, who lauded Bay during public comment.
As it turns out, Bay is associated with the Evangel Temple (where he claims on Facebook to have "worked"). It is where Garry Wiggins is.
Wiggins — along with Ken Adkins — is one of the major players in the anti-HRO media campaigns explicitly designed to bully black Council members from voting their consciences on this issue.
That same Evangel Temple bussed people into this event.
Was Roy Bay bussed in?
Bay, who posts lots of inspirational memes on his Facebook page, doesn't seem to have any engagement with people on his posts, an indicator, perhaps, of social isolation.
He made the news in July, when he got free dentures, reports the Florida Times-Union.
He was creepy as hell then too.
Roy Bay had no job, no insurance and no way to pay for desperately needed dentures.
But on a recent morning, Bay, 55, sat in a dental chair in a clinic on Jacksonville's Westside being fitted for his new teeth. He was almost giddy with excitement, kidding about what he might do with them.
"I came here to get new teeth so I can bite her," he said, with a chuckle, to dental assistant Erica Koester.
Bite her?
So, in summary: An unemployed man with more dings on his rap sheet than teeth in his mouth wants to:
A) malign law abiding people who are only petitioning for civil rights,
B) conflate pedophilia and child molestation from his own confessed past with the lives of individuals today who just want job, home, and public accommodations rights that everyone else has; and
C) conflate his own sordid past with the HRO debate.
And, to sum:
He confessed to serial child molestation.
And he was applauded by Bible thumpers.
Bill Gulliford, by any reckoning, is one of the smartest people on Council.
Yet, on this referendum measure, he is stoking the flames of unprincipled preachers, far removed from mainline churches, with flocks that apparently can't screen out damaged souls like that of Roy Bay.
The referendum would give people like Roy Bay, who is a convicted criminal and a self-confessed exploiter of children, the right to decide on the civil rights of individuals who have spent years petitioning this Council.
Also given the right to decide on the rights of others? The people who applauded this mess.
Gulliford is approaching the last acts of a public life distinguished by many more accomplishments than failures.
On this issue, in pushing this referendum, in pandering to these malign forces of hate, he is sullying his legacy.
He owes the people of Jacksonville a definitive statement, in which he separates his referendum bill from the forces of hate.
They hold Jacksonville back in ways that are so obvious, so grave, that to name them feels like excess.
And to have to name them: a tragedy.