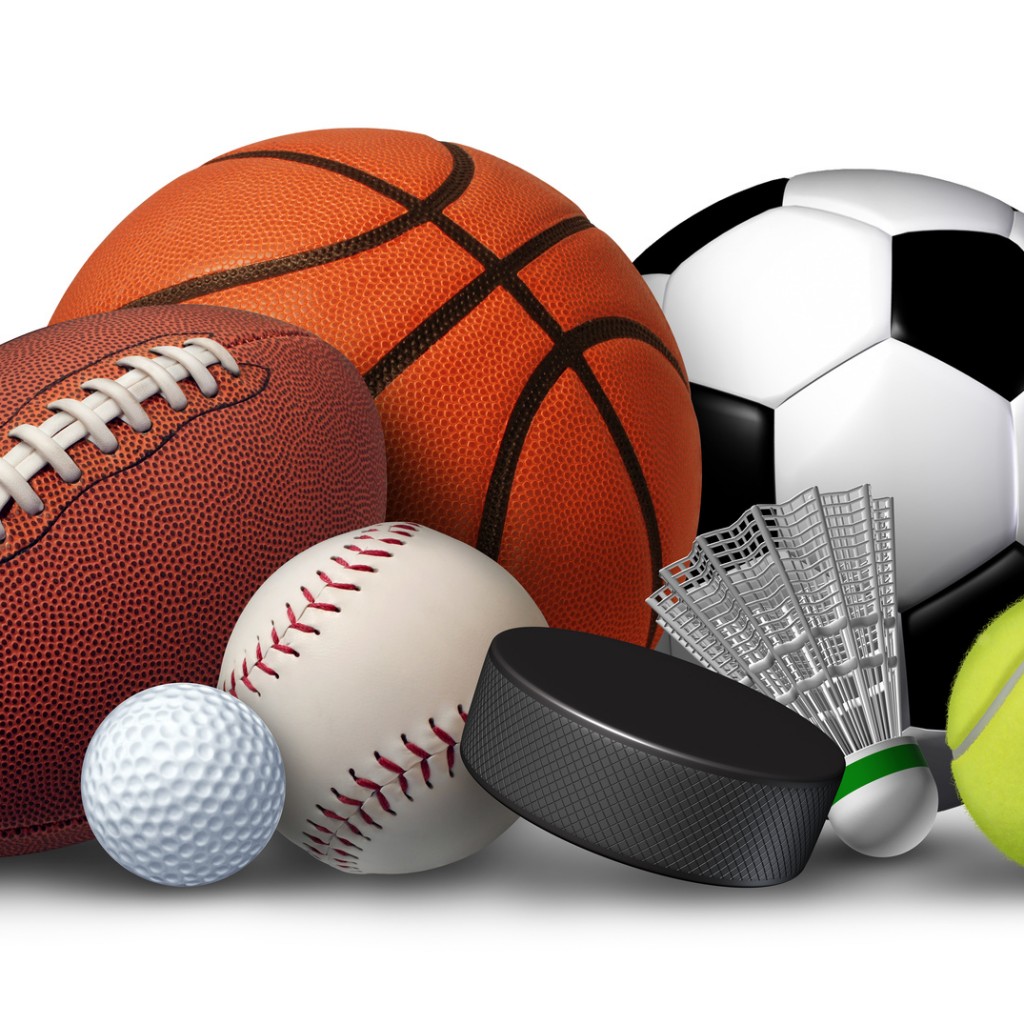 One of several bills that would overhaul the state's oversight body for high school athletics was approved again by a House panel Thursday.
The Education Committee OK'd the measure (HB 31) by state Rep. Ross Spano, a Dover Republican, without objection. It had been cleared earlier by the Education Appropriations Subcommittee in December during a committee week.
Its main provision is that it would allow schools to join the Florida High School Athletic Association (FHSAA) on a per-sport basis, rather than signing up for a full membership that would require a school to play by the group's strict rules in all athletics.
It would also ensure that FHSAA is "revenue neutral" each year, meaning it takes in as much income as it has in expenses.
This will make the fifth year in a row that lawmakers have challenged the organization, which oversees 32 male and female high-school sports, including player eligibility in each.
Bills filed last session would have done away with the group altogether.
Conservative lawmakers have targeted the Association in recent years after constituents complained about their children not being able to play certain sports because of strict transfer rules, especially when youngsters change schools but don't move to another district.
Spano's bill is now cleared for the House floor. A number of related bills have been filed for the 2016 Legislative Session, including two (SB 684, SB 1026) that will be heard later Thursday.