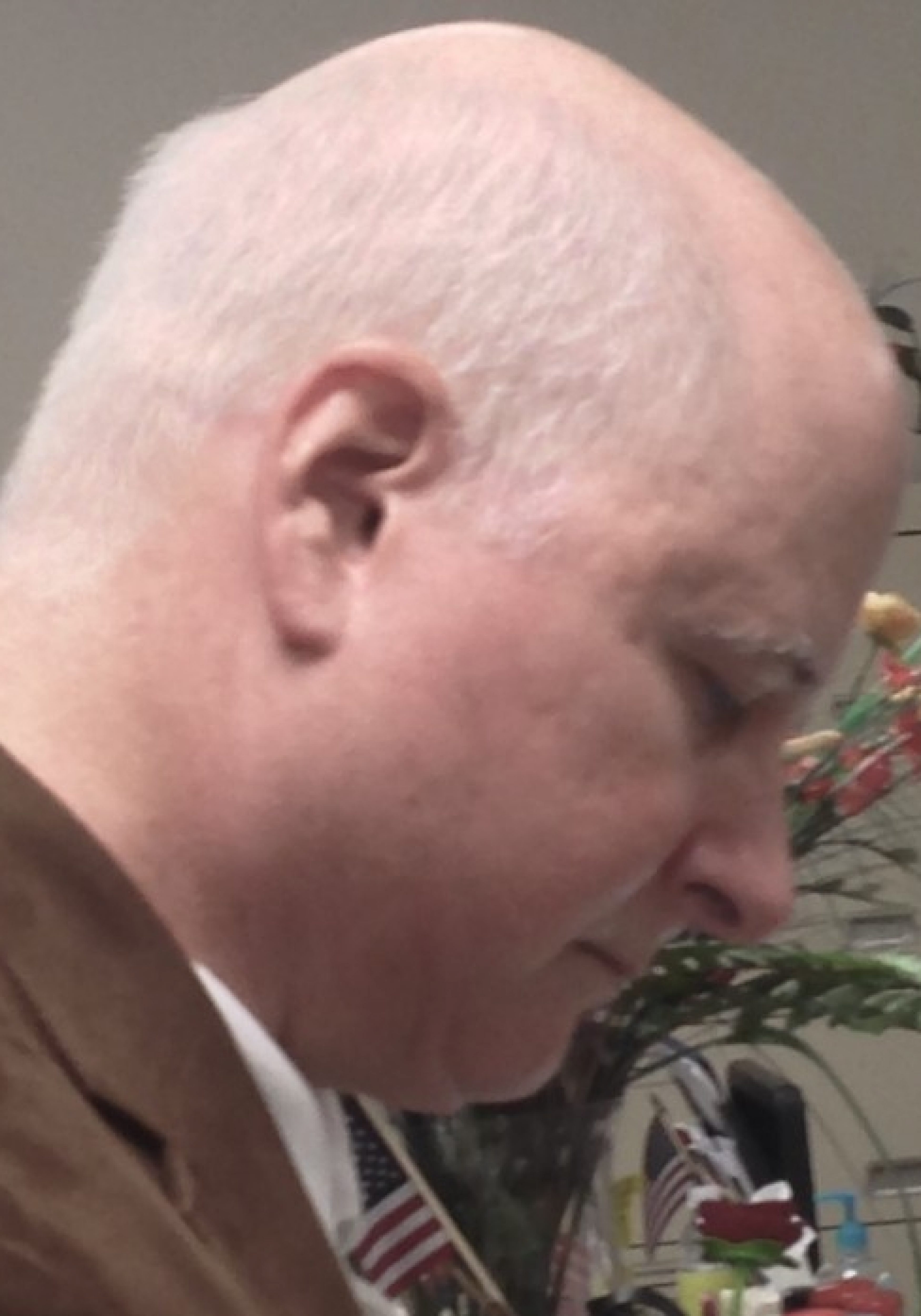 In November, 4th District State Attorney candidate Wes White dropped off petitions at Supervisor of Elections offices at the Duval, Nassau, and Clay County SOE offices.
At the time, White said that "response of the voters, while we were out gathering these signatures, was overwhelmingly positive," and that just four voters refused to sign petitions, including the incumbent, Angela Corey.
Now, 4th District State Attorney hopeful White faces a corollary issue: a certain amount of his petitions to qualify for the ballot are invalid.
White paid R.L. Gundy and Raymond Johnson (a GOP activist most familiar to Jacksonville voters for being a homophobic quote machine who said, among other things, that the city "coddled" AIDS Patients by observing World AIDS Day) to collect 130 percent of the petitions he needed to qualify.
Regrettably, about 2,000 petitions were not good. Gundy had a certain amount in reserve, but those were invalid as well.
In a conversation Wednesday, White attributed the shortfall to a "major printing error" with a batch, where the rule number and form number were cut off.
"Things like that happen," White said, "early in the campaign."
As well, a certain amount of voters who signed were not registered, White said.
White sees this setback as an opportunity to engage with more voters. He mentioned that Gundy and his volunteers would be gathering petitions at Monday's Martin Luther King Jr. parade in Jacksonville.
Additionally, a speech to the Young Republicans at the University of North Florida resulted in them requesting 1,000 petition forms, White said.
"They're excited," White said about them.
"The Constitution is still fresh to them."
White is watching, as is the rest of NE Florida, how the State Attorney's Office handles the charge for Ruben Ebron in the Lonzie Barton case.