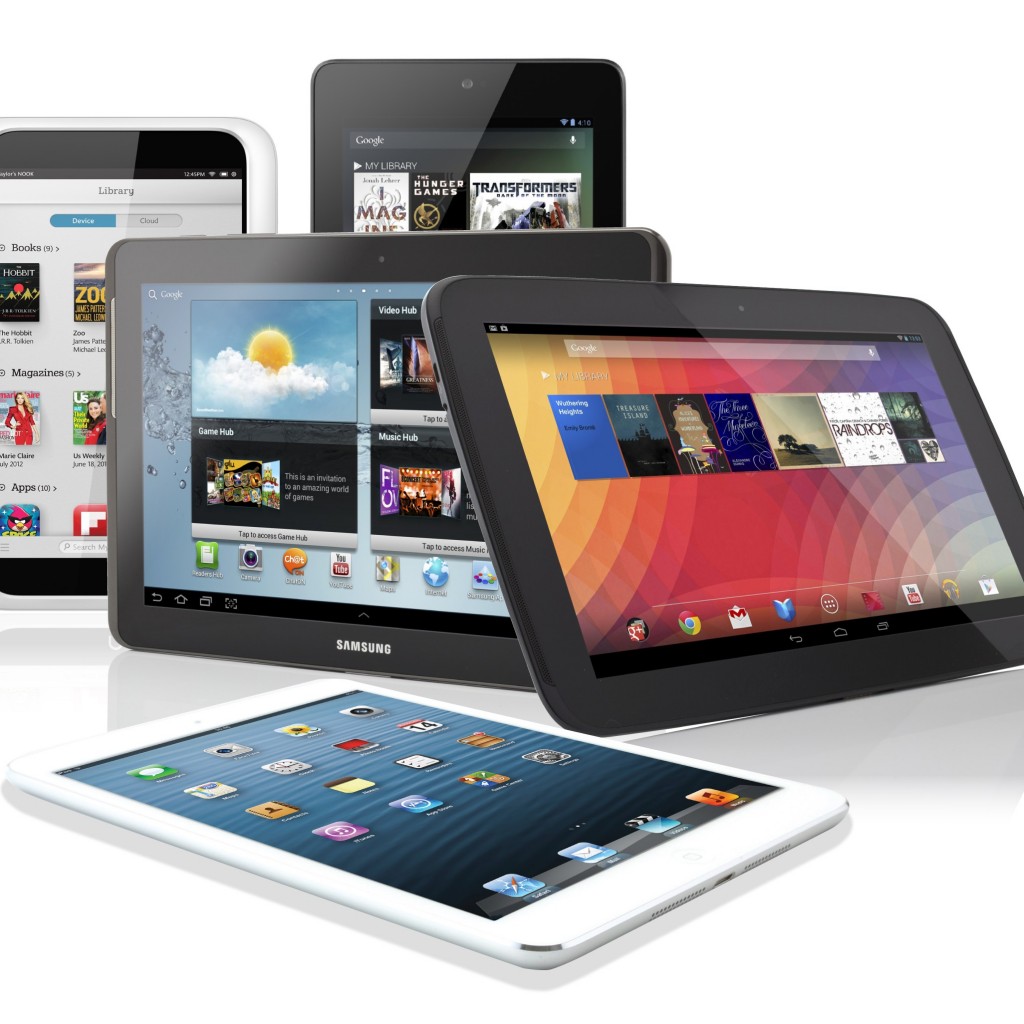 Legislation that would protect one's "digital assets" after death has cleared its second of three review panels.
The Senate Committee on Fiscal Policy unanimously OK'd the bill (SB 494) on Thursday.
Under the bill, someone of a person's choosing could have access to and control their financial accounts, social media and almost anything else the person has online after their death, such as "emails, text messages, online photographs, documents stored in the cloud, electronic bank statements, and other electronic communications or records."
The "asset" manager could be next of kin, a friend, an attorney, or anyone the person selects.
State Sen. Dorothy Hukill, a Port Orange Republican, filed the bill last year, when it died after opposition by Internet giant Facebook and others.
But Hukill, a trusts and estates lawyer, reworked the language for the 2016 Legislative Session so that someone has to give "explicit consent" to someone else to access and control a particular asset.
On Thursday, the bill was supported by Facebook, as well as AARP, AT&T and Apple Computers, according to representatives at the committee hearing.
Last year, Facebook released its own "Legacy Contact" feature, allowing users to select another Facebook friend who can look after their account when they pass on, or they can permanently delete it.
Hukill's bill also clarifies the rights and responsibilities of a digital custodian of records, and makes online providers immune from liability.
At least nine states now have laws that allow for some level of control of digital assets after death, according to the National Conference of State Legislatures.
The first state law in Connecticut, passed in 2005, only allowed for access to email. But a 2014 law passed in Louisiana covers social media, email and financial accounts, for example.