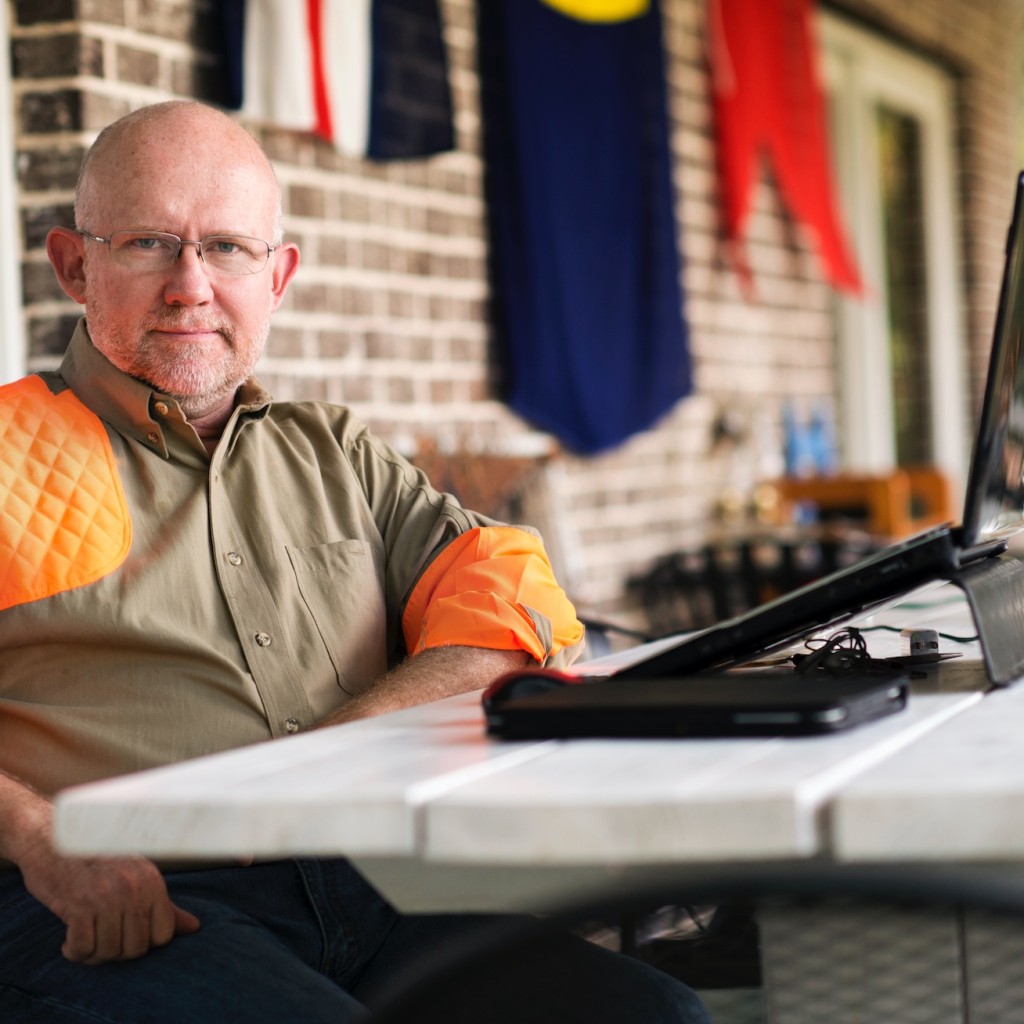 Florida political consultant Rick Wilson is leaving the Carlos Lopez-Cantera Senate campaign, but he'll still be working on getting CLC elected this fall.
The veteran GOP strategist is transitioning from serving as an adviser to Lopez-Cantera in his bid for the U.S. Senate to working at Reform Washington, a super PAC backing the Lieutenant Governor's candidacy.
"We are thrilled that one of the most renowned media strategists in the country is joining our PAC," said Ryan Wiggins, a spokeswoman for Reform Washington. "As one of Florida Politics '100 Most Influential People' Rick's creativity and talent puts him in a league of his own. He has been hailed by ABC news as the creator of one of "the most memorable GOP ads of election 2014," and the Hill recently proclaimed that Rick "has created some of the more adventurous advertising in campaigns." He has been on the winning side of hundreds of campaigns at all levels of government throughout the country and we are excited that he will be helping Reform Washington accomplish our objectives this election cycle."
Among Wilson's most famous ads he's crafted in a celebrated career was in 2002, in an ad against former Democratic Sen. Max Cleland that included images of Osama bin Laden to suggest he was undermining the war on terror. "I love a good negative ad. I'm never going to shy from them," Wilson recently told CNN. "I don't take any of the, 'Oh, you're so negative' stuff to heart. Yeah, you bet. It's still a tool that works."
Reform Washington was originally created to support CFO Jeff At­water's candidacy for Sen­ate last year, but Atwater stunned the Florida political world by deciding not to run. Among its most prominent financial contributors has been billionaire automobile dealer Norman Braman, who has contributed $100,000 to the effort.
Lopez-Cantera has another affiliated PAC, Reform Washington Leadership.
Lopez-Cantera is running against Congressman David Jolly, Congressman Ron DeSantis, and former CIA contractor and military veteran Todd Wilcox.