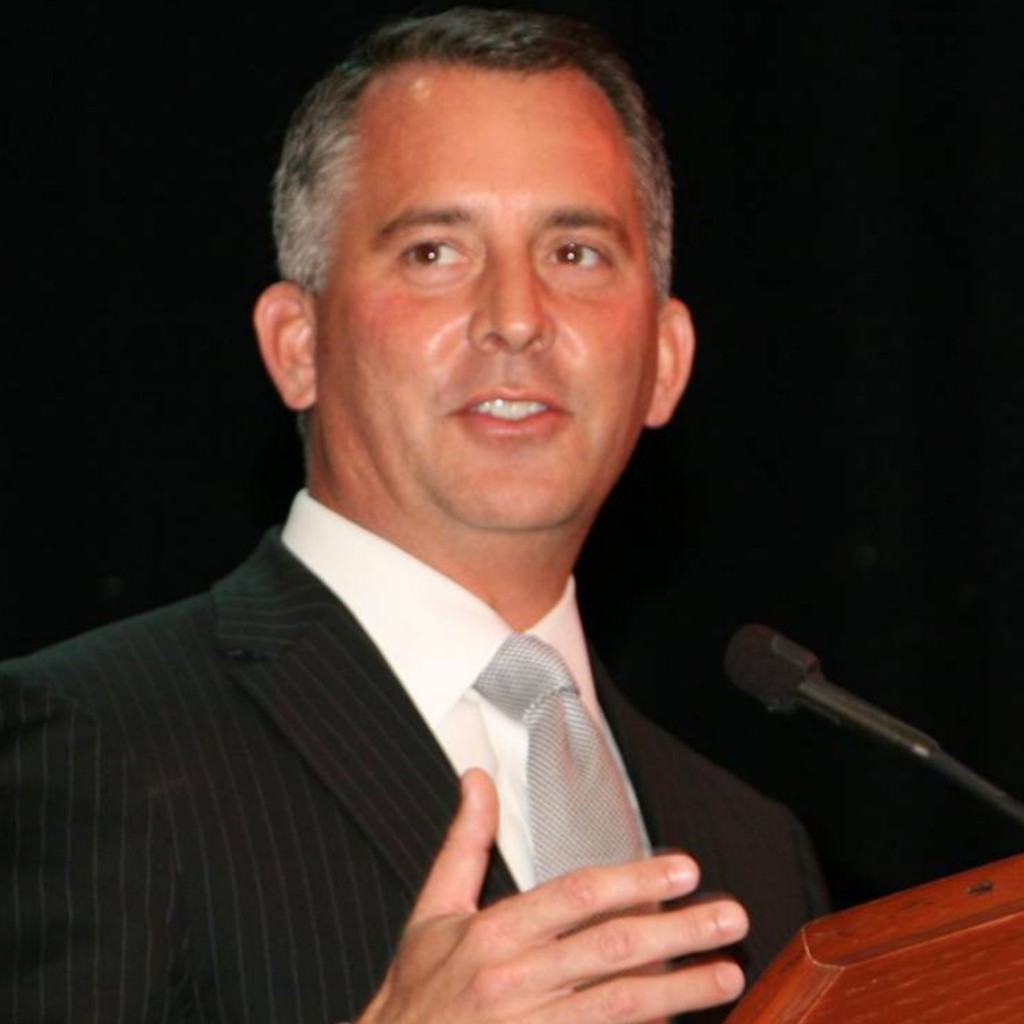 Ron DeSantis has one. Carlos Lopez-Cantera has two.
Now David Jolly has one as well. A super PAC, that is. It's called FloridAmerican Conservatives. 
"The United States Senate seat in Florida will be open in 2016, and the national liberal Democrats – Obama, Clinton, Reid – will spend whatever it takes to put Florida in their column," the Super Pac's website reads. "We're supporting David Jolly for the Republican nomination because he is the conservative who can and will hold this seat and protect our Republican majority.As a Congressman from the vote-rich Tampa Bay area, David Jolly has proven himself as a champion for the conservative cause. "
According to the Federal Elections Commission's website, the PAC was formed last July, and lists well-known GOP campaign finance treasurer Nancy Watkins as the custodian of records and assistant treasurer, along with Robert Watkins, her husband and the chairman of the Hillsborough County Aviation Authority.
Super PACs can accept unlimited donations as long as the groups don't coordinate spending with candidates.
Jolly is competing for the GOP nomination for Senate this year, battling DeSantis, Lopez-Cantera and Todd Wilcox.
Both DeSantis and Lopez-Cantera's super PACS have been raising money since the middle of last year. Reform Washington, the PAC aiding Lt. Gov. Carlos Lopez-Cantera, reported $740,000 as of July, while Ron DeSantis' PAC, Fighting for Florida, announced a $1.2 million haul in October.
Meanwhile, Jolly is getting the backing of health-care magnate and Jeb Bush donor Mike Fernandez. The Miami-based billionaire confirmed to Florida Politics on Sunday that he is supporting the Pinellas County Republican.
Fernandez made headlines last month when he paid for full page ads blasting Donald Trump in the Miami Herald, Des Moines Register and Las Vegas Review-Journal.
That puts him on the same page as Jolly, who a week earlier called on the bombastic GOP presidential front runner to quit the race after he said that all Muslims should be banned from entering the U.S.