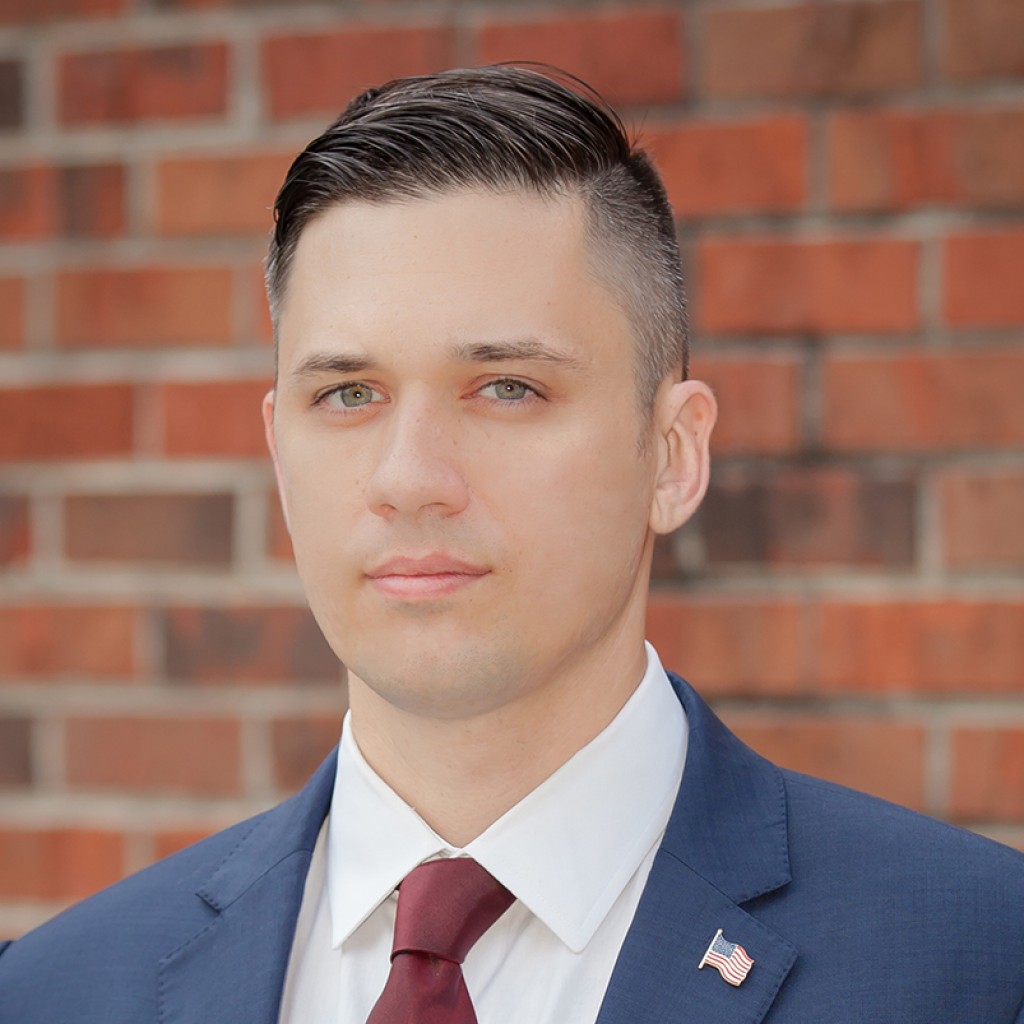 Libertarian U.S. Senate candidate Augustus Sol Invictus — the Orlando lawyer who admitted sacrificing a goat and drinking its blood as part of a Pagan ritual — is now promising to release two years of "LSD journals."
Invictus posted a tweet on Twitter Monday stating, "I am pleased to announce that I will be publishing two years' worth of LSD journals on 31 January 2016." He also included a picture of two pages of handwriting that includes the declaration, "F- you America. This is your next Senator from Florida."
It's unclear whether the two pages are from the journals he promised to release. It's also unclear whether Invictus is acknowledging LSD use. He did not respond to requests Tuesday morning for clarification.
His campaign, launched in May, has often been marked by statements, behavior and revelations of his past that many have found ranging from far outside the political mainstream to bizarre.
Among his more controversial positions involves past promotion of eugenics. And while Invictus has contended he has dropped that belief, he nonetheless refers to it in a long list of grievances he has on his campaign website. In his "Declarations of the Failings of Federal Government," he criticizes government policies "to protect at any cost the survival of the weakest," adding that the country has "abandoned its eugenics program & elitist mindset in favor of decadent ideology." He criticizes U.S. policies for "demeaning Christian Rites for fear of the Jews." He declares that Martin Luther King Jr. is of "a different breed of lesser men." He calls immigrants, "parasites."
The Libertarian Party of Florida has disavowed him (and sustained upheaval over his candidacy in the fall,) and Invictus has acknowledged he is not "a certified candidate" of the party. Yet he remains the only Libertarian in Florida's U.S. Senate race. He also reported that he filed in December to run for secretary of the state party.