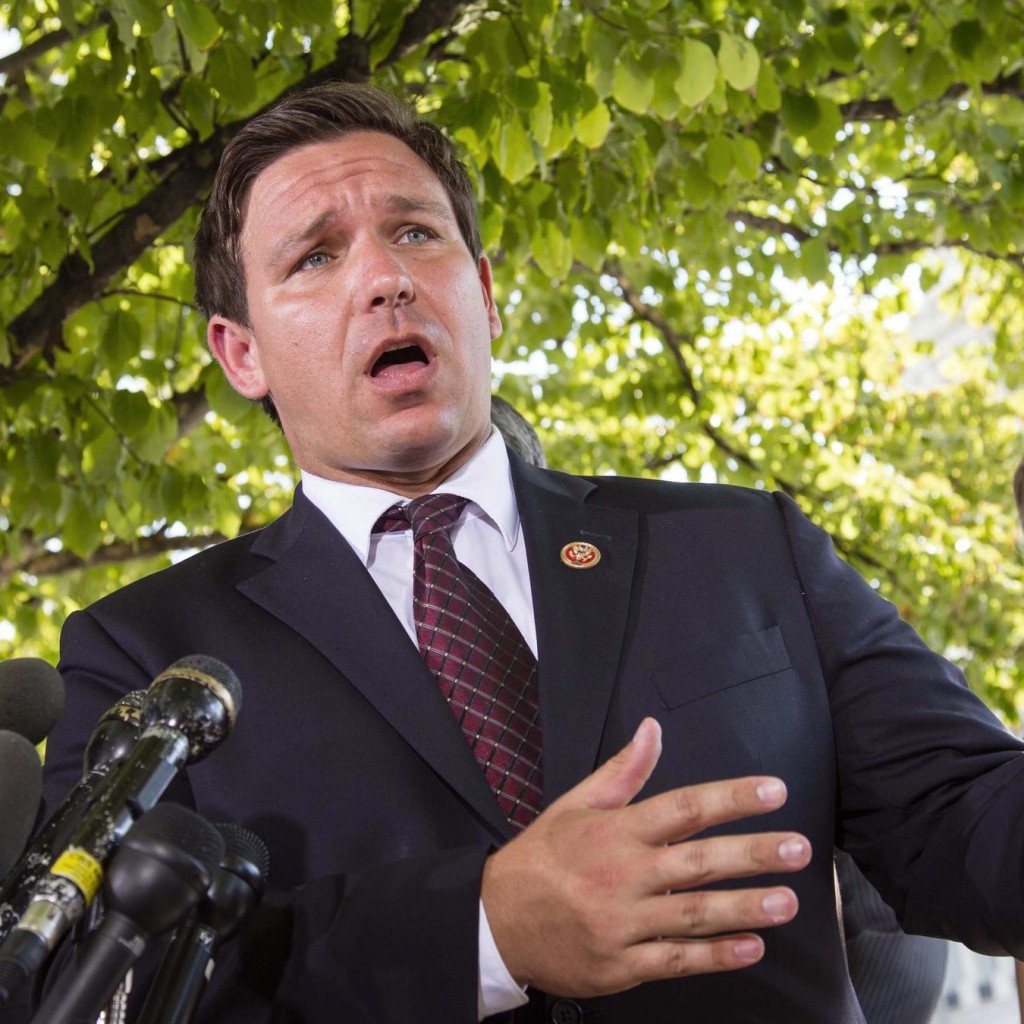 Republican Senate candidate Ron DeSantis got to serve up a little red meat on the two Democrat front runners thanks to Bernie Sanders's debate performance Sunday.
His statement, released late Monday, compels the two Democrats to "choose" between Obamacare and the vision expounded by Sanders, which DeSantis says is even worse.
"With ObamaCare failing to deliver on its promises Democrats face a choice: Double-down on the ObamaCare failure or embrace a massive and costly government-run health care program," U.S. Rep. DeSantis said.
"The Sanders plan increases federal spending by a whopping $28 trillion, imposes a stiff payroll tax increase on all workers, hikes marginal income tax rates and doubles the death tax," DeSantis said. "Patrick Murphy and Alan Grayson need to tell Florida voters whether they will stick with ObamaCare's rising premiums and deductibles or whether they will Feel the Burn and embrace the Vermont socialist's destructive proposal.
"Unless they are willing to break free from big government orthodoxy they will be choosing between bad and worse," DeSantis said.
For DeSantis and his comms team, the Democratic Socialism of Sanders is a risk-free gift that allows him to message to the GOP base and maybe reach some swing voters in the bargain.