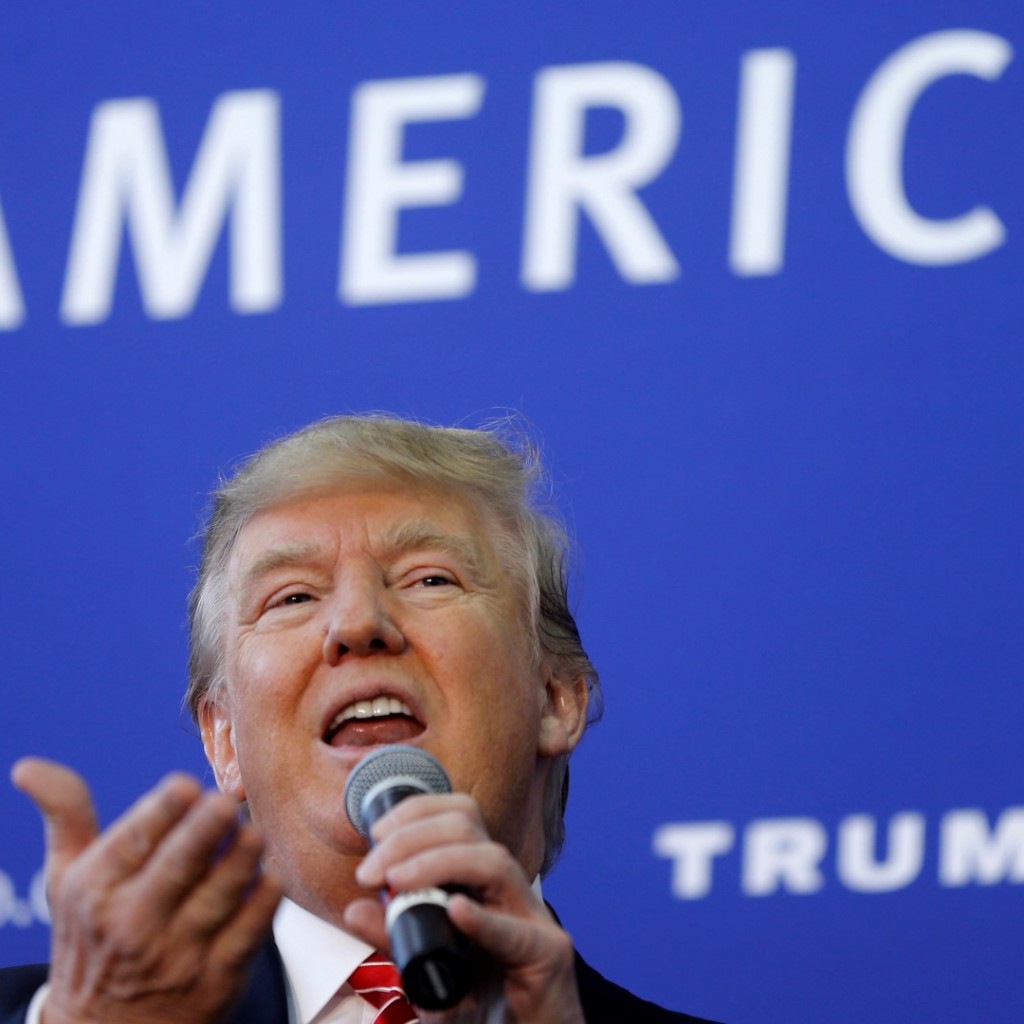 Donald Trump has a 32-point lead over his closest competitor in Florida, a Florida Atlantic University poll reports.
The New York businessman leads the pack with nearly 48 percent. His closest competitor, the survey found, is Ted Cruz at 16.3 percent. Marco Rubio and Jeb Bush are neck-and-neck in Florida, with 11.1 percent and 9.5 percent respectively.
The poll was conducted between Jan. 15 and Jan. 18. The GOP presidential poll surveyed 386 adults registered as likely Republican primary voters in Florida and had a margin of error of 4.9 percent.
Trump's lead in Florida has increased since September from 13 points to 32 points. Cruz has also seen his support increase from 6 percent in September to 16 percent in January.
Bush continues to struggle with favorability ratings in his home state. Among registered independents, 33 percent of respondents said they had a favorable view of the former governor. It's higher among registered GOP primary voters, where 47 percent said they had a favorable view of Trump.
Trump is the most favorable among GOP primary voters,  70 percent of whom said they had a positive view of Trump.
On the Democratic side, Hillary Clinton maintains her lead over Bernie Sanders. The FAU poll found Clinton is at 62.2 percent while Sanders is at 25.9 percent.
The Democratic poll surveyed 383 likely primary voters and has a margin of error of 4.9 percent.