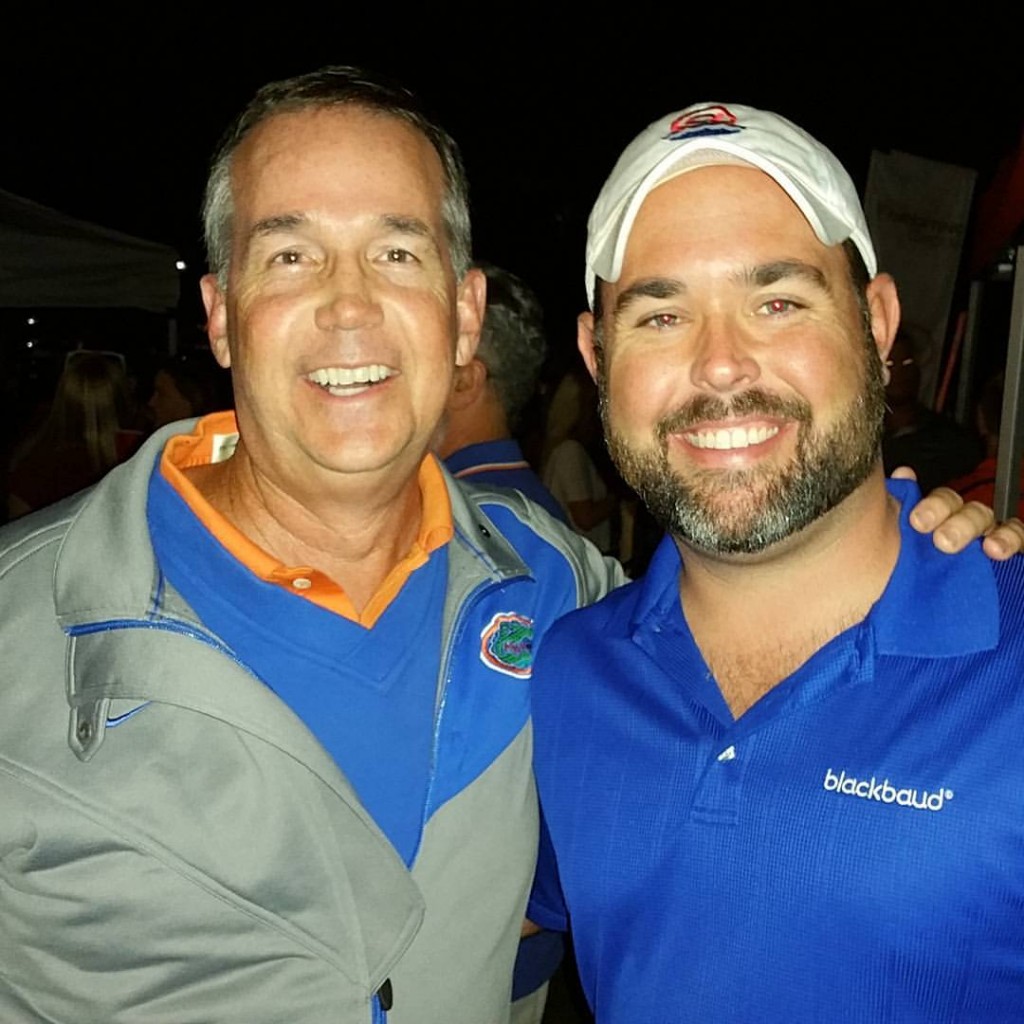 The office of CFO Jeff Atwater has elevated Joel Brown to the role of Press Secretary.
The Republican staffer and campaign aide comes to the job via the Tampa Bay area, where he was a regional director of Atwater's operations there. Previously Brown had served as campaign coordinator and district assistant to longtime Pinellas U.S. Rep. C.W. "Bill" Young, and later ran the state House campaign of his son Bill Young.
"It is with great excitement that I announce I have accepted the position of Press Secretary in the Office of Florida CFO Jeff Atwater," said Brown in a social media post Tuesday.
Atwater's Communications Director confirmed the move in a statement Wednesday.
"In his current role, Joel has proven himself to be a valuable and engaged team player," said Ashley Carr. "I'm excited for him to join our Tallahassee team in his new capacity as press secretary, and I look forward to helping him continue sharing our message in a new way."
"The past 18 months supporting his office in the Tampa Bay Area as a Regional Manager have been an amazing experience, and I look forward to joining his Capitol Staff in the coming weeks. I truly believe in his leadership and know our work improving the State through the Florida Department of Financial Services is not done and I am humbled by the opportunity to take a greater role in sharing that with Floridians," Brown wrote.
"Tampa Bay will always be home, but such an honor and privilege to serve in Tallahassee is too great to pass up. I look forward to the continued support of those who I have been blessed to know and work with along the way, from the 813 to the 850," Brown concluded.
Atwater was first elected to the CFO job in 2010, and received the largest number of votes of any statewide officer in 2014.