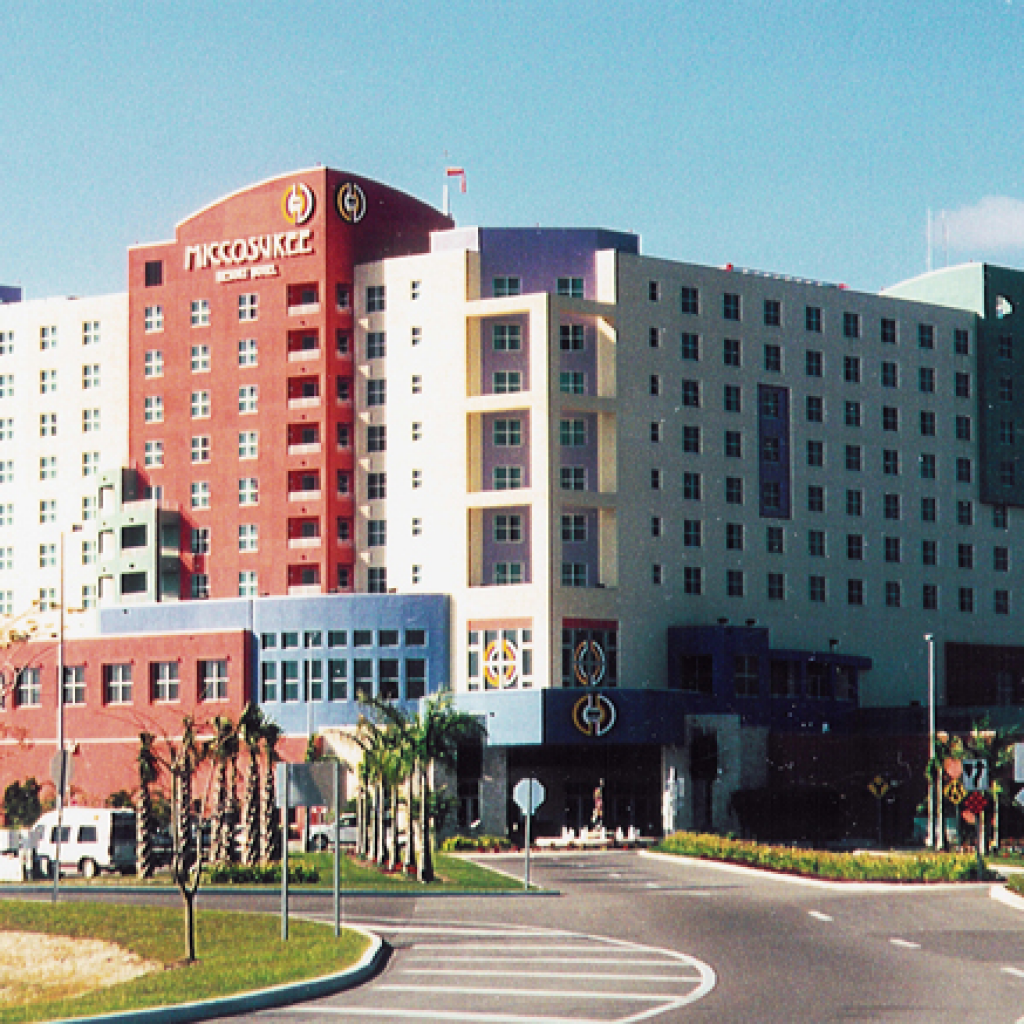 Jim Allen, head of the Seminole Tribe of Florida's gambling arm, on Wednesday denied that the Seminoles have any agreement with the state's Miccosukee Tribe to not ask for their own blackjack deal.
Before a Senate workshop on the proposed Seminole Compact, which would renew the tribe's exclusive deal to offer blackjack in Florida, lobbyists representing other gambling interests privately mused whether the Seminoles had a "side agreement" with the Miccosukee.
"Not accurate," Allen told reporters.
"I think the leaders of the tribe would need to comment on that, but I can tell you there's nothing in any of our legal documents … that has any reference to the Miccosukee, other than, if they do negotiate a compact for a better deal, we have a 'me too' clause," he said.
The Miccosukee Tribe is eligible to ask the state for its own compact, but hasn't. The tribe offers bingo, slots and poker at its Miami resort, but not blackjack.
But when pressed whether such a deal had ever been considered between the tribes, Allen answered, "There's nothing in the documents that reference that."
When asked again he knew of even any informal discussions about it, he said, "You have my answer."
Still unresolved is a request from the Poarch Band of Creek Indians, which has land in the Pensacola area it wants to build a casino on. The Poarch also operate the Gretna racetrack.
They sent a letter to Gov. Rick Scott in early 2014 asking to enter into an agreement with the state to offer "banked card games," including baccarat and blackjack.