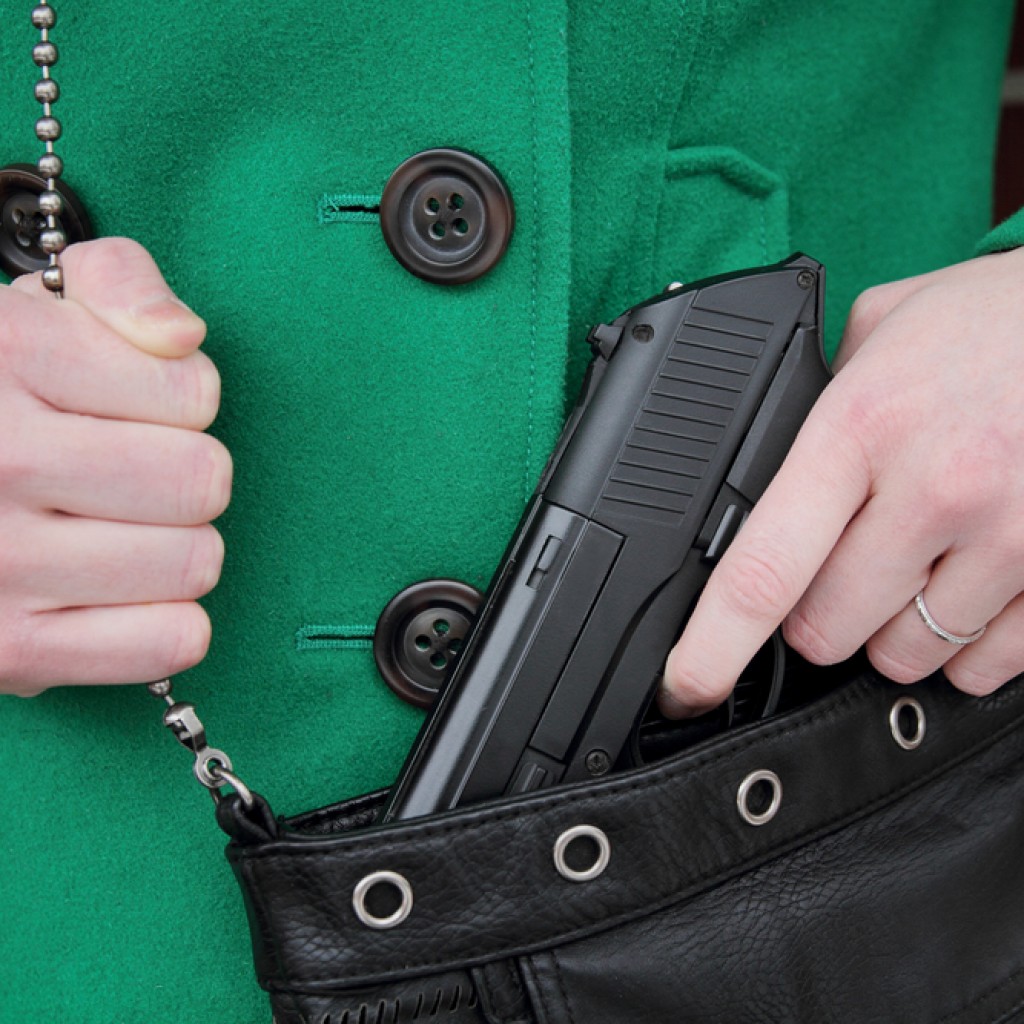 A bill that would cut $10 off the cost of a concealed weapon license was unanimously OK'd Thursday by the Senate Subcommittee on General Government Appropriations.
The measure (SB 772) would drop the cost of new concealed weapons permits from $70 to $60, and renewals would go from $60 to $50.
The bill, sponsored by Sen. Garrett Richter, a Naples Republican, is a priority of Agriculture Commissioner Adam Putnam, whose department issues concealed weapons permits.
"We strive to provide exemplary service to the law-abiding, eligible applicants seeking a concealed weapon license, and reducing the application fee is just one more way we can make this process more convenient and affordable," Putnam said.
In the 2014 session, Putnam backed a successful bill that allowed tax collector offices to accept license applications and renewals, with an added convenience fee. The opt-in system has so far drawn in 20 tax collector offices across the state.
The Senate bill previously passed the Senate Commerce and Tourism Committee, also with a unanimous vote, and now must go before the Senate Appropriations Committee before it's ready for the Senate floor.
HB 641, the House companion bill sponsored by Rep. Jay Trumbull, made it through the House Business and Professions Subcommittee last week with a 12-1 vote and now heads to the Agriculture and Natural Resources Appropriations Subcommittee.