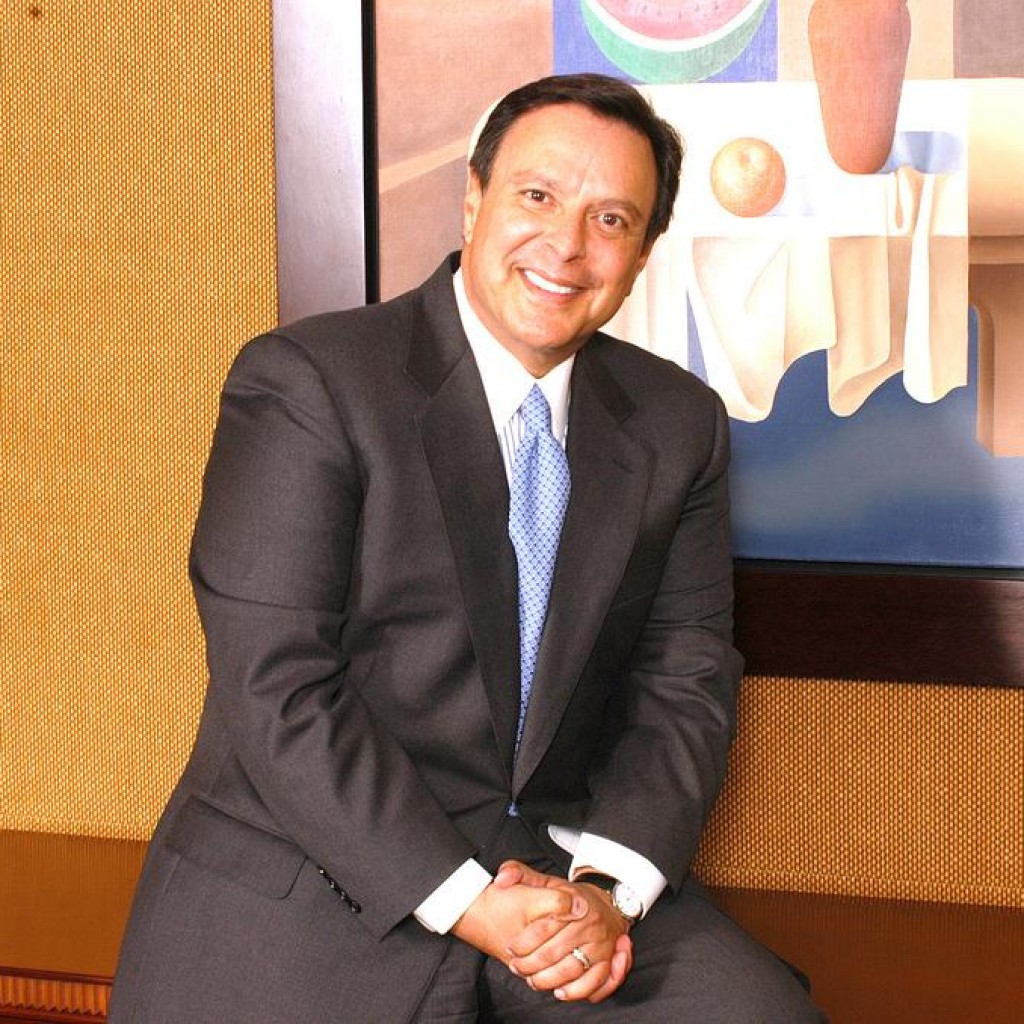 Miami health care businessman Miguel "Mike" Fernandez, one of the biggest campaign contributors and rainmakers in the state, is endorsing U.S. Rep. David Jolly of Indian Shores in the Republican U.S. Senate race.
Jolly's campaign announced Fernandez's blessing Friday morning, noting that Fernandez had cited, among other reasons, Jolly's "STOP Act" proposal that would curb campaign fundraising by sitting members of the House or Senate, president and vice president.
Fernandez has donated more than $1 million to Gov. Rick Scott's Let's Get To Work committee, hundreds of thousands of dollars to the Republican Party of Florida, and smaller contributions to numerous candidates.
Jolly's locked in a battle with U.S. Rep. Ron DeSantis of Ponte Vedra Beach, Lt. Gov. Carlos Lopez-Cantera of Miami, and businessman Todd Wilcox of Orlando seeking the Republican nomination to replace U.S. Sen. Marco Rubio, who's running for president rather than for re-election.
Here's Fernandez' statement on Jolly:
"As an immigrant who came to this country over 50 years ago, I learned that hard work and core values will allow you to succeed in this great country. I will never be able to repay this great country for what is has given me and provided for my family, but if I can leave this country better than when I came here I consider that success. In order to leave this country better than it is today, we must have the proven leaders who are courageous enough to lead this great country and to act upon their morals and principles. I cannot think of a better-proven leader with better morals and principles than David Jolly. He is a guy who is unafraid to speak his mind and call things like he sees it. His recent STOP Act proposal to get Congress working again is a prime example of that. We need more people who have the guts to shake things up in Washington."