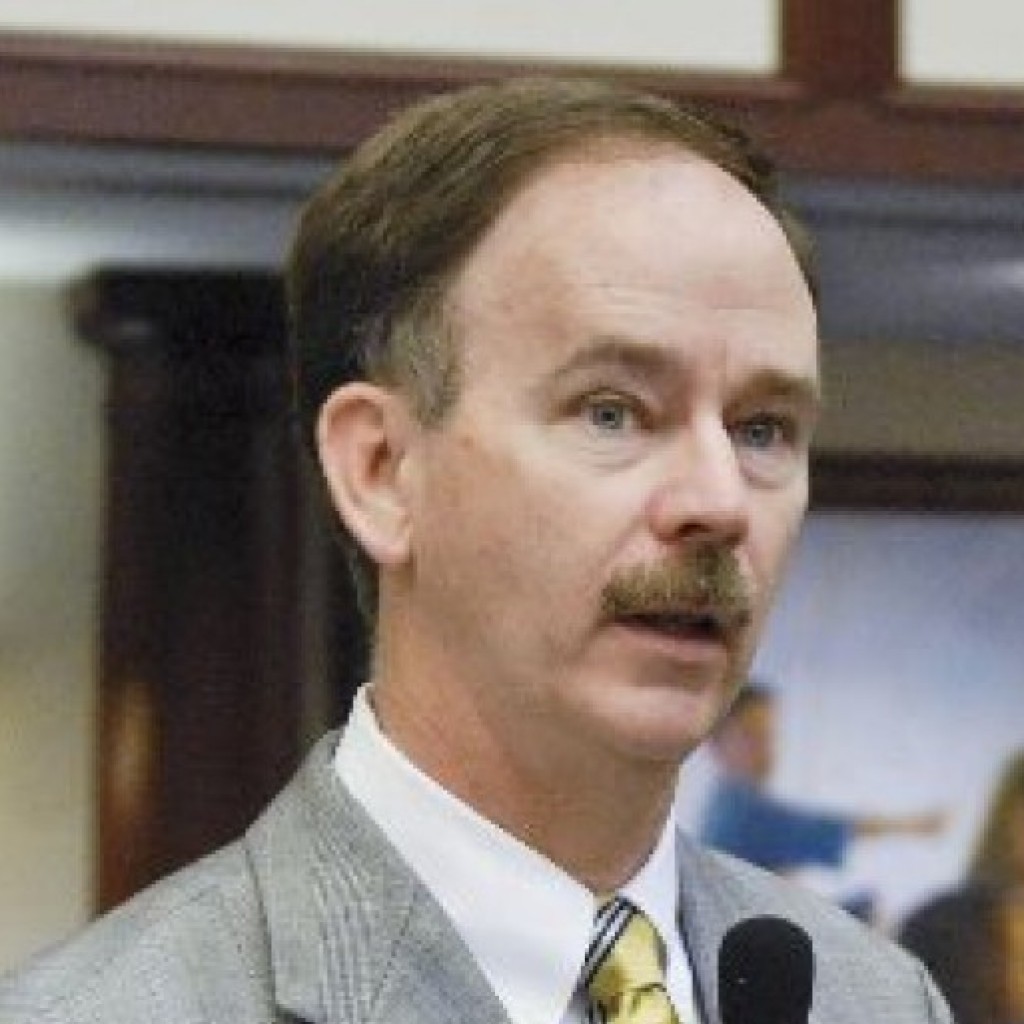 In a conversation Friday, state Rep. Lake Ray talked with FloridaPolitics.com about the biggest bill this session for Jacksonville: the proposed extension of the Better Jacksonville Plan half-cent sales surtax to address the unfunded liability with public pensions.
Ray, a co-sponsor of the House version of the bill, described the legislative effort as a "work in progress" with "hurdles" to overcome.
"Everybody wants to see where we are," Ray said, regarding the bill.
Regarding the "fluid" process for the bill, which includes multiple committees in both houses, amendments are a distinct possibility, and "this bill won't be done until it's done."
That said, it "can be done this session," which would certainly be music to the ears of the Lenny Curry administration, which has repeatedly stressed the onerous burden on Jacksonville's General Fund created by the increasing burden of the Unfunded Liability.
The "hurdles," meanwhile, involve questions from legislators from outside the region.
A good example of such difficulties was documented in Tia Mitchell's report on the Duval Delegation meeting on this subject Thursday.
Jeff Brandes floated that future employees should be put into a "defined contribution" program, which was in the initial proposal the Curry administration made to the Finance Committee of the Jacksonville City Council.
However, that's a no-go for fire union chief Randy Wyse.
There's a lot of ball to be played in this game. Curry has pushed a lot of chips to the center of the table when it comes to addressing this issue. Yet, the exact amount of political capital necessary to get a deal through that state legislators and Jacksonville union heads can live with (not to mention the City Council) remains to be seen.

If the deal isn't done? Expect a quarter century of austerity in Jacksonville. And a lot of political turnover from residents who wonder why public services are cut in order to pay for the retirement plans of police and firefighters.
Jacksonville's City Council, which has the authority to raise tax rates considerably, does not appear likely in its current configuration to boost property taxes. Plus, the Curry ran on a No New Taxes platform.
All of that makes the plan a must-have for city elected officials.
It 's far from resolved, though, whether they'll get what they want.