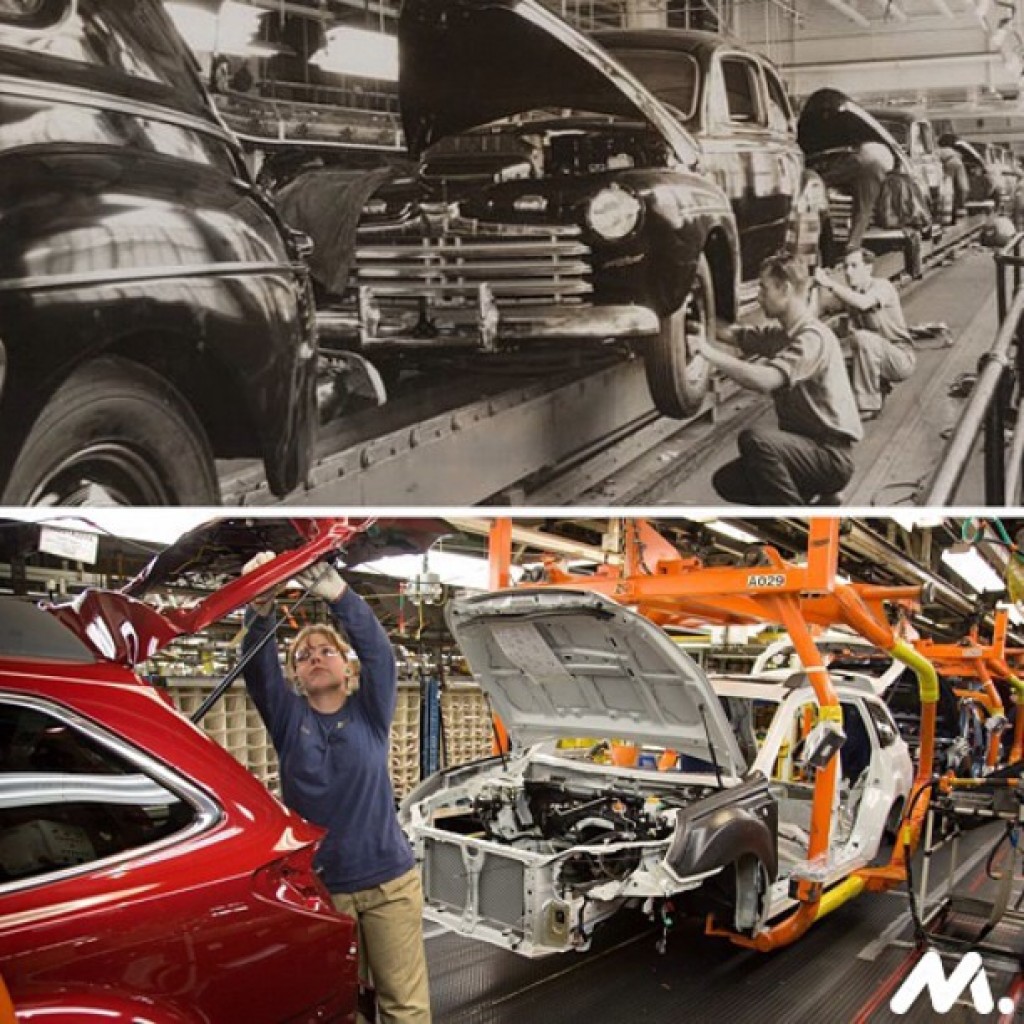 Port Tampa Bay plays a vital role in Florida's industrial landscape, a fact that will be highlighted as part of a visit this week by the head of the National Association of Manufacturers (NAM).
NAM President and CEO Jay Timmons, as part of the group's 2016 State of Manufacturing Tour, will stop by Port Tampa Bay Friday to give the organization's annual State of Manufacturing address. NAM is the national trade group representing 14,000 manufacturers in the United States.
Timmons' Tampa visit includes a speech Thursday at the University of South Florida and stops in Sarasota Friday with tours of Sun Hydraulics and Bristol-Myers Squibb.
 "When manufacturing is strong, America is strong" is the theme of this year's event.
During his appearances, Timmons will introduce the NAM voter's guide for 2016.
Also on hand at the Port Tampa Bay event, which begins 3:30 p.m., will be former U.S. Rep.  Tom Feeney, current president and CEO of Associated Industries of Florida. Rick Homans, president and CEO of the Tampa Bay Partnership, and Paul Anderson, president and CEO of Port Tampa Bay, are also scheduled to speak.
According to industry estimates, the manufacturing sector supports nearly 336,200 jobs in Florida, adding about $2.17 trillion to the U.S. economy.
A preview of Timmons' speech shows he plans to discuss modern manufacturing and the changing workforce, as well as provide a strategy for creating more jobs, capturing global leadership and expanding business opportunities. He will also focus specifically on Port Tampa Bay and its long-term influence on commerce in Florida.
After Friday's program, each speaker will be available for media interviews starting 6 p.m. at Port Tampa Bay Cruise Terminal 3, 815 Channelside Drive in Tampa.
Stops on the State of Manufacturing Tour 2016 include Manchester, New Hampshire; Charleston, South Carolina; Philadelphia; Chicago; and Dallas before ending Feb. 5 in Baltimore.
NAM has also released a 45-second digital spot featuring the Tour and its take on the state of modern manufacturing. The video is now available on YouTube.