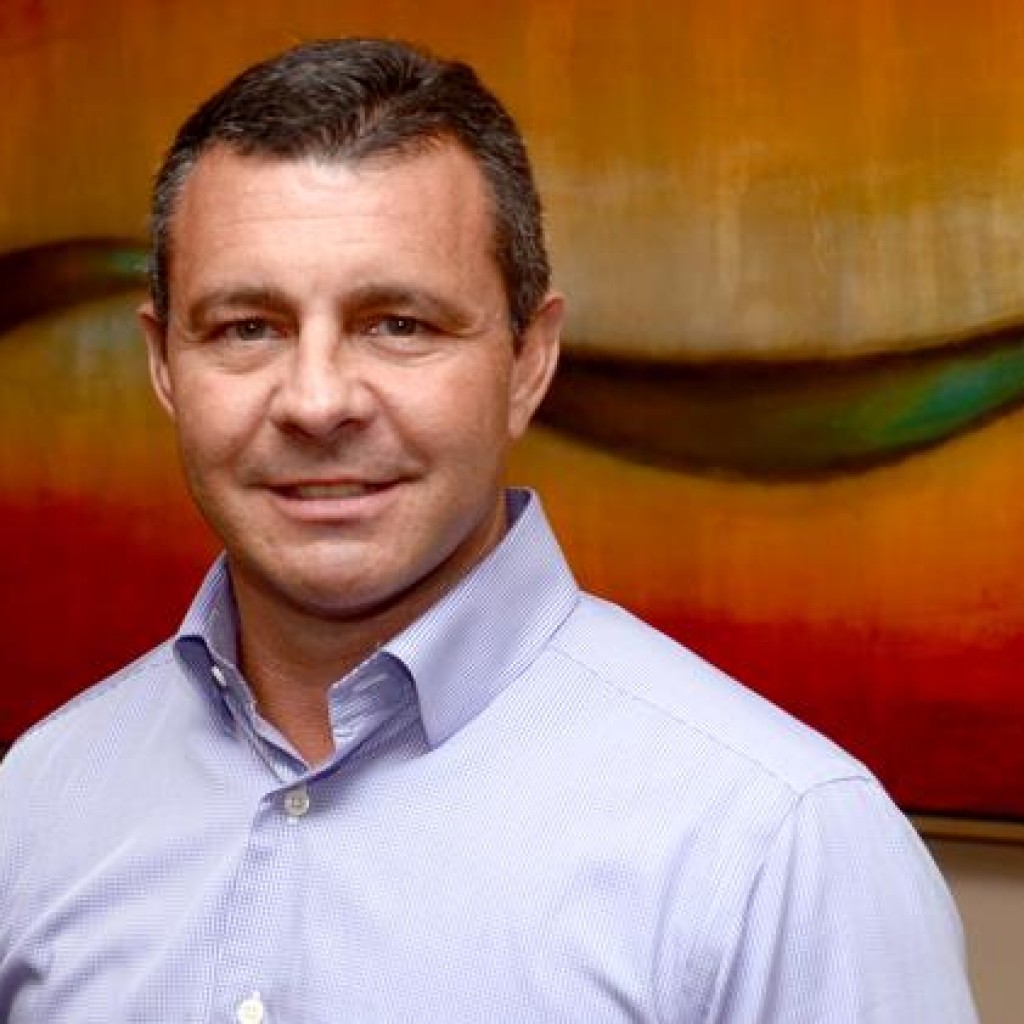 Todd Wilcox may have the lowest name recognition of the four major Republicans running for U.S. Senate this year, but he's just picked three high-profile Republicans for his leadership team: Brian Hughes as campaign manager, Eric Isaac as communications director, and Chris LaCivita as general consultant.
"As momentum continues to build for our campaign, I am excited to announce the team that will lead us to victory," said Wilcox in a statement released on Monday. "I have a unique set of skills that includes building high performance teams of diverse experts focused on accomplishing complex missions in hostile environments and that is exactly what I've done here."
"Candidates like Todd – a combat veteran, an entrepreneur – are exactly what voters are desperate to see on the ballot. They're looking for proven leadership and real world experience, and they get that with Todd," LaCivita said.
LaCivita has worked on many national political campaigns over the years working with Kansas Sen. Pat Roberts, former Virginia Gov. and Sen. George Allen and former Virginia Attorney General Ken Cuccinelli.  But as Wilcox's own statement notes, he's best known for being the chief strategist with the controversial Swift Boat Veterans for Truth campaign that helped bring down John Kerry's stature as a was hero during the 2004 presidential election.
Hughes heads Meteoric Media Strategies, a political strategist consulting firm. He's held strategic roles with Gov. Rick Scott and Chief Financial Officer Jeff Atwater.
Isaac has worked with Scott and former Gov. Charlie Crist, as well as on many congressional and local campaigns.
In the most recent U.S. Senate poll conducted last week by Florida International University, Wilcox was not listed at all. U.S. Rep. David Jolly led the poll with 28 percent support, with Lt. Gov. Carlos Lopez-Cantera and U.S. Rep. Ron DeSantis trailing with 8 percent support each. Other polls have shown him with about 5 percent support.