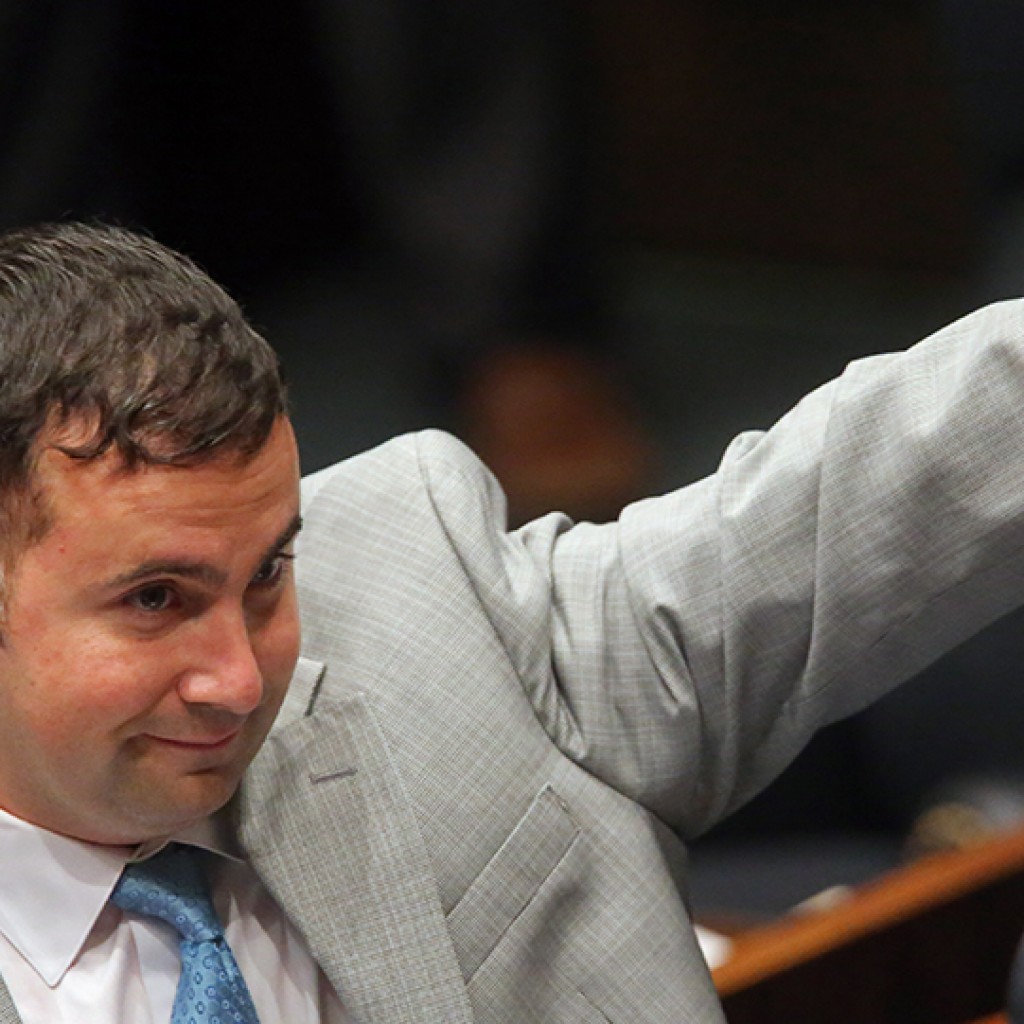 Democratic U.S. Rep. Alcee Hastings of South Florida has endorsed state Sen. Darren Soto in his race for the Democratic nomination in Congressional District 9.
Hastings' endorsement is in part a counter to last month's support by fellow-Palm Beach County U.S. Rep. Lois Frankel, who is the only other Florida member of Congress to weigh in on the race. Frankel threw her support to Soto's chief rival, Susannah Randolph.
Hastings also has a Central Florida connection, having been born in Altamonte Springs, though that Seminole County suburb is not in CD 9.
"Darren Soto is exactly the kind of leader that this nation needs to serve in Congress," Hastings stated in a news release issued by Soto's campaign. "He will be a consummate advocate for his constituents and fight every single day for hard working families in Florida. I am pleased to endorse his candidacy."
Others in the CD 9 Democratic race are Dr. Dena Minning, Valleri Crabtree and former state Rep. Ricardo Rangel.
Soto touted Hastings' record as a workers' rights advocate throughout his career.
"Representative Hastings has spent his career advocating for workers. I look forward to building the middle class and preserving Social Security and Medicare along with him in Congress," Soto stated in the release. "We will fight to provide greater economic opportunities for working families."