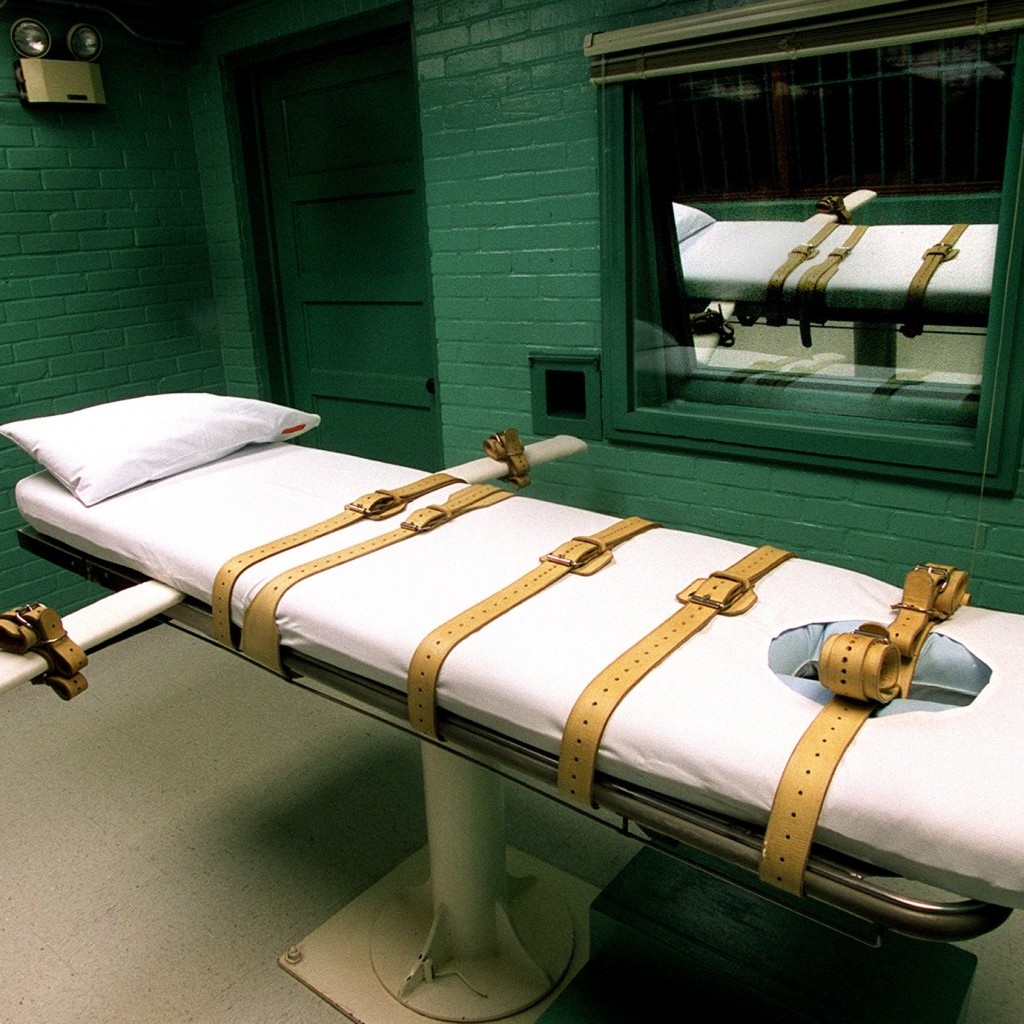 (First of three parts)
To find someone guilty of a crime — any crime — jurors have to agree unanimously.
Not so to impose the death penalty. Not here in Florida. And that's why Florida's death penalty sentencing procedure is in constitutional hot water.
As Florida law stands now, after jurors find a defendant guilty of first-degree murder, they aren't required to deliberate to the point of unanimity in order to sentence a murderer to death.
They simply take a vote, and let the judge do the rest.
Those split, majority-only sentencing votes reduce the jury's role from fact-finder to adviser, the U.S. Supreme Court said on January 12, which violates an individual's Sixth Amendment right to trial by jury.
Justice Sonia Sotomayor wrote in Hurst v. Florida, "The Sixth Amendment requires a jury, not a judge, to find each fact necessary to impose a sentence of death. A jury's mere recommendation is not enough."
And juries find facts, traditionally, by reaching unanimous verdicts.
So why didn't the court mention the word "unanimous" in its opinion about juries as final fact-finders?
"They frequently try to issue the narrowest opinion possible," says Adam Tebrugge, an ACLU staff attorney based in Tampa.
"There's a strong argument that a 7-5 finding is not sufficient to find any facts," he added.
Tebrugge is referring to the split-vote recommendation on which a Florida trial court imposed the death penalty for Timothy Hurst, whose case just became a U.S. Supreme Court landmark. Hurst's case will now go back to the Florida Supreme Court, which will determine whether the unconstitutional sentencing procedure resulted in "harmless error" for him.
It's hard to see how violating the Constitution could be harmless in a death penalty case, attorneys say.
In capital cases in Florida, the "penalty phase" is a separate proceeding that occurs after the jury convicts a defendant of first-degree murder. Aggravating elements of the crime are weighed against mitigating factors during the penalty phase. Florida law requires that judges give "great weight" to the jury's analysis of those factors in the form of their sentencing "recommendation."
And that, according to the court's Hurst ruling, is simply not enough to satisfy the Sixth Amendment.
"If you don't require a unanimous jury, it destroys the deliberations process," Tebrugge says. "You just vote. You don't even have to talk about it."
That argument appears to cut both ways, says criminal defense attorney D. Gray Thomas. He says "fear-mongers" in the Legislature will point out that notorious serial murderers Ted Bundy and Eileen Wournos were sentenced based on split, majority-only jury recommendations.
But, Thomas concedes, had those jurors been required to actually deliberate instead of merely voting, they might have reached unanimity on Bundy's and Wournos' death sentences, nonetheless.
Tomorrow: How the Florida Legislature's history of intransigence on death-penalty sentencing created a constitutional quandary.
***
Julie Delegal, a University of Florida alumna, is a contributor for Folio Weekly, Jacksonville's alternative weekly, and writes for the family business, Delegal Law Offices. She lives in Jacksonville, Florida.