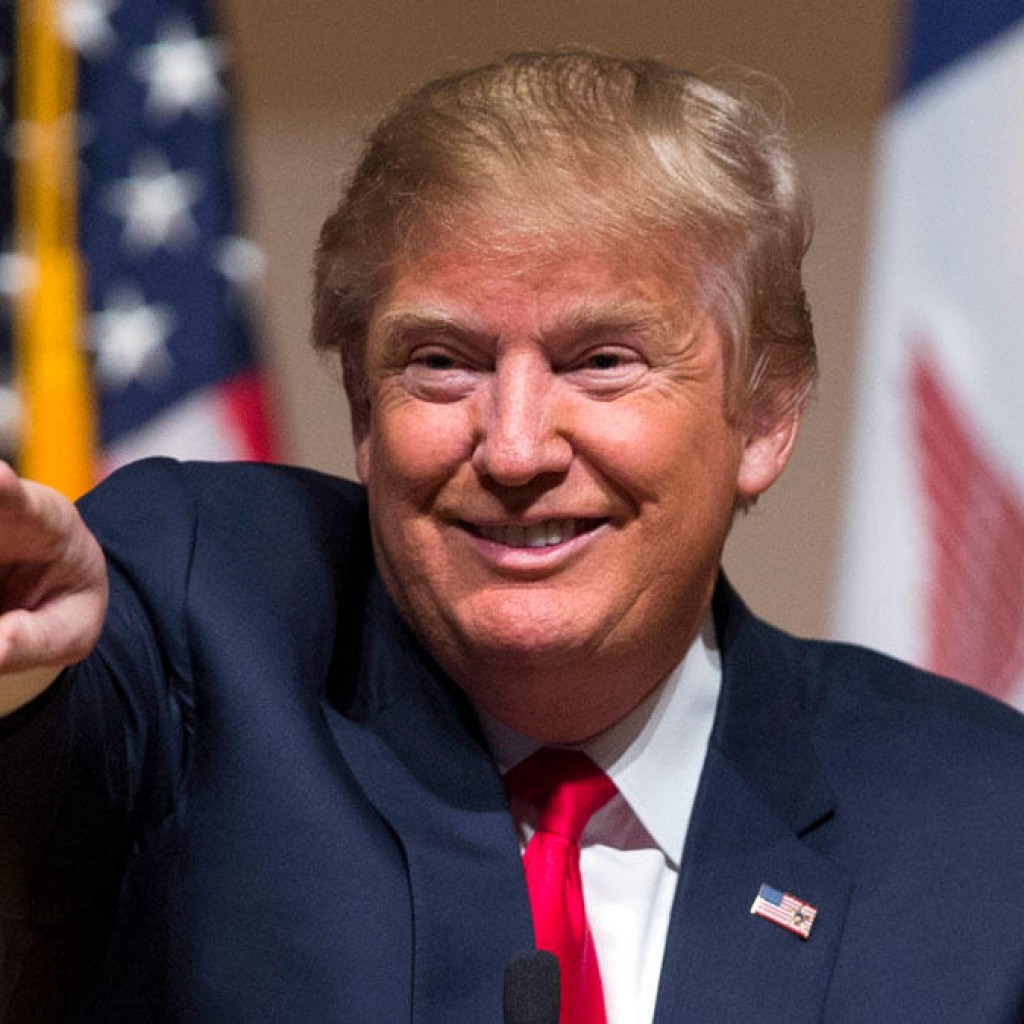 With four days before the Iowa caucuses, Donald Trump has pulled ahead of Ted Cruz in the Hawkeye State and holds commanding leads in New Hampshire and South Carolina.
Among likely GOP caucus-goers, Trump leads Cruz in Iowa, 32 percent to 25 percent, according to NBC News/Wall Street Journal/Marist poll. Marco Rubio is in third with 18 percent, followed by Ben Carson at 8 percent. Jeb Bush is at 4 percent in the Iowa poll.
The results mark a shift in opinions from just a few weeks ago, when Cruz held a 4-point lead over Trump.
Hillary Clinton and Bernie Sanders are neck-in-neck in Iowa. Clinton leads Sanders 48 percent to 45 percent, well within the margin of error of 4.7 percent for likely Democratic caucus goers.
The Iowa caucuses are Monday.
In New Hampshire, the survey found Trump holds a double-digit lead over Cruz. Among likely Republican primary voters, Trump leads Cruz 31 percent to 12 percent. Rubio is tied with John Kasich for third with 11 percent, followed by Bush at 8 percent.
Sanders has an overwhelming lead over Clinton in the Granite State, the poll found. Among likely Democratic primary voters, Sanders is at 57 percent, followed by Clinton at 38 percent.
The New Hampshire primary is Feb. 9.
In South Carolina, where voters head to the polls in late February, Trump leads Cruz, 36 percent to 20 percent. Rubio is in third with 14 percent among likely Republican primary voters, followed by Bush at 9 percent. Carson is at 8 percent.
Clinton has a commanding lead over Sanders in South Carolina, where she leads 64 percent to 27 percent.
The South Carolina Republican primary is Feb. 20; the Democratic primary is on Feb. 27.