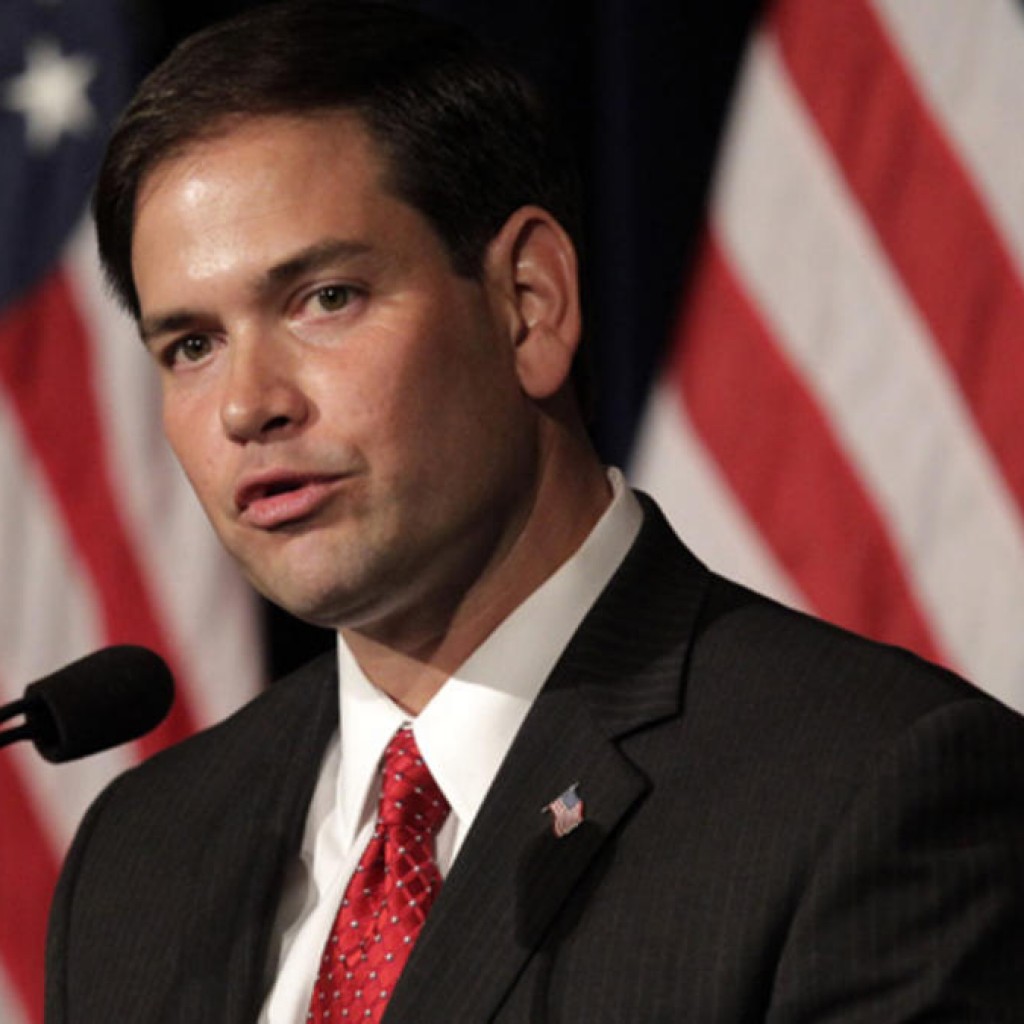 Just as voters in the 2016 election cycle finally go to the polls, Marco Rubio is pulling advertising spending in two of the first three primary states.
NBC News' Leigh Ann Caldwell reports that the Florida senator is cutting $102,000 from its television advertising buy in New Hampshire, and $32,000 from advertisements in South Carolina. The New Hampshire primary takes place in 12 days, and South Carolina votes Feb. 20.
The new reduction in advertisement spending comes one week after the Rubio campaign cut $850,000 in advertising in Iowa in the final days leading up to Monday's caucus and another $123,000 in New Hampshire.
Team Rubio tells NBC News that the reduction in TV ad spending has "anything to do with budget constraints," but is just a change of campaign strategy. It's also to contend with the onslaught of ads run against him, most notably by Jeb Bush's super PAC, Right to Rise, that has spent more than $20 million in negative TV ads trained on Rubio.
A Wall Street Journal/NBC News/Marist poll released Thursday shows Rubio gaining in the polls, and is now in third place behind Donald Trump and Ted Cruz in the first three states that are voting over the next month.
In Iowa, the freshman senator is now at 18 percent, good for third behind Trump and Cruz.
In New Hampshire, Rubio is third with 11 percent, behind Trump's 31 percent and Cruz's 12 percent.
And in South Carolina, Rubio is third with 14 percent. Trump leads the Palmetto State at 36 percent, with Cruz in second place with 20 percent.