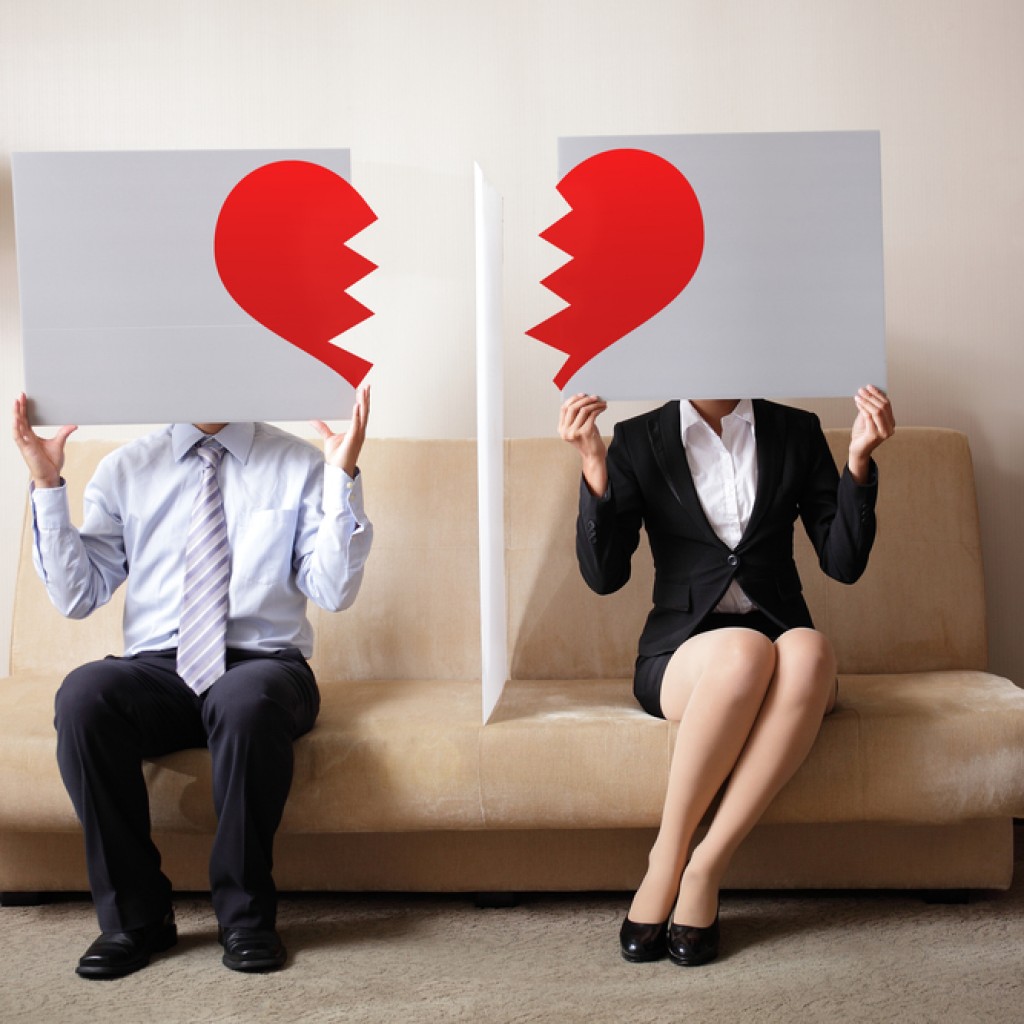 The woman who was thrown out of a Senate committee meeting Thursday was unapologetic about her outburst, saying lawmakers deserved it.
Cynthia Wheeler, a nurse and child-support activist from Palm Beach County, has come to Tallahassee before to speak on family-law related bills.
She was in the Senate Judiciary Committee Thursday for a bill (SB 250), sponsored by Brandon Republican Tom Lee, that would change state law on child-sharing.
The panel ran late, though, and Chairman Miguel Diaz de la Portilla, a Miami Republican, told people who wanted to speak on the bill they could have only 30 seconds each.
So Wheeler said she decided to get straight to her point, saying, "Senator Lee is a liar; no study has been done to say the demographics don't exist …"
She told FloridaPolitics.com she was referring to Lee's contention that there's no evidence against his proposal to assume that equal time-sharing for both parents after a divorce is in the best interest of a child.
Wheeler tried to counter with Florida Department of Law Enforcement data showing more than 4,000 incidents of "parent-child violence" last year.
De la Portilla wouldn't have it: "No no no no, we won't … I'm sorry, ma'am, we don't do that." A Senate sergeant-at-arms quickly came over to the lectern and turned off the microphone. After a few seconds, he tried to physically remove her but she stood her ground.
"You do not want us to speak because you do not want transparent government," she can be heard saying through other microphones. "You're a bunch of liars; you're damaging families." She finally walked away.
"Every issue had time but the one bill on women's issues didn't," Wheeler told FloridaPolitics.com in a telephone interview. "They had no right to touch me and invade my space; I was not advancing toward anybody. Well, I guess it's OK to gut women's rights."
When asked whether the incident had soured her on speaking before legislators, she said, "Oh no, I am definitely coming up here again."