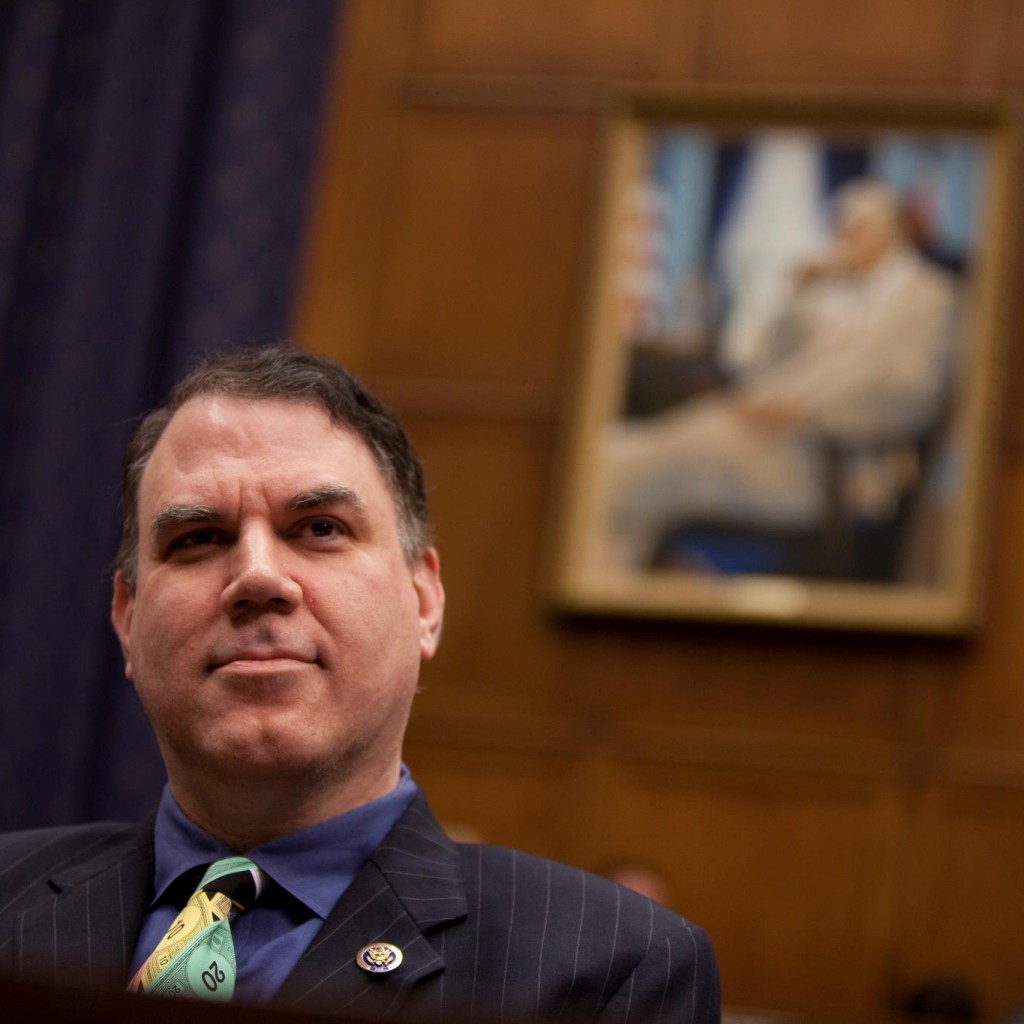 Jane Kleeb, a Nebraska farmer who became one of the leading icons of the Keystone XL pipeline opposition movement, declared her support Friday for U.S. Rep. Alan Grayson in Florida's U.S. Senate race, calling him the only candidate who joined the Keystone fight.
Grayson's campaign released news of Kleeb's endorsement shortly after his chief rival for the Democratic primary, U.S. Rep. Patrick Murphy, announced the endorsement of the Laborers' International Union of North America, one of the few major trade unions that supported the pipeline.
Kleeb is a founder of Bold Nebraska, a progressive organization that led opposition to the Keystone XL.
That segment would have run from Montana through Nebraska and other states to Oklahoma. When the U.S. House of Representatives approved a bill authorizing the pipeline a year ago, Murphy was one of 28 Democrats who voted yes. President Barack Obama vetoed the bill, and in November killed approval of the pipeline.
"I worked for years to stop Keystone XL, and there's only one candidate in Florida's Senate race who can say the same thing. Only one, and that is Alan Grayson," Kleeb said in a news release issued by Grayson's campaign.

"He stood strong when other Republicans, and Democrats, buckled to corporate pressure and pushed President Obama to approve this potential environmental disaster through our Heartland's water supplies and farms," she continued. "Alan Grayson never wavered, and he never quit fighting to stop the export pipeline. No other candidate in this race will protect our environment and fight for clean energy jobs with the same guts as Alan Grayson. He stands up to corporate bullies, and we stand with him."