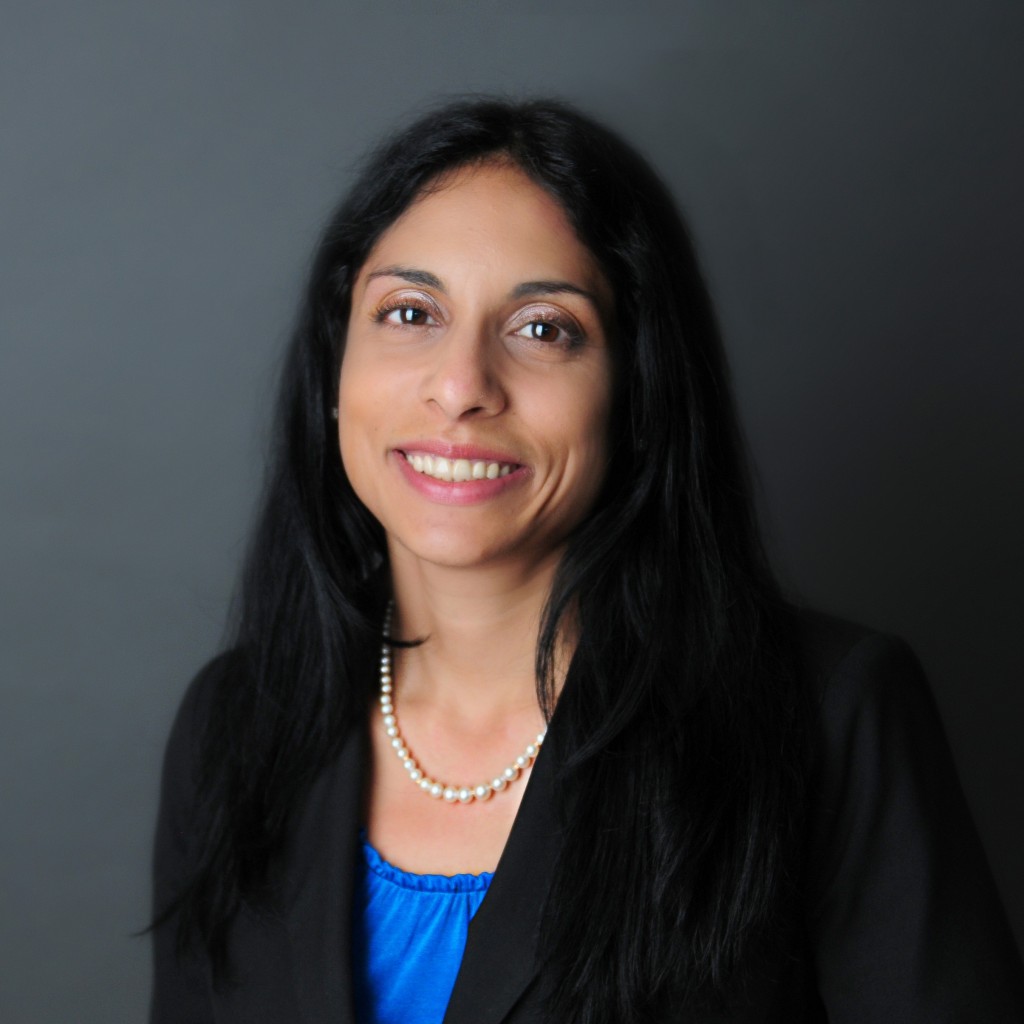 Club for Growth, a conservative political advocacy group, Friday endorsed Republican candidate Mary Thomas for Florida's 2nd Congressional District.
The seat, now held by Democrat Gwen Graham, was recently redrawn after a gerrymandering challenge and now leans strongly Republican.
"Mary Thomas is a rock-solid economic conservative, and her election would be a terrific upgrade for Florida's panhandle," Club for Growth President David McIntosh said in a news release.
"Mary has never run for office, but has had the privilege of working in the highly-successful administration of Gov. Rick Scott, who has been a leader in cutting taxes, regulations, and spending," he added.
Thomas was general counsel for the Department of Elder Affairs under Scott.
"Redistricting has opened an opportunity for Republicans in this race and it's crucial that FL-02 has a genuine economic conservative in Congress," McIntosh said.
Thomas faces primary opposition from Panama City urologist Neal Dunn. 
She also has been an assistant general counsel at the old Florida Department of Community Affairs, appointed by former Gov. Charlie Crist.