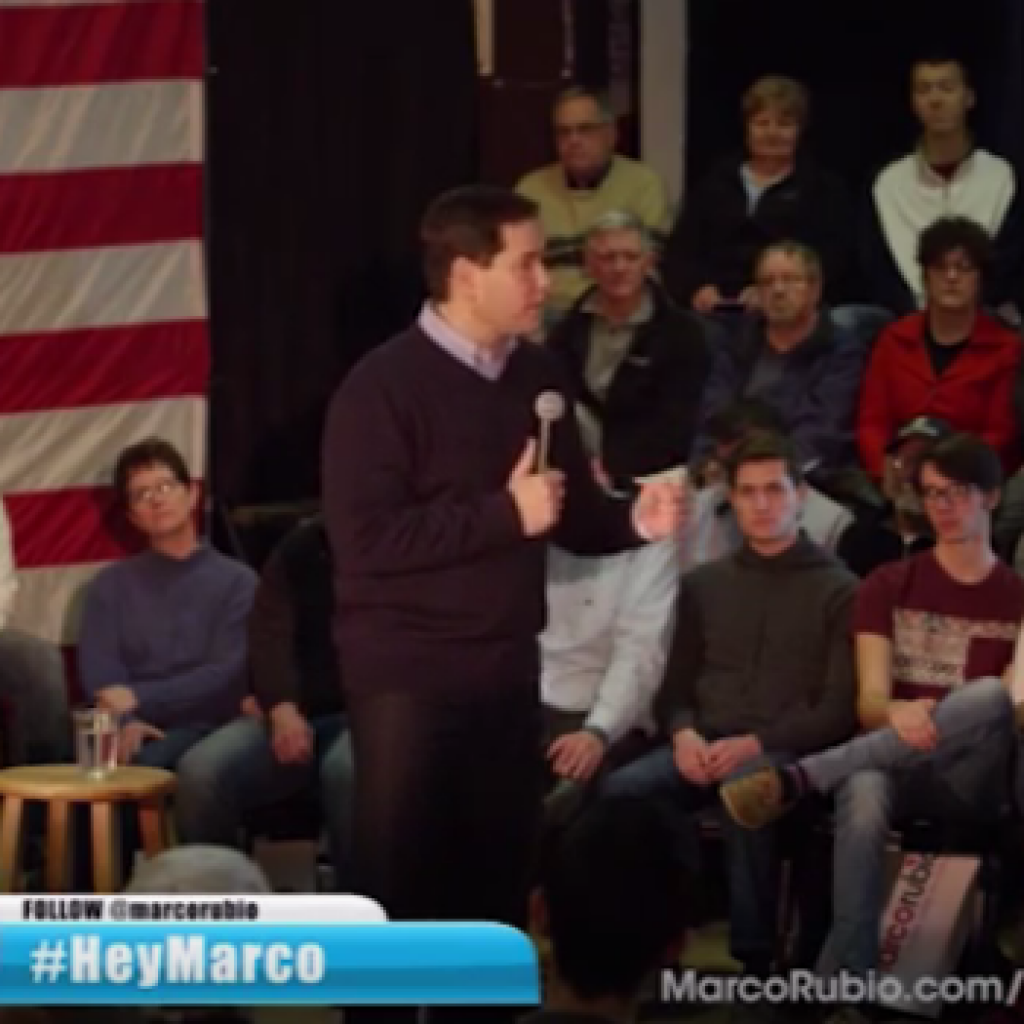 With just a couple of days before voters participate in the first caucus of the nation, Marco Rubio is going all out to get his message to Iowa voters.
The Florida senator's final push on the airwaves includes a 30-minute documentary-style ad cut from town halls he's conducted across the state. It will air on local affiliates over the weekend.
It comes as he has begun moving up in the polls in the Hawkeye State. The RealClearPolitics averages show Rubio running third in Iowa at 14.4 percent. Donald Trump is at 31.4 percent, and Ted Cruz at 25.2 percent.
The campaign released a preview Saturday morning.