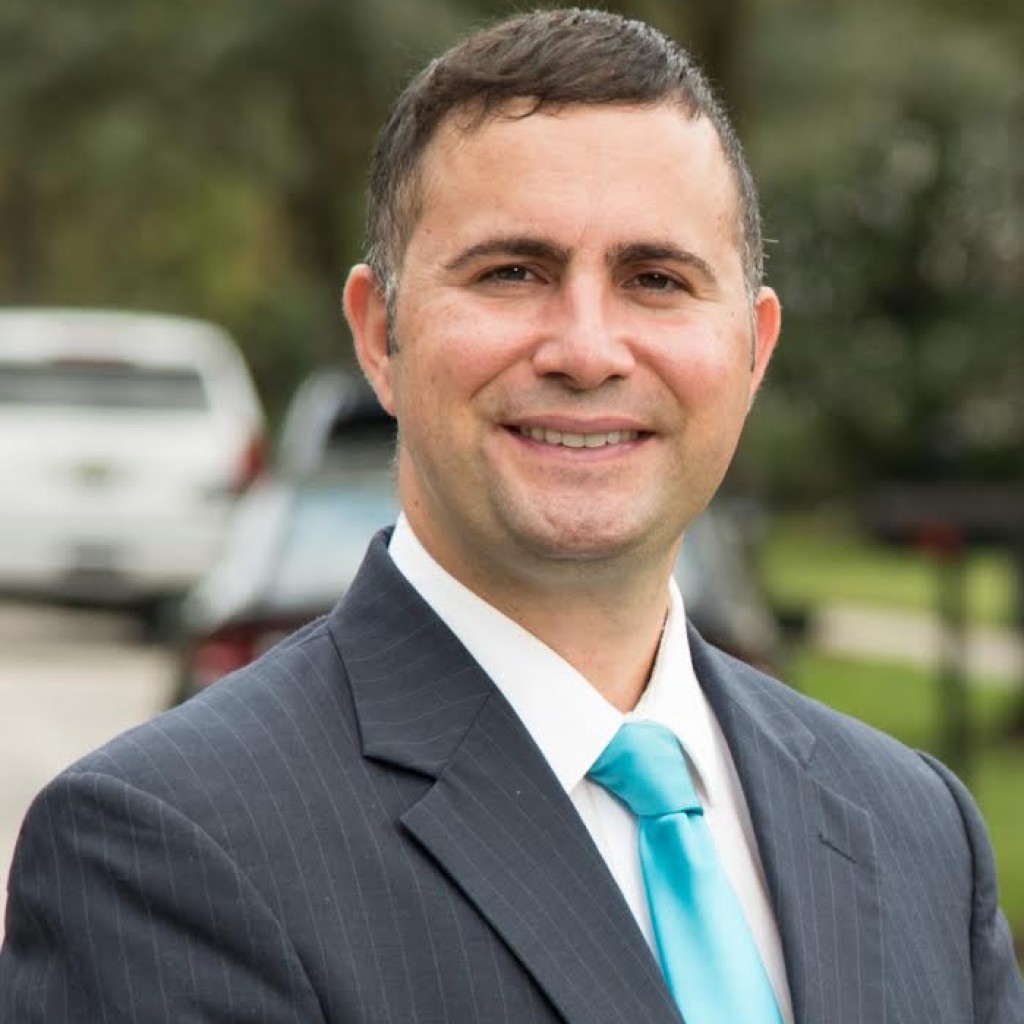 The Democratic race for the nomination in Florida's 9th Congressional District is turning to a fundraising battle with  two candidates claiming leads and a third not far behind.
Orlando Democratic State Sen. Darren Soto claimed a campaign cash victory Monday after reporting his team had raised $156,000 in the fourth quarter of 2015, $30,000 more than nearest competitor Susannah Randolph of Orlando.
So as Randolph claimed victory Sunday evening for having the most money still banked at the end of the year, the Soto campaign disputed that. His supporters contend some of Randolph's $225,000 campaign money is earmarked for the general election and unavailable for the Democratic primary.
Soto's campaign claims that the $213,000 it has on hand is more than any other candidate in the primary election.
"Our small donors continue to fuel our campaign. Make no mistake — the stakes are high in this election: We must keep the 9th District in Democratic hands. That's what my campaign is all about," Soto said in a news release from his campaign.
The two have run neck-and-neck in campaign contributions since both entered the race last summer. Overall, Soto has raised $340,000 and Randolph $293,000.
Several other candidates are in the race, including Dr. Dena Minning of Orlando, who's not distantly behind in  money raised and cash on hand.
Minning reported she has raised $150,000 and had $129,000 left at the end of the year.
Unlike Randolph and Soto, most of the money that Minning has raised, at least in contributions that include itemized individual donor information, has been coming from out of state, according to FEC filings. She has raised more than $24,000 in California, $14,000 in Massachusetts, $10,000 in Washington, D.C., and $18,000 from other states, compared with just over $17,000 from Florida, among itemized contributions.
Soto by comparison has raised 94 percent of his itemized individual donations in Florida, and Randolph, 86 percent.