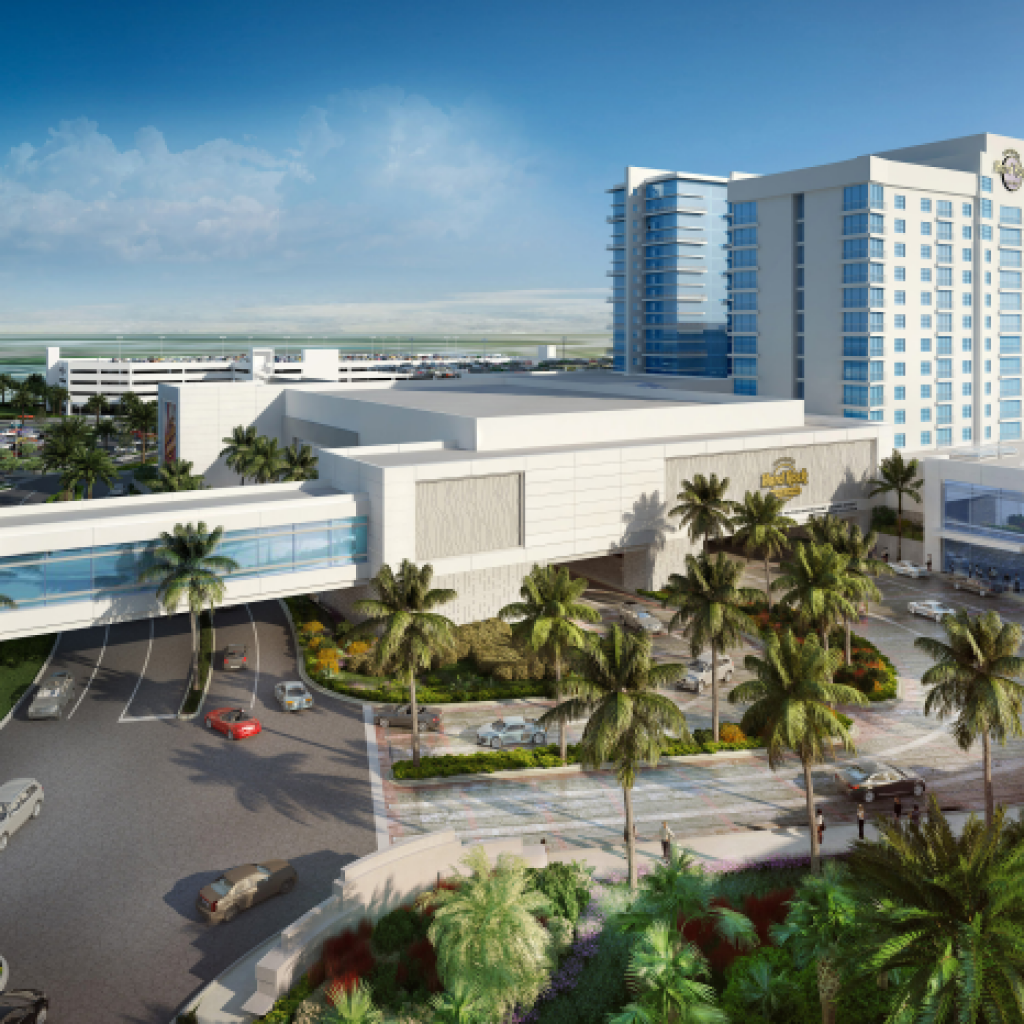 Two post-5 p.m. Monday news releases painted opposing pictures of the renegotiated Seminole Compact. Ostensibly, the pact would allow the Indian tribe to retain its privilege as the only Florida casinos offering blackjack. In return, it would give the state $3 billion over seven years.
Monday morning, tribal leaders met with Gov. Rick Scott as a public-relations push to persuade lawmakers to approve the deal, explaining their goal of building a "family-friendly" destination casino-resort on their land in Hollywood.
The anti-gambling No Casinos group, though, wasn't buying what the Seminoles were trying to sell.
" 'Family Friendly Destination Resorts' is enough to make even the most unabashed casino promoter blush, but the Seminole Tribe is now relegated to making the pitch for the same types of gambling that it has opposed for the past several legislative sessions, because, of course, that gambling would now be under their roof," No Casino's release said.
Unfortunately, the new compact would not just explode gambling at tribal facilities, but across the state as well. "The Seminole Compact was sold to Floridians as a firewall against the further expansion of gambling in our state," said No Casinos President John Sowinski. "The fact that the renewal of this compact is now being used by every gambling interest in the state as a tool for gambling expansion betrays the public trust."
The Seminole Tribe of Florida's news release, however, presented a sunnier portrait of the future, repeating many of the highlights from the morning meeting.
The tribe plans $1.8 billion in expansions and improvements, chiefly being "an 800-room guitar-shaped hotel and several new restaurants and other amenities to be built at the Seminole Hard Rock complex in Hollywood," but also including "a new hotel tower and restaurants at the Seminole Hard Rock Tampa."
The investment, however, is conditioned on the approval of the new deal, as are thousands of existing jobs.
The new Compact also preserves more than 3,500 current jobs held by table games dealers and related employees, who are at risk of losing their jobs if the Compact is not approved. … If the new Compact is not approved, the Tribe's right to continue offering table games will be decided by a federal judge in Tallahassee.

The Seminole Tribe has met or exceeded every commitment made to the State of Florida, including more than one billion dollars paid during the first five years of the current Compact.  It has had an economic impact in Florida of $2.4 billion.

"The Seminole Tribe salutes Gov. Scott for his leadership to get this important Compact done for our 4,000 Seminole Tribal members and for all Floridians," said Chairman [Jim] Billie.  "We thank the Governor for saving 3,500 jobs and creating almost 20,000 new jobs."

Arriving at Seminole Tribe Headquarters this morning, Gov. Scott was greeted by hundreds of cheering Seminole Gaming employees, including many table games dealers fearful for their job security. [Emphasis added.]
As one gambling lobbyist said privately in an email, "Forget 'carrot and stick,' I'd call that 'carrot and gun.' "