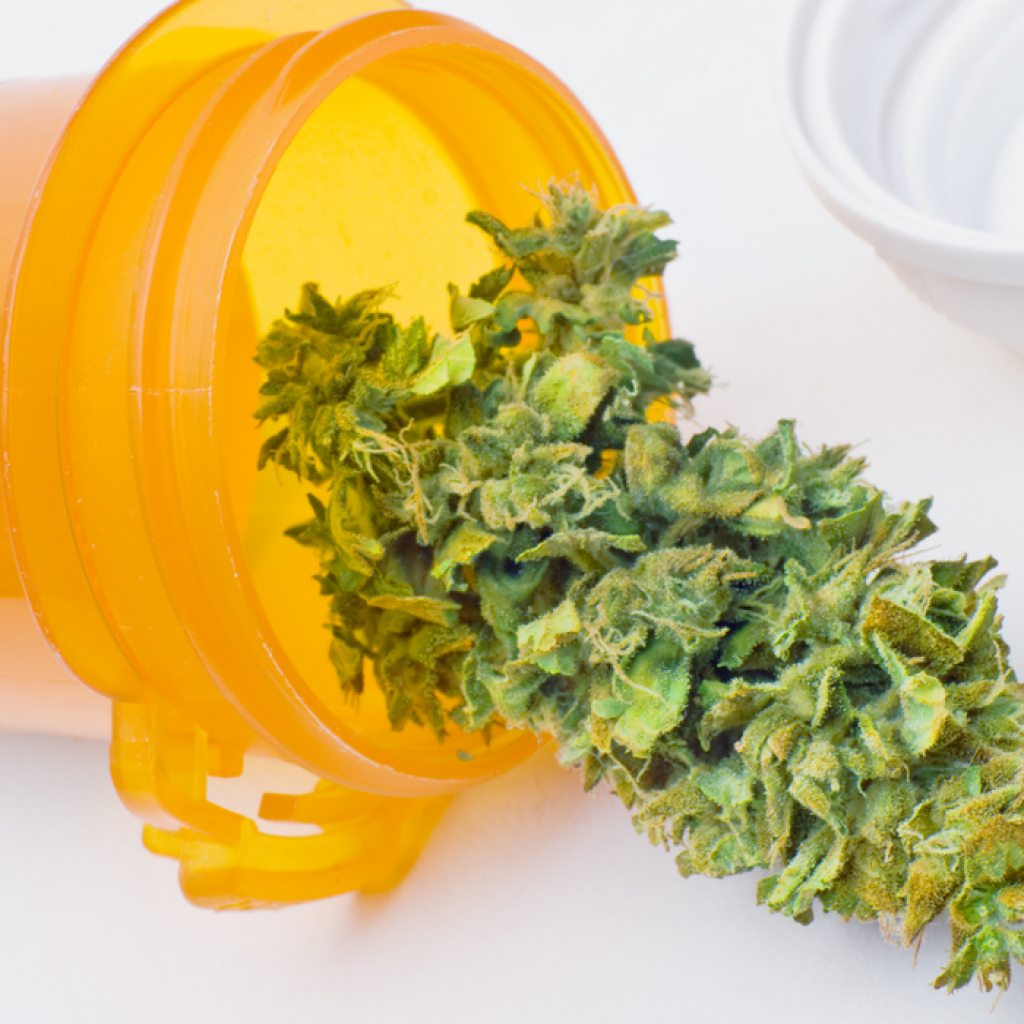 Three nurseries are calling on the Leon County Circuit Court to prevent nurseries in their region that have been awarded licenses to grow medical marijuana from moving forward until administrative challenges are complete.
The three nurseries — San Felasco Nurseries, McCroy's Sunny Hill Nursery and 3 Boys Farm Company, formerly known as Tornello Landscape Corp. — filed a lawsuit against the Florida Department of Health and several nurseries.
The suit asks for clarification about the status of the preliminary  medical marijuana licenses awarded in November. It also asks the court to prevent those preliminary license holders from moving forward until administrative hearings are complete.
"Our rights are substantially affected by the Department's decisions and we are entitled to due process and judicial review," said Jim McKee, an attorney with Foley & Lardner LLP, in statement. "In fairness, and consistent with the position taken by administrative law judges on the issue, we are asking the Circuit Court to prevent the Department from moving forward and effectively depriving us of our due process rights until these issues can be settled. Normally the action of an agency is stayed until an administrative hearing is held. This is all we are asking for here."
In November, the Department of Health's Office of Compassionate Use granted five licenses to cultivate and distribute medical marijuana in Florida. More than a dozen administrative challenges have been filed by organizations that applied for, but did not receive, licenses.
Last month, administrative law Judge John G. Van Laningham denied a request by Plants of Ruskin, one of the nurseries that filed an administrative challenge, depose state health officials In his order, Van Laningham said it was clear the nursery was looking to see whether the Department of Health intended to move forward with issuing licenses despite the pending challenges.
Van Laningham said in his ruling it was a basic tenet of administrative law that agency action is "ineffective until it becomes final at the conclusion of a formal administrative proceeding." However, Van Laningham said he could not stop the department from moving forward.
In the suit filed this week, attorneys for the nurseries said since the 2014 Compassionate Medical Cannabis Act mandated that only five licenses could be issued, it is unclear "how the Department would unwind or halt a Prospective Awardee" that moved forward with cultivation while the administrative challenges were being heard.
"If Prospective Awardees are permitted to move forward and Plaintiffs ultimately prevail in their administrative proceedings, it is unclear how Plaintiffs will be affected, or improperly competitively disadvantaged, while they try to 'unring' the bell struck by the Department," the nurseries' attorneys said in the suit.
A spokeswoman for the Department of Health said the agency doesn't comment on active litigation.
The suit requesting clarification comes one week after Chestnut Hill Tree Farm announced it was filing a suit in Leon County Circuit Court to "protect (itself) from any unnecessary delay in cultivating and dispensing" medical marijuana.
The Alachua County nursery is one of five approved marijuana growers in the state. The other growers are Hackney Nursery Co. in the northwest region, Knox Nursery in the central region, Alpha Folliage in the southwest region and Costa Nursery Farms in the southeast region.
Costa Farms received preliminary approval and has resolved all of its challenges.
"Our lawsuit will not deprive Florida patients of low THC medications," said McKee. "Costa Farms has no pending challenges and will be moving forward producing medicines for sale across Florida to those who need these medications."