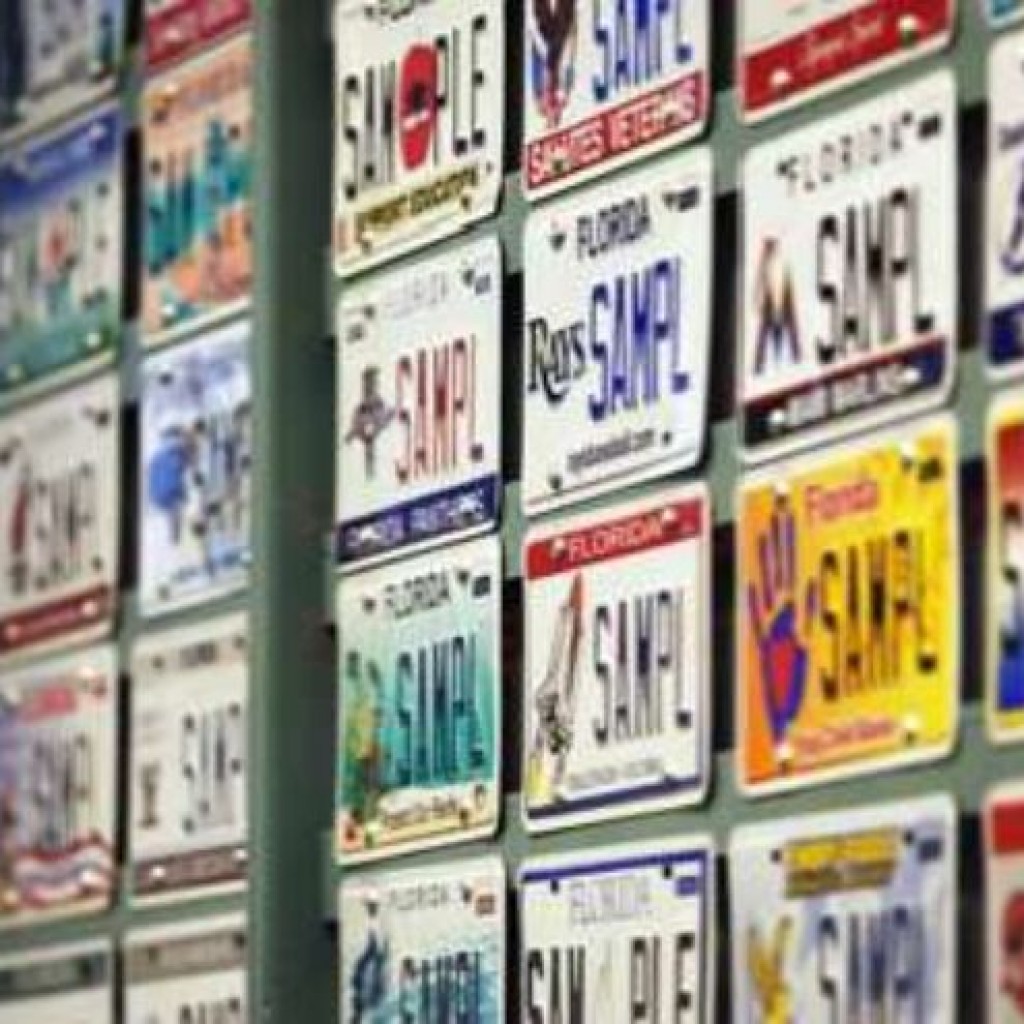 Lawmakers are filing a flurry of amendments to a bill aimed at reducing the number of specialty license plates on Florida roadways. Legislators filed at least 16 amendments to Jeff Brandes' omnibus new plate bill adding at least one specialty plate each.
However, adding plates in the proposal doesn't necessarily defeat the purpose. Groups wishing to sell specialty license plates now have to presell 1,000 plates before they can be manufactured. If that group didn't maintain at least 1,000 plates for 12 consecutive months, the plate would be discontinued.
Under Brandes' bill, that threshold would be increased to 4,000. The bill aims at appeasing law enforcement officers who complain the vast number of unique license plates in the state makes it difficult to identify vehicles.
Adding new plates to the allowable list seems to run counter to that plan. However, under the provisions of the bill, those plates not meeting the increased standards would get canceled anyway.
According to Brandes' office, they think that's the reason they're open to any plate proposal.
In 2013 nonprofit organizations shared nearly $34 million in revenue from 1.2 million renewed specialty tags and another 137,000 new tags. Owners pay an additional $15 to $25 for special plates, which range from things like Save the Sea Turtles to a pro-life cause. The plates support a wide variety of groups like cancer research, breast cancer, autism, and child abuse prevention.
The state is issues 124 such unique license plates despite a 2008 moratorium created to stop the introduction of new plates. That law is consistently ignored. For example, in 2014 plates for Kaiser University, Fallen Law Enforcement Officers, and Moffitt Cancer Center were approved.
While Florida's roads are chock full of charitable plates, there's nowhere near as many here as in Texas. As of 2014, the Lone Star state was home to 363 specialty plates supporting organizational or military license plates.