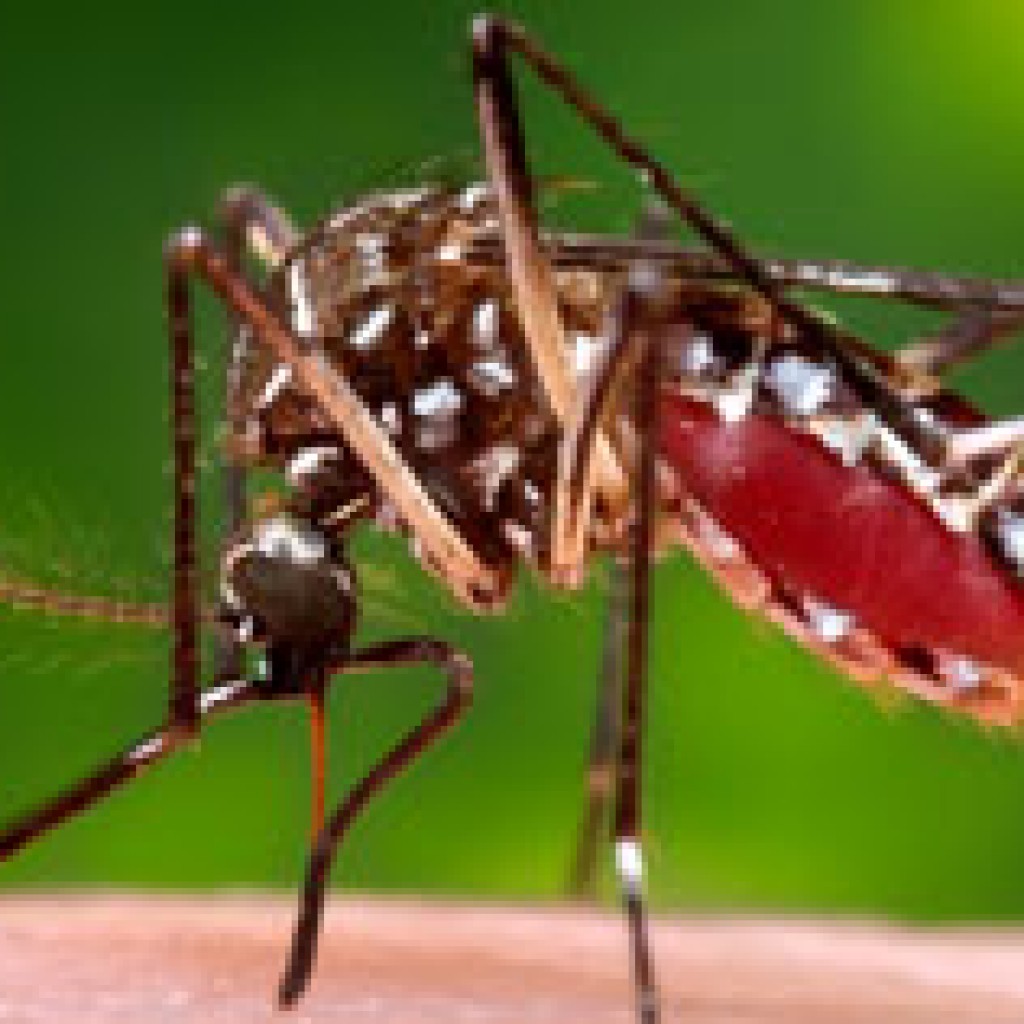 Gov. Rick Scott has declared a public health emergency in four counties with diagnosed cases of Zika virus: Hillsborough, Lee, Miami-Dade, and Santa Rosa.
There have been nine confirmed travel-related instances of the Zika virus in those counties.
The Zika virus has become a profound public health crisis throughout much of Latin American and the Caribbean, where thousands of cases have emerged in the past year. Children born to mothers who contracted the disease can develop severe birth defects including microcephaly (born with a head far too small), and neurological disorders such as Guillain-Barre Syndrome.
In adults the mosquito-borne virus usually leads to cold-like symptoms.
Two weeks ago, the U.S. Centers for Disease Control advised pregnant women to consider postponing any trips to infected areas.
None of the cases in Florida involved pregnant women.
"Today I am directing Surgeon General Dr. John Armstrong to declare a public health emergency in the four counties that have individuals with the Zika virus," Scott said in a news release issued by his office. "Although Florida's current nine Zika cases were travel-related, we have to ensure Florida is prepared and stays ahead of the spread of the Zika virus in our state. Our Department of Health will continue to be in constant communication with all county health offices, hospitals and the Federal Centers for Disease Control and Prevention (CDC). We know that we must be prepared for the worst even as we hope for the best."
The executive order that Scott signed also:
Directs the Surgeon General to notify Commissioner of Agriculture Adam Putnam 

immediately

 

of the threat to public health, and outlines that state law authorizes the Department of Agriculture to issue mosquito declarations in Miami-Dade, Hillsborough, Lee and Santa Rosa counties. The executive order also says that special attention for mosquito sprays shall be paid to residential areas, as CDC guidance indicates that backpack mosquito spray measures may be most effective.
Directs the Florida Department of Health to make its own determinations as to further resources and information needed in the state from the CDC to combat the spread of Zika and other measures that may need to be taken to protect public health.