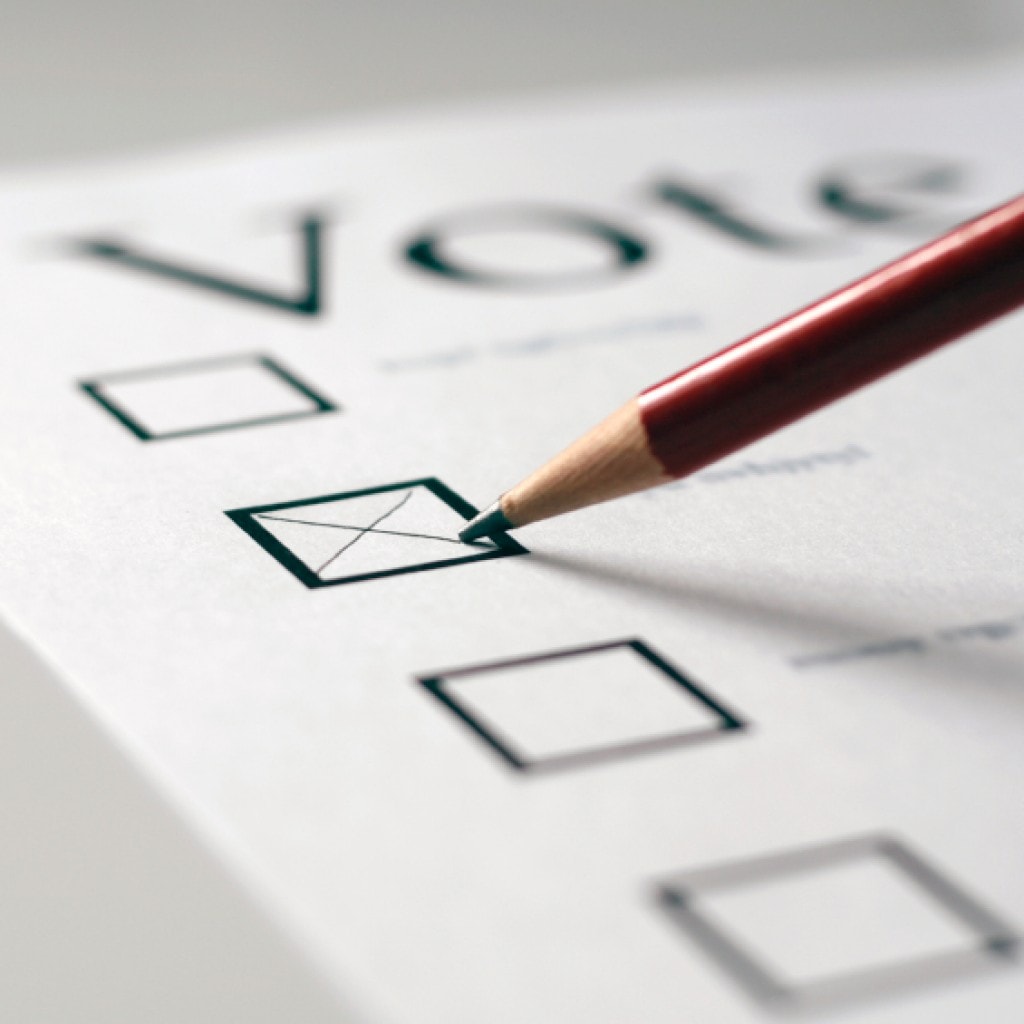 There's still more than a month before the Florida primary, but some voters are already casting their ballots.
Elections officials have already mailed 28,862 ballots to military and civilian voters living overseas. The deadline to get those ballots in the mail was Saturday.
The next round of vote-by-mail ballots are scheduled to go out Tuesday — the same day as the New Hampshire primary. Thousands of ballots are expected to be mailed to Florida voters living stateside in advance of the March 15 presidential preference primary.
Brian Corley, president of the Florida State Association of Supervisors of Elections, said elections officials are expecting to send out more vote-by-mail, commonly called absentee, ballots this cycle. Corley said elections officials have experienced sustained growth in vote-by-mail requests in recent years.
Corley, the Pasco County supervisor of elections, said his office will put about 34,000 ballots in the mail on Tuesday.
Lee County Supervisor of Elections Sharon Harrington told NBC-2 this week that her office has received 118,000 requests for ballots; while the Orange County Supervisor of Elections officials are expected to send about 70,000 ballots next week.
Corley said Republicans used to dominate vote-by-mail efforts, but Democrats are now pushing voters to get their ballots. Campaigns, he said, seem to prefer mail ballots, since they make it easier to track and chase votes.
While ballots could be hitting mailboxes in the next few weeks, elections supervisors are also making a push to remind voters that Florida is a closed primary state. That means only registered Republicans and Democrats are allowed vote in their party's primary.
Floridians have until Feb. 16 to register to vote in the March 15 presidential primary. That's also the deadline for voters to update their party affiliation to make sure they can vote in the primary of their choosing.
"I am encouraging all eligible voters to 'Get Ready. Get Set. Vote!' and participate in the 2016 elections," Secretary of State Ken Detzner said in a prepared statement Wednesday. "Registering to vote is the first step to getting involved and Florida voters have until February 16 to register to vote in the March 15 Presidential Preference Primary."
Detzner also encouraged voters to update their signatures for provisional and absentee ballot purposes. That needs to be done before elections supervisors begin canvassing of absentee ballots, which can begin as early as Feb. 29.