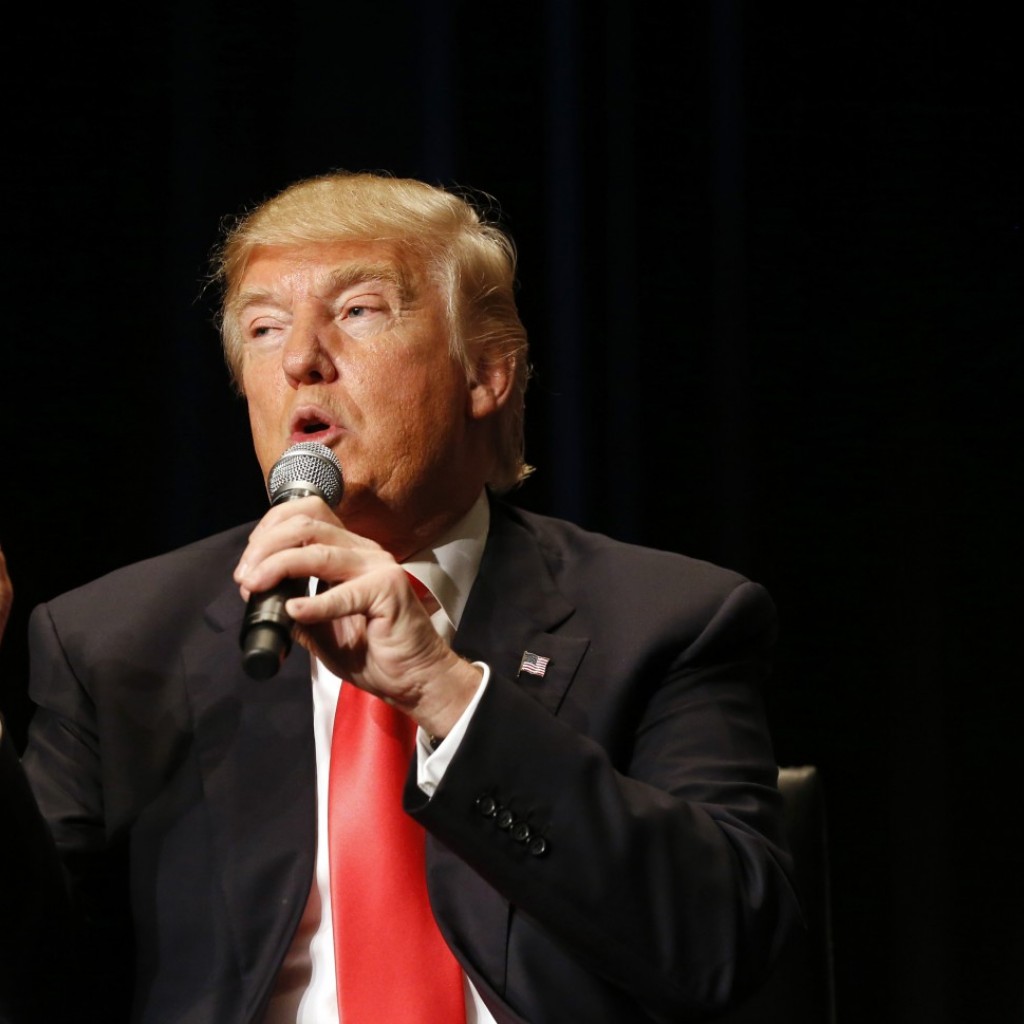 Despite his declining poll numbers coming out of the Iowa caucuses, the Florida state director of the Donald Trump presidential campaign says this weekend is going to be a busy one for Trump supporters and volunteers.
"We invite you to join us this weekend for a variety of volunteer events for the Trump Campaign,"  said an email to supporters. "We will have a great time meeting fellow Trump supporters and helping the campaign to get Mr. Trump elected in March. We will also give away some Trump 2016 gear!"
The Trump campaign in Florida is holding events on Friday and Saturday in Flagler, Duval, Baker, Putnam and St. Johns counties, according to the email. They range from a meet and greet to a phone bank for Trump, sign waving and canvassing, and other typical campaign activity.

The missive takes care to remind recipients that "You MUST be a registered REPUBLICAN BY February 16, 2016 to vote for Mr. Trump in the primary."
That's not surprising, considering more than 25 percent of Florida voters now are NPA: no party affiliation.