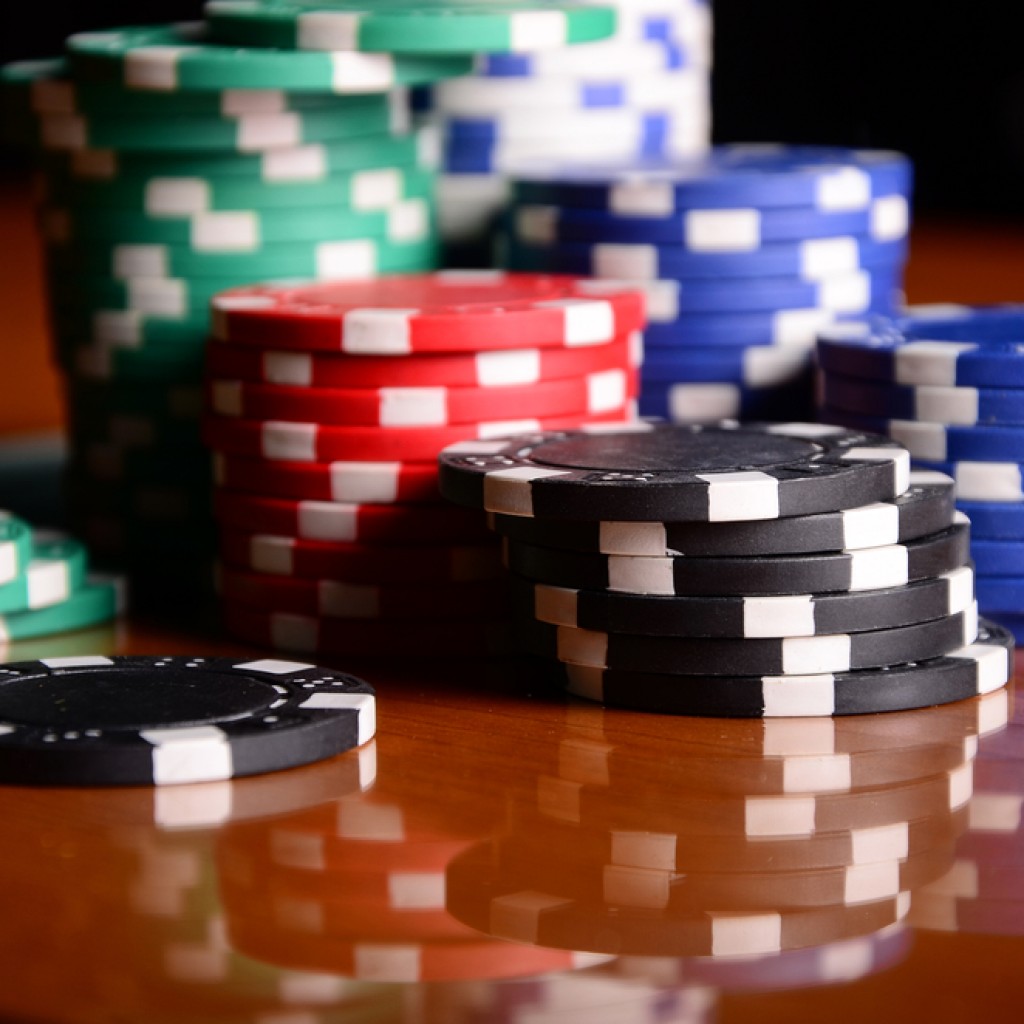 After leaving room for doubt, the state senator in charge of overseeing gambling issues is putting the proposed Seminole Compact up for consideration.
On Thursday, the Florida Senate's website showed two proposed bills from Sen. Rob Bradley, the Fleming Island Republican who chairs the Regulated Industries Committee, set for next Tuesday's meeting at 1:30 p.m.
One (SB 7074) is the Compact as proposed by Gov. Rick Scott that gives continued exclusive rights for blackjack to the state's Seminole Tribe in return for $3 billion over seven years to the state. It also would allow the tribe to offer roulette and craps, among a host of other provisions.
The other is a shell bill (SB 7072) for an accompanying measure that would be a gambling-law rewrite. It consists of one line: "The Legislature intends to revise laws relating to gaming."
Bradley's panel already has held two nonvoting workshops on the proposal, including one where some senators criticized the deal.
The move comes after he left the future of the Compact in question. Bradley told FloridaPolitics.com this week, "We may be hearing it next week, maybe the week after. We may not hear it at all."
The new agreement already has faced skepticism from lawmakers who represent areas that oppose gambling and its expansion and from those with pari-mutuels, such as dog and horse tracks, who complain they suffer from unfair competition from the tribe.
House Speaker Steve Crisafulli has said the Compact will need to be changed to get passed by the Legislature, which in recent years has been stymied in approving any sort of gambling-related legislation.
"We have to put together, if we're going to do anything at all, something that could appeal to the membership of this chamber," Crisafulli told reporters Wednesday night. "We try to understand … what the concerns are from a community perspective from the different regions around the state."
State Rep. Jose Felix Diaz, the House Regulatory Affairs chairman and Bradley's counterpart, has said he is crafting bills that would address the Compact, the pari-mutuels and a proposed constitutional amendment on gambling.