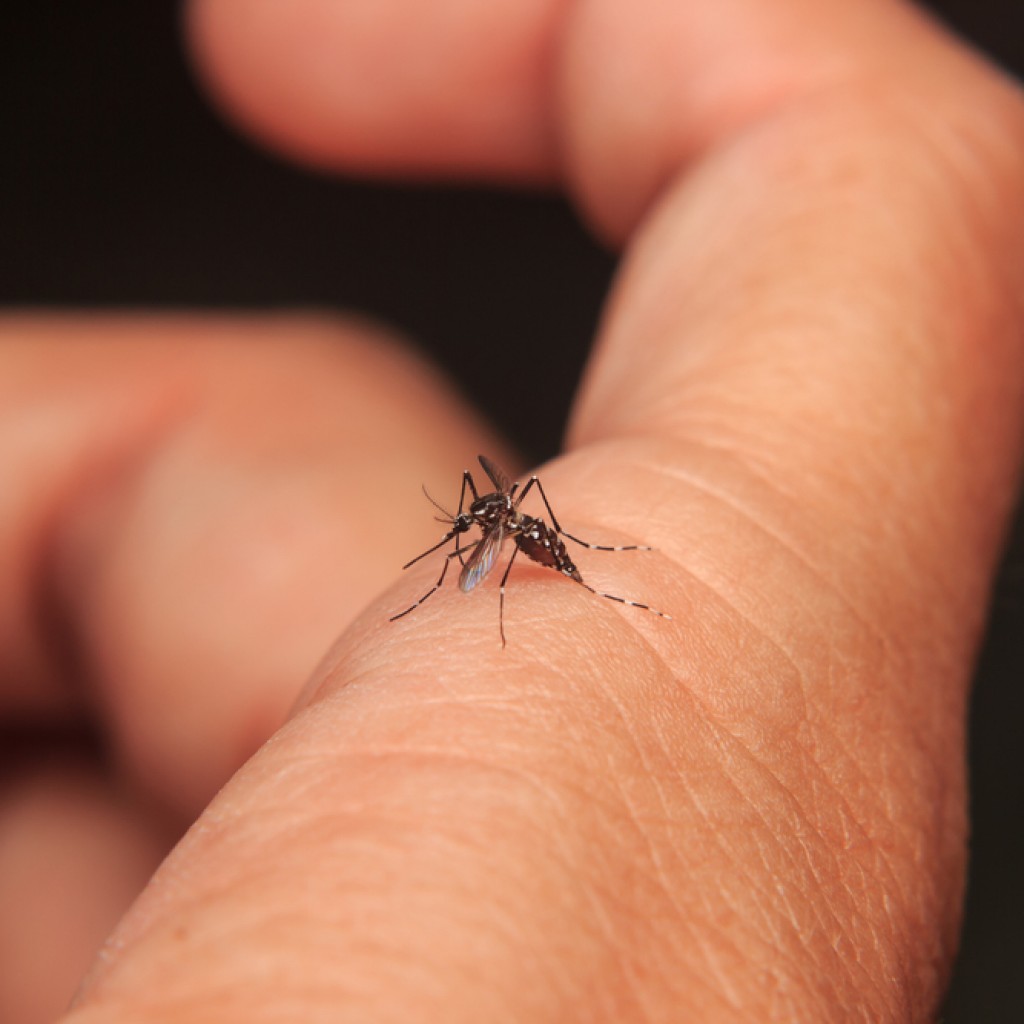 Beginning next Monday, Florida Surgeon General John Armstrong will issue a 2 p.m. daily update on the status of the Zika virus in the state.
The weekday updates will include a count of CDC-confirmed Zika cases by county and "information to better keep Floridians prepared," according to a Department of Health news release issued Friday.
Miami-Dade County leads the state with five confirmed cases, followed by three in Hillsborough County, and two in Lee County, the release said. There has been one case each in Broward, Osceola, St. Johns, and Santa Rosa counties.
Armstrong declared a "public health emergency" in connection with the mosquito-borne virus, which was brought into the state by travelers from abroad.
The illness caused by the virus is usually mild, with symptoms of fever, rash, joint pain and pink-eye lasting up to a week.
However, the CDC noted that some cases have led to Guillain-Barré syndrome, which causes damage to the nervous system, and to birth defects.
The Health Department recommends taking precautions against mosquito bites by draining standing water near homes, using insect repellent and covering up when outside.
In related news, U.S. Sen. Bill Nelson is calling for President Barack Obama to appoint a "Zika czar" to coordinate federal, state and local efforts, much as was done in 2014 to address the Ebola outbreak.
Nelson said in Orlando Friday that he wrote to the White House urging that the president appoint such a coordinator.
"We had a very successful approach two years ago to the Ebola crisis, by doing exactly that, call him a czar or point person," Nelson said. "Likewise in the case of this, if it's going to become a big problem then what we need to do is get ahead of it."