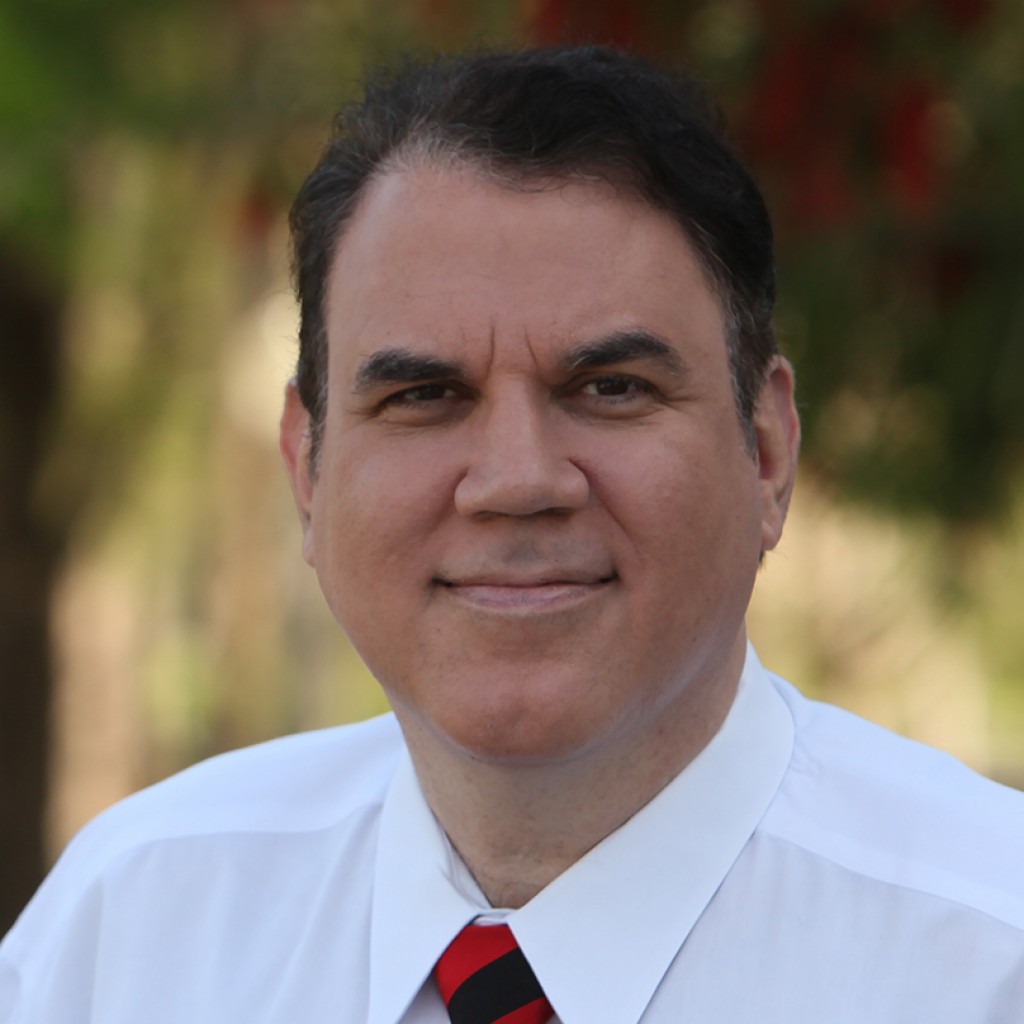 Orlando-area Democratic U.S. Rep. and U.S. Senate candidate Alan Grayson will deliver a keynote on Saturday night at USF in a fundraising reception for the late Andrew Joseph III.
Joseph was the black Riverview teen killed two years ago as he tried to cross Interstate 4 on foot after he was ejected from the Florida State Fair in Tampa. He was among more than 100 young people kicked out after deputies said a stampede of teenagers rushed through the midway.
In November, Grayson wrote a letter to U.S. Attorney General Loretta Lynch calling for both a Department of Justice and FBI investigation into the circumstances of Joseph's death.
Two months earlier, Grayson spoke with reporters after meeting with the Joseph family and other activists before a scheduled appearance before the Hillsborough County Democratic Executive Committee
"I'm going to be honest with you: The idea of taking a 14-year-old boy, dropping him off out of a car from where he was, with no practical way to get back in touch with people, to get to any place of safety, seems like inappropriate conduct," Grayson told reporters inside the Bricks of Ybor. "There's a racial element to this that needs to be thoroughly investigated since the children who were arrested were black, and the officers who arrested them were white."
In response to the death, Florida State Fair authorities this year say they've implemented a new set of security measures, including a new joint operations command center overseeing 228 live surveillance cameras, raised platforms to monitor crowds, a wider midway to help with congestion, and additional lighting.
The event will take place at the USF Marshall Center Plaza Ballroom at 8 p.m. and will be a fundraising reception.
On Friday, USF spokesman Adam Freeman contacted reporters to say that there had been "some mischaracterized information reported about a 'memorial service' or 'memorial reception' at USF," saying there was no such event taking place at USF.