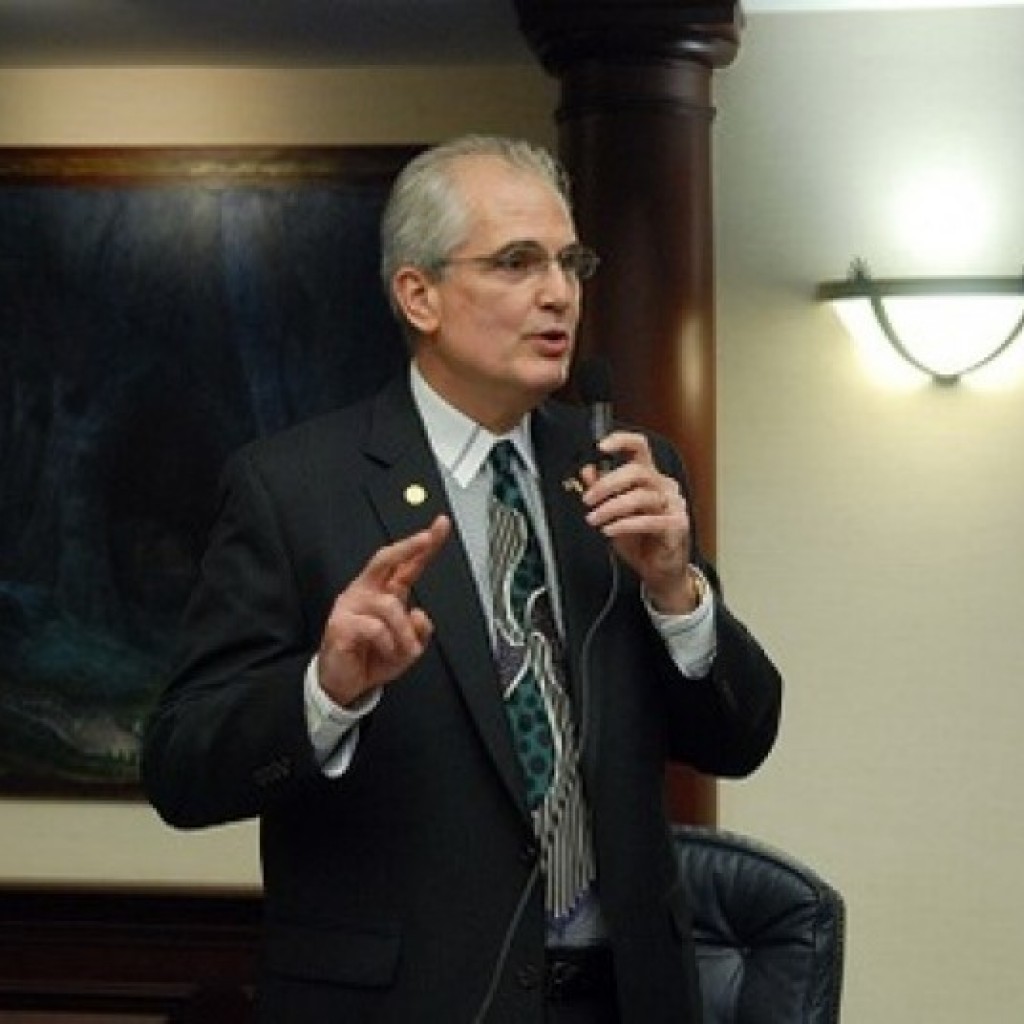 A pair of Republicans have filed to run for the House District 25 seat held by GOP Rep. Fred Costello, who said in January he's leaving the seat to run for Congress.
One of the candidates is Costello's former legislative assistant, Becky Reichenberg. She filed her paperwork in on Monday, two weeks after Volusia County Council member Deb Denys entered the race.
Denys has a long résumé in county-level politics. She was on the Volusia County School Board in the mid-'90s and chaired the Early Learning Coalition of Flagler and Volusia from 2005 to 2010 before she was elected to the county council in 2012.
In the 2014 cycle, Denys won re-election to her District 3 council seat with about 51 percent of the vote in a three-way Republican Primary race.
Before Reichenberg was Costello's legislative aide, she was the deputy director in Florida for former Sen. Rick Santorum's 2012 presidential campaign and was a Republican state committeewoman in St. John's County.
HD 25 is a safe GOP seat even though voter registrations are tight between the major parties, so Denys and Reichenberg likely won't face much of a challenge after the primary season.
Last election cycle Costello reentered the Florida House with just under 60 percent of the vote against Democrat Noel Bickford and his predecessor, former Republican Rep. Dave Hood, took 61 percent in his final election in 2012.