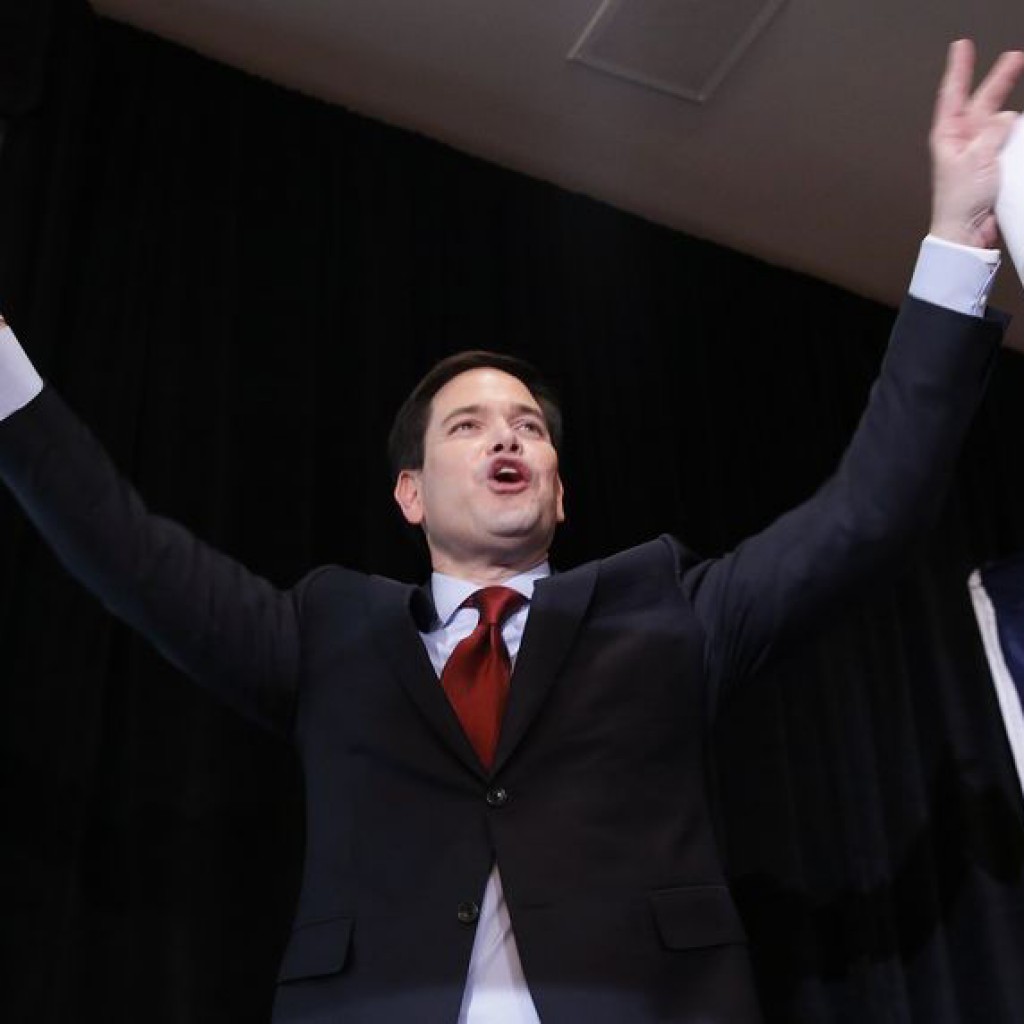 Donald Trump leads in Florida, but Marco Rubio is in second place, according to a new poll from Florida Southern College.
The survey found Trump maintains the top spot in Florida among registered Republican voters with 27 percent. Rubio is in second with 20 percent, followed by Ted Cruz at 12 percent and Ben Carson at 6 percent. Former Florida Gov. Jeb Bush is fifth with 4 percent, according to the survey.
In a hypothetical general election match-up, the survey found Florida voters would pick Rubio over Hillary Clinton, 45 percent to 43 percent. In a head-to-head match up, Clinton would defeat Trump, 45  percent to 38 percent.
The Florida Southern College Poll also found that, among registered Florida voters, Bush would edge out Clinton, 45 percent to 42 percent.
On the Democratic side, Clinton leads Bernie Sanders 43 percent to 26 percent.
The survey was conducted by The Florida Southern College Center for Polling and Policy Research from Jan. 30 through Feb. 6. The survey polled 608 registered voters and has a margin of error of 4 percent.
Florida's presidential preference primary is March 15.