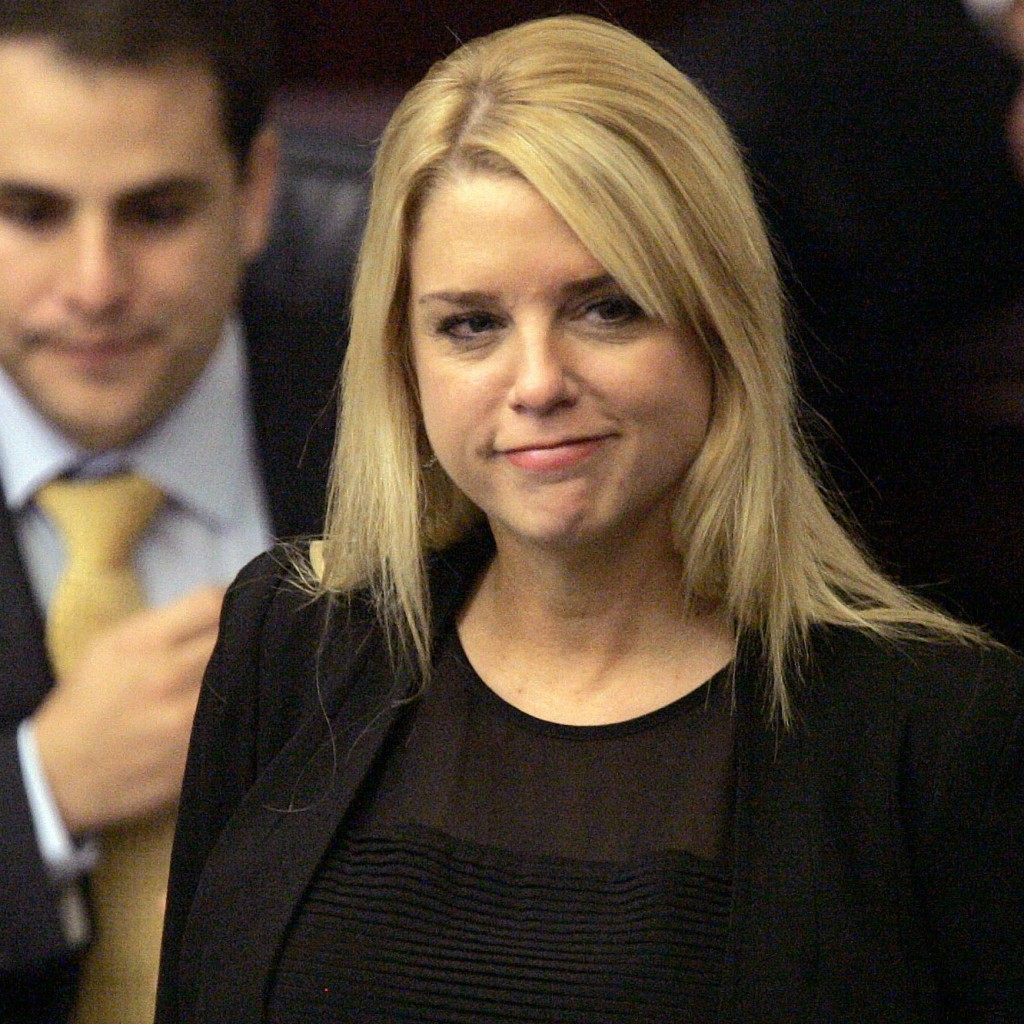 Florida Attorney General Pam Bondi is cheering the U.S. Supreme Court, a day after they agreed in a 5-4 decision to halt enforcement of President Obama's sweeping plan to address climate change until after the resolution of legal challenges.
"This U.S. Supreme Court order is a huge victory for Florida families, businesses and the rule of law," Bondi said in a statement released on Wednesday. "Once again, this administration is ignoring the limits of its authority in trying to impose harmful and heavy-handed regulations on Floridians and the rest of the country. I am pleased the U.S. Supreme Court ruled in favor of the states and halted the implementation of these illegal actions."
Florida is one of 27 mostly Republican-led states who filed suit to stop the proposed regulations.
Last August the Obama administration announced a revised Clean Power Plan to cut greenhouse gas emissions from US power stations by nearly a third within 15 years, or 32 percent by 2030, compared with 2005 levels.
Bondi and the other attorney generals challenged the EPA's plan last October, the day the rule was published. The states argue the EPA exceeded its authority by forcing states to fundamentally shift energy portfolios.