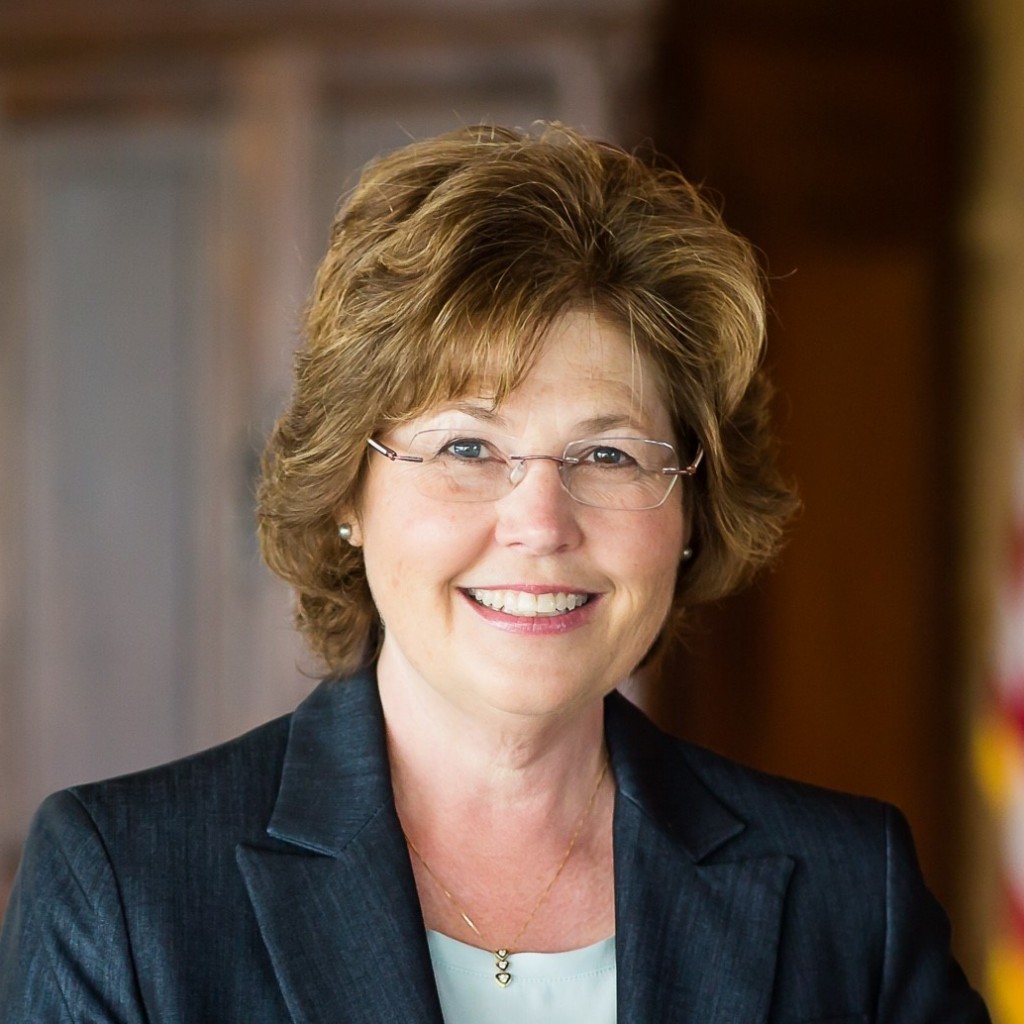 Vero Beach Republican state Rep. Debbie Mayfield has endorsed Rebecca Negron in Florida's 18th Congressional District race, Negron's campaign announced Thursday.
"I believe Rebecca Negron is the best candidate in the race for Congressional District 18 to serve our Treasure Coast in Washington," Mayfield said. "If elected, I know she will work tirelessly on the issues that matter most to our communities — she will fight Common Core, she will make our economy stronger while protecting our consumers, and she will ensure our government is run efficiently."
Mayfield joins fellow Florida Reps. Gayle Harrell and MaryLynn Magar, as well as Maggie's List and a host of local officials, in endorsing Martin County School Board member and wife of Republican Senate President Designate Joe Negron.
"I greatly appreciate the support of Representative Mayfield, a true conservative leader right here in the Treasure Coast," Negron said. "Debbie and I agree on many issues, such as putting education back into the hands of local communities, protecting our precious waterways and estuaries, and boosting our economy and creating jobs. It's encouraging to have the support from local leaders, like Representative Mayfield, as I look to represent this great district in Congress."
Negron is running in a crowded Republican Primary for the seat held by Democratic U.S. Rep. Patrick Murphy, who is leaving his seat to run for presidential candidate Marco Rubio's Senate seat.
Among the Republican candidates for the job are Carl Domino, who was the Republican nominee for the seat in 2014, as well as Marc Freeman, Tod Mowery and Rick Kozell. Four Democrats are also running for the seat.