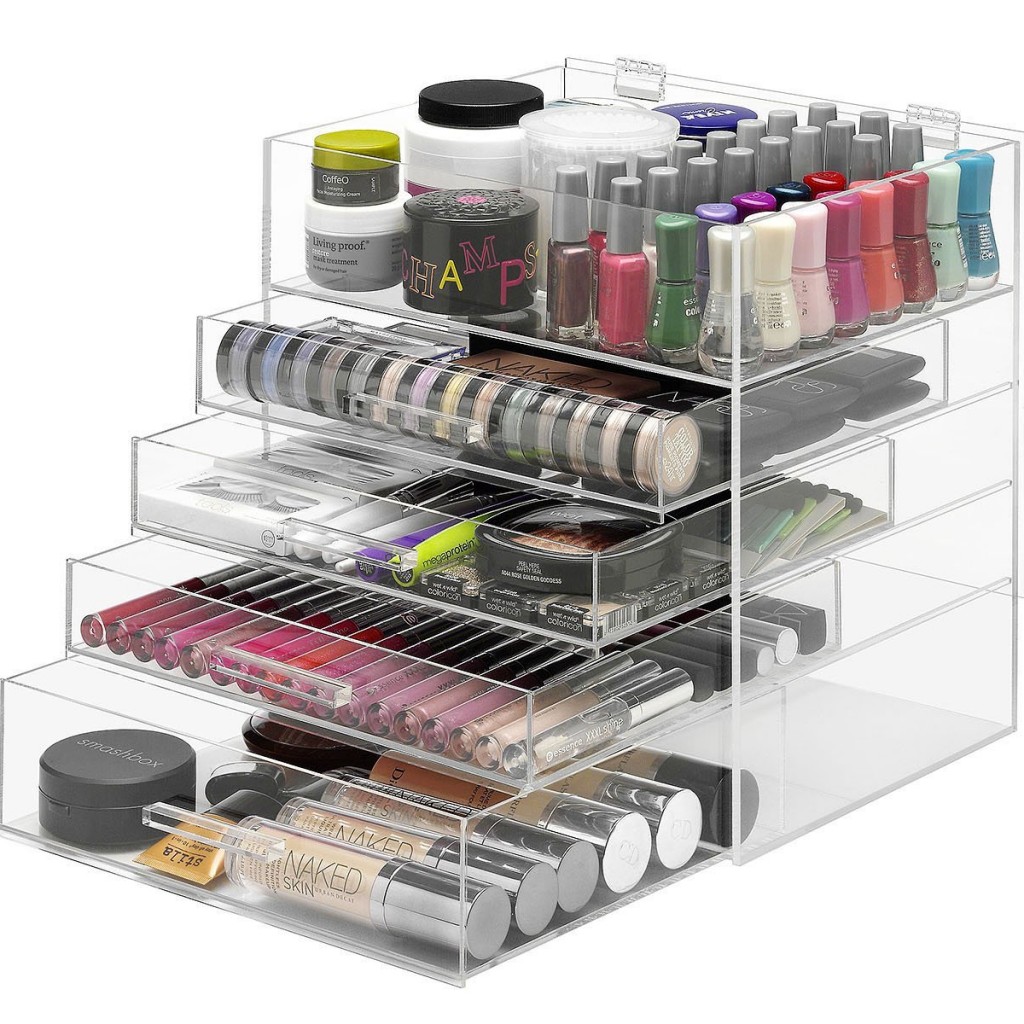 To many businesses and consumers alike, Tallahassee is known for a laissez-faire approach to industry, where low taxes and a light regulatory touch spring eternal.
Not so when it comes to manufacturing cosmetics, where state regulators have thrown the proverbial book at businesses that have failed to comply with unusually strict mandates.
Industry advocates say the state's regulatory regime when it comes to cosmetic products – including an biennial registry and permitting process on every product, complete with fees – is "unnecessary and burdensome." A manufacturer that moved his cosmetics firm to Florida and has since left called it "simply too expensive and onerous."
A pair of bills is now circulating in the Legislature to reform those rules, so far gaining moderate traction in both Houses.
HB 261 by Rep. Chris Latvala and SB 176 by Sen. Jeff Brandes would delete the requirement in state law that businesses who manufacture, package, or label cosmetics must register each product every two years with the Department of Business & Professional regulation, while leaving in place the agency's mandate to inspect and issue permits for facilities.
Fenton Baijnath, CEO of Radical Cosmetics, wrote a letter to Gov. Rick Scott this past August explaining his objections to state regulations.
Scott, who relishes poaching business from liberal Northern states such as Baijnath's native New Jersey, must have read with chagrin passages like the following:
"Florida stands out in its over-regulation" of the industry, Baijnath said. "Unlike other U.S. states, and even the U.S. Food & Drug Administration, Florida requires that all cosmetic products – even ones that differ only by color, fragrance, or container size, be individually registered and permitted ($15-30/product) … on a biennial basis."
The extensive red tape "creates a significant competitive disadvantage for Florida manufacturers, as cosmetic makers in other states do not have to comply with this law in order to sell their products into Florida," wrote Baijnath.
While backers of the bill may get pushback from regulators, backers say the proposals will almost certainly pass if the pro-business Legislature is willing to listen to the stories of manufacturers such as Baijnath, who was actually recruited to relocate to Florida by state and local economic development officials.
"Our bill streamlines Florida's regulation on cosmetic manufacturers and brings the state in line with most of the country. Duplicative and unnecessary regulation drives business out of the state, and we've seen this happen in Pinellas County," Brandes said Wednesday. "With the passage of this bill we hope to attract those jobs back to our community."